Data Cabling Made Easy
CalComm installs the network hardware your team needs to stay connected so your business can function seamlessly. 
Installing the Physical Infrastructure for Your Business' Digital World
From phone lines to network drops to server racks and patch panels, our experienced techs create the structure your business needs to operate without missing a beat.
We go the extra mile to ensure high-traffic areas like warehouses have Wi-Fi without sprawling messes of cables.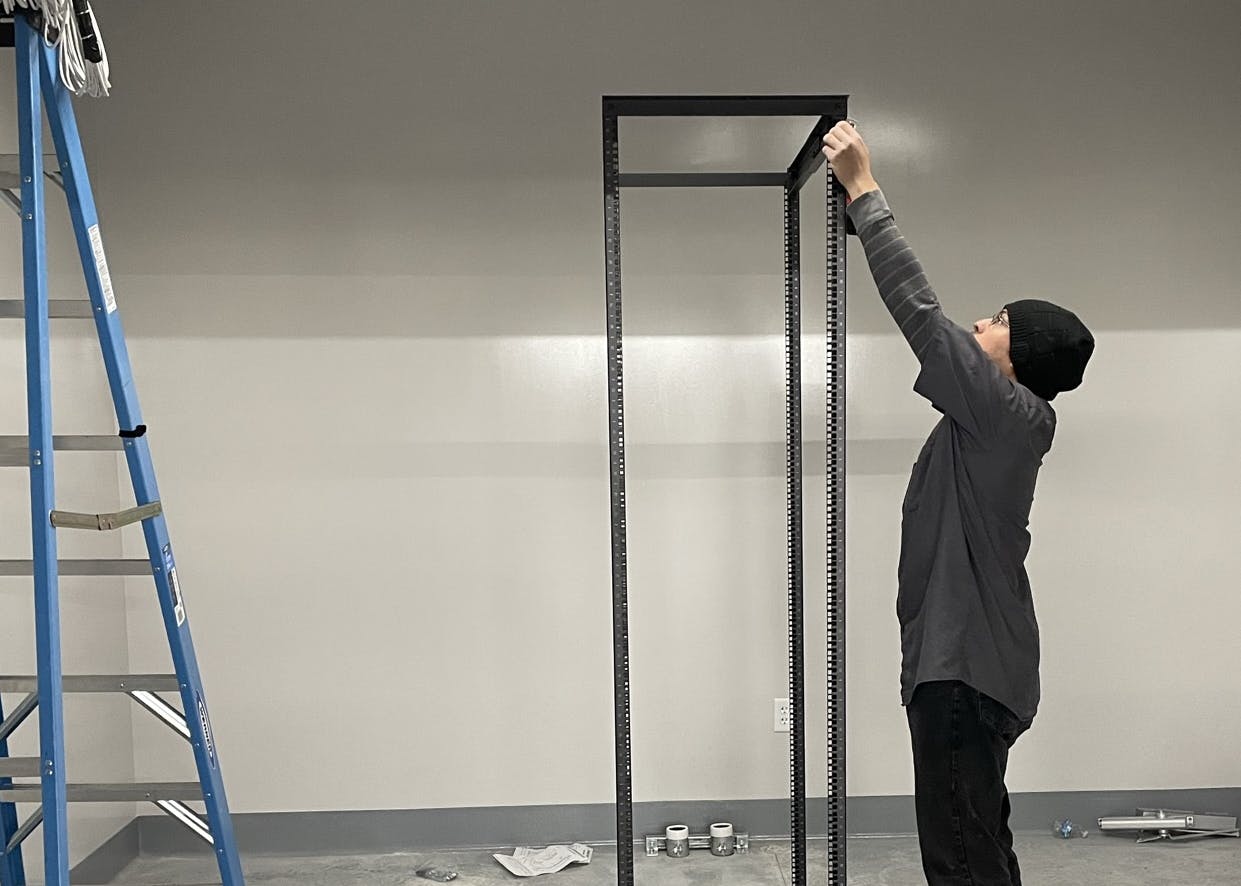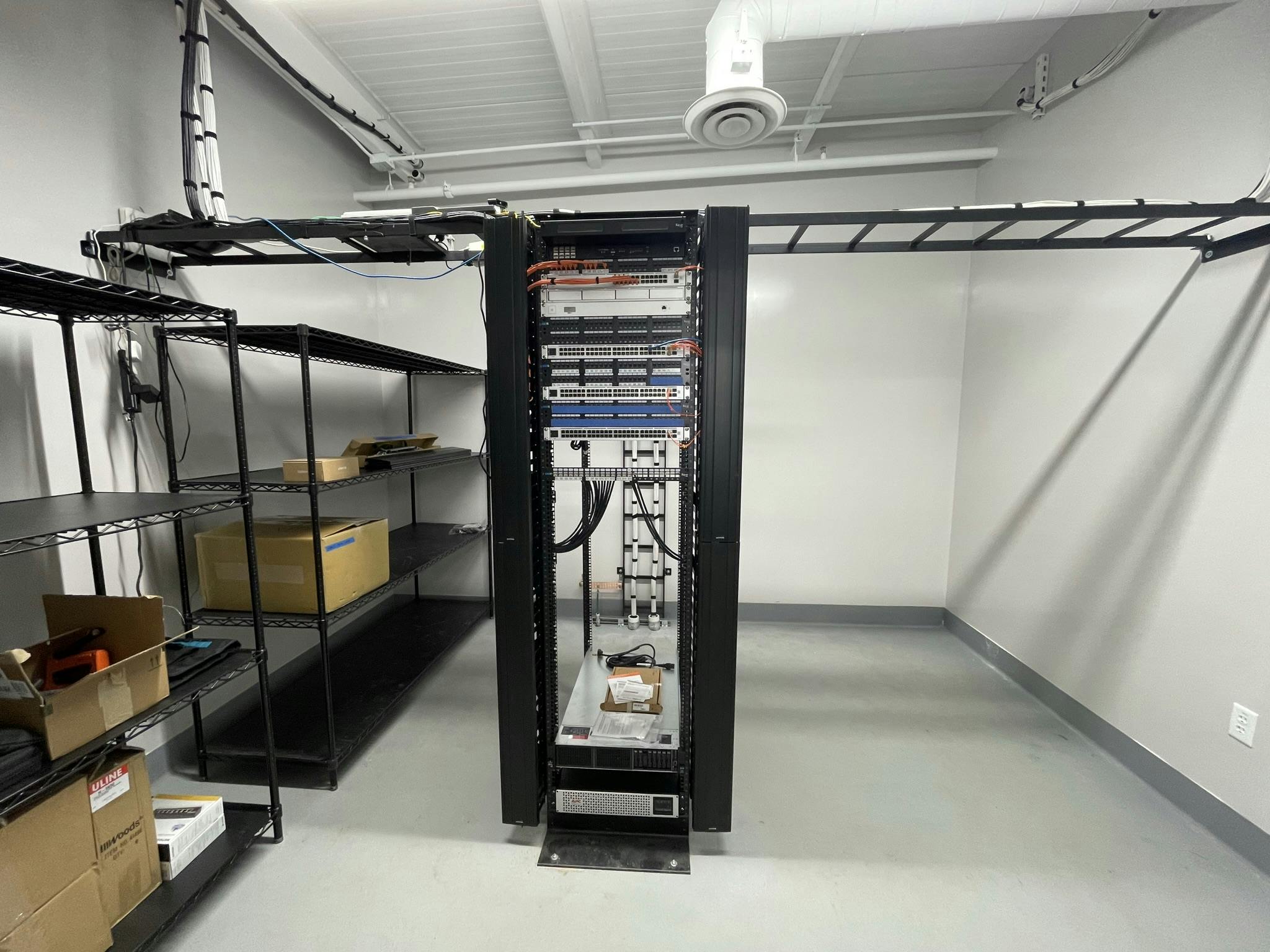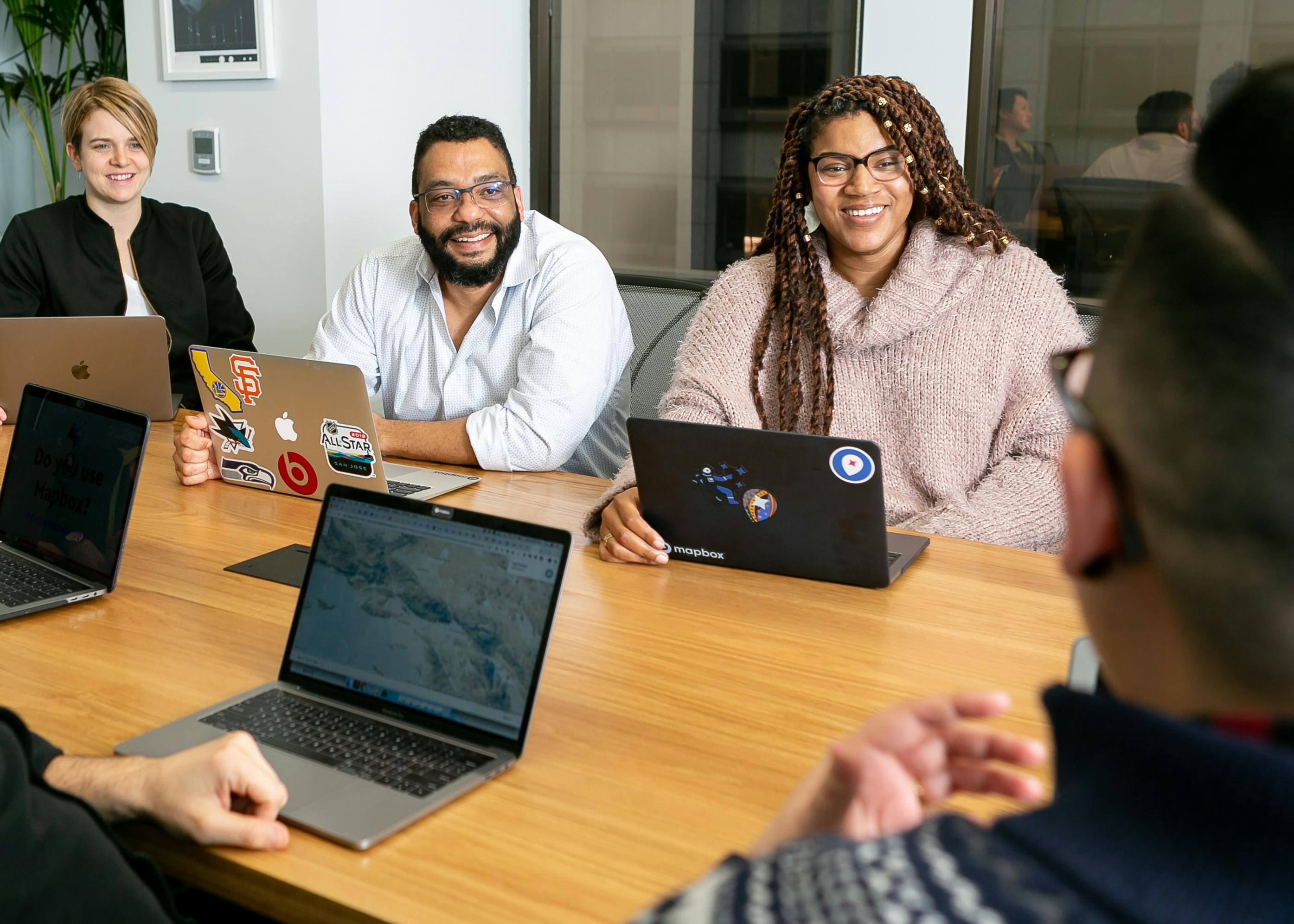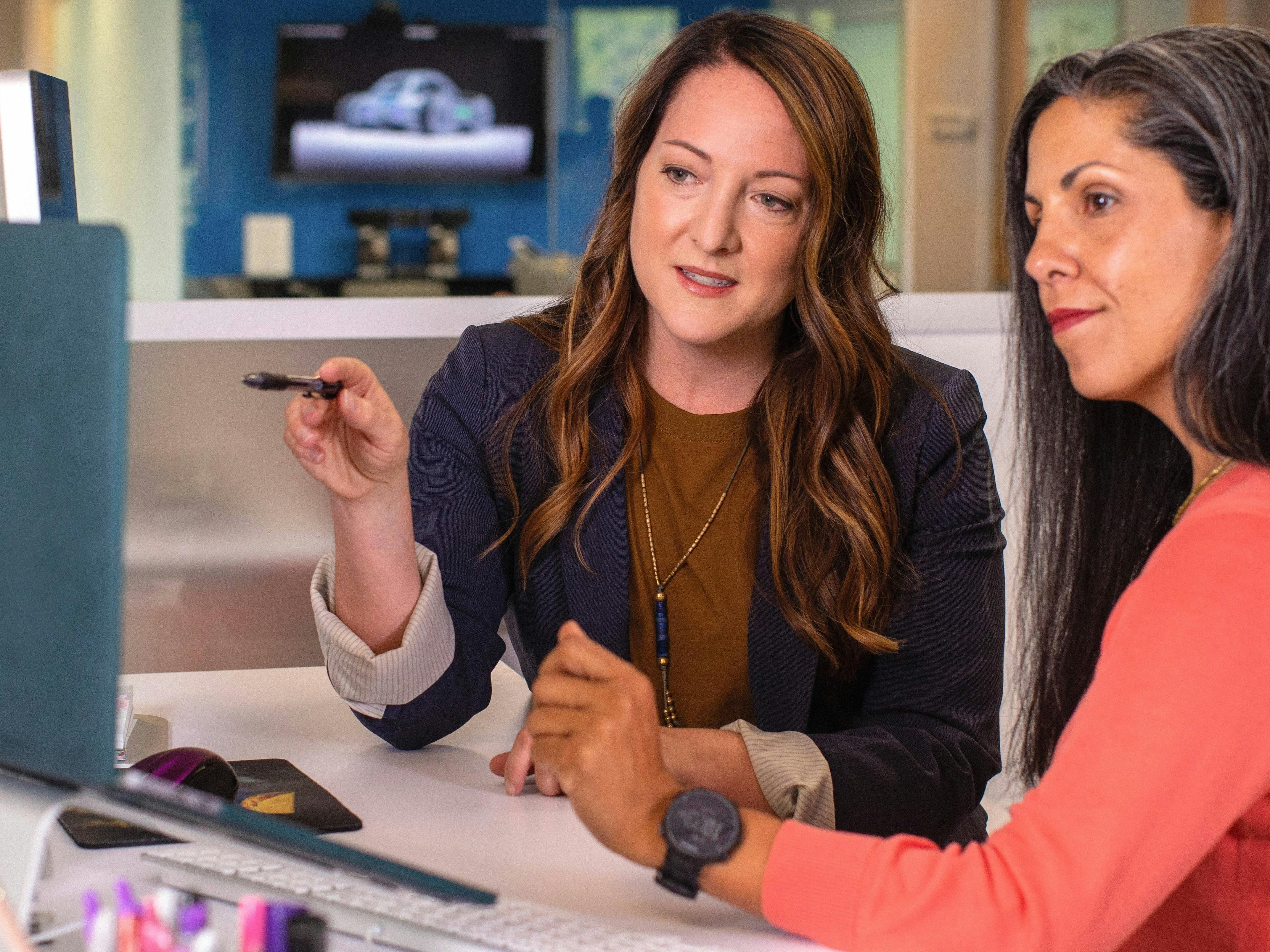 Is Your Warehouse Connected?
Correct Wi-Fi installation in your facilities is essential to your business' success, from productivity to safety. With reliable connectivity, you can keep your business running smoothly.
Calcomm can not only prepare server racks and data cables but also ensure that your Wi-Fi infrastructure is correctly installed and optimized. Your employees will be more efficient, you'll be able to utilize modern sensors, and you'll be ready for growth.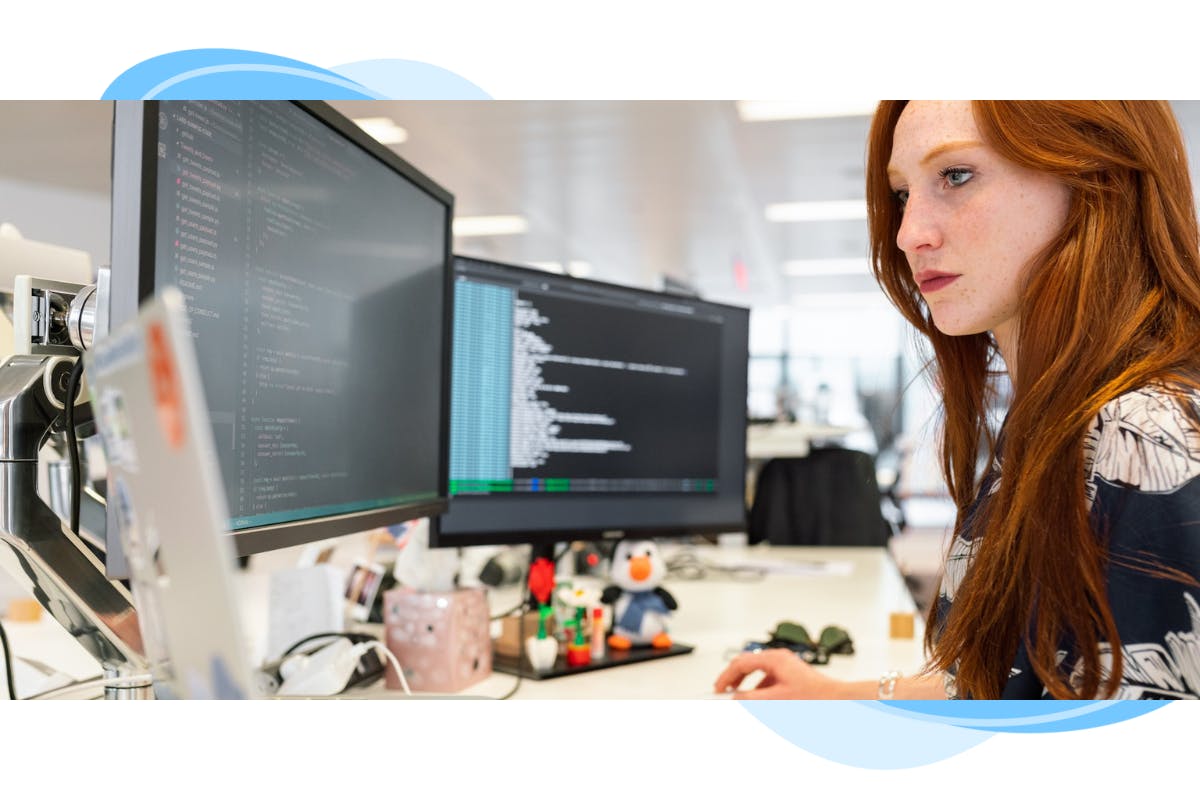 Keeping Your Business Connected
Reliable data connection points that keep your business online and functioning smoothly.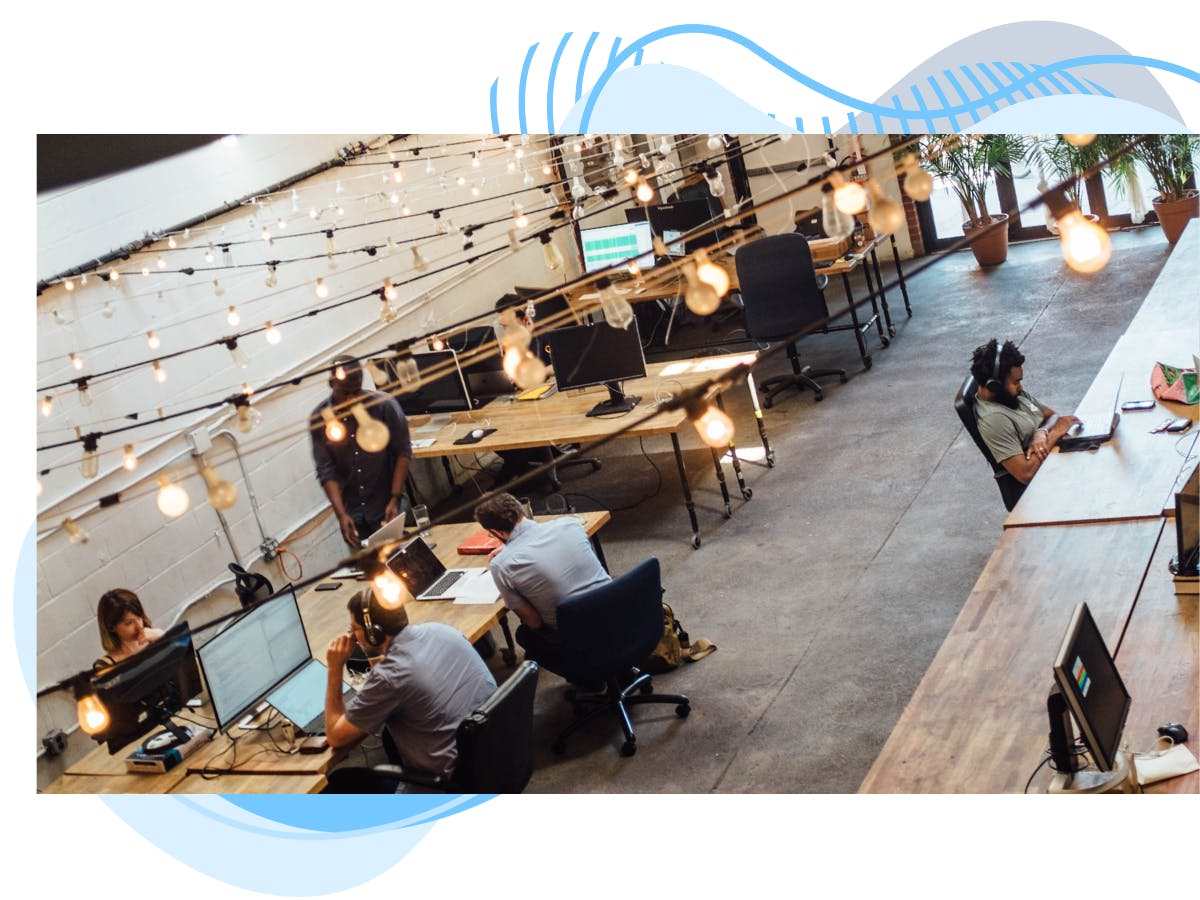 Commercial Network Cabling
Meeting today's needs and tomorrow's growth requires dependable and scalable network installation services. Our in-house technicians install the necessary hardware to keep your team connected and dialed in.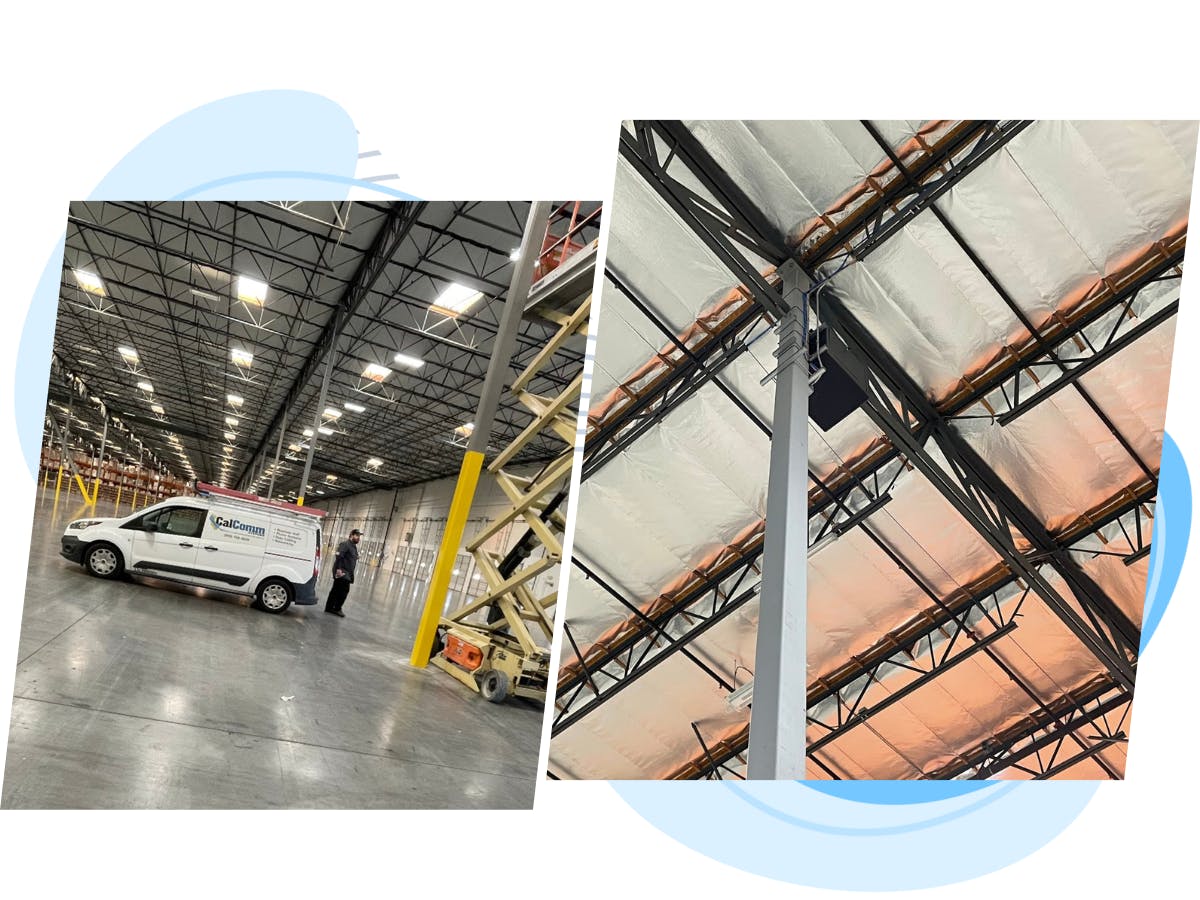 Industrial Structured Cabling
Keeping industrial environments, like warehouses and processing plants, operating smoothly and efficiently requires a high level of network infrastructure. From security cameras to data access points, large facilities often need OPS cabling (aka outside plant cabling).
Our team works with your business to install cabling that doesn't get in the way.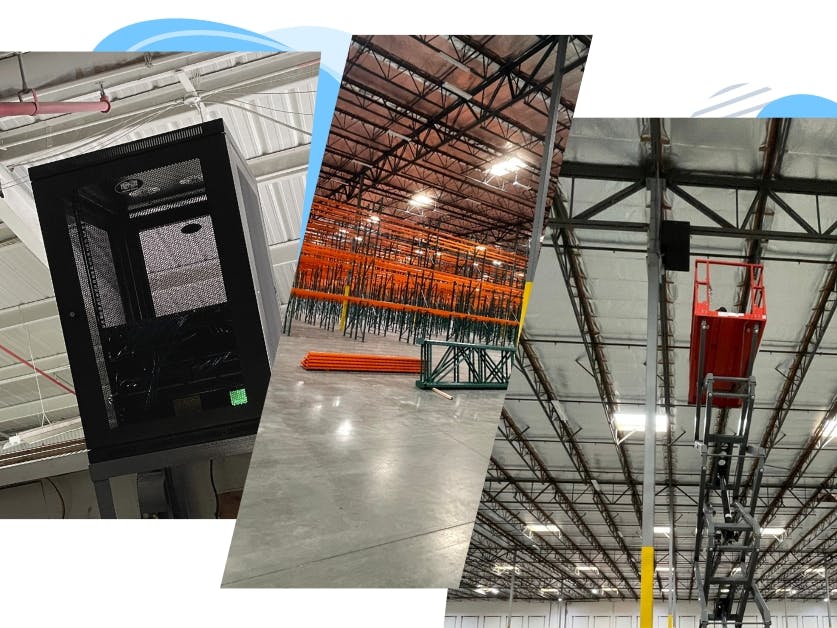 Warehouse & Facility Wi-Fi
Warehouses serve as the backbone of supply chains. A robust Wi-Fi infrastructure plays a pivotal role in enhancing efficiency, productivity, and overall operational effectiveness. Enable real-time inventory management, accurate tracking, and minimize errors with fast, reliable internet across your facility.
A strong signal – powered by proper cable management – will keep your employees connected while minimizing accidents, injuries, and potential workers' compensation claims from unnecessary trip hazards.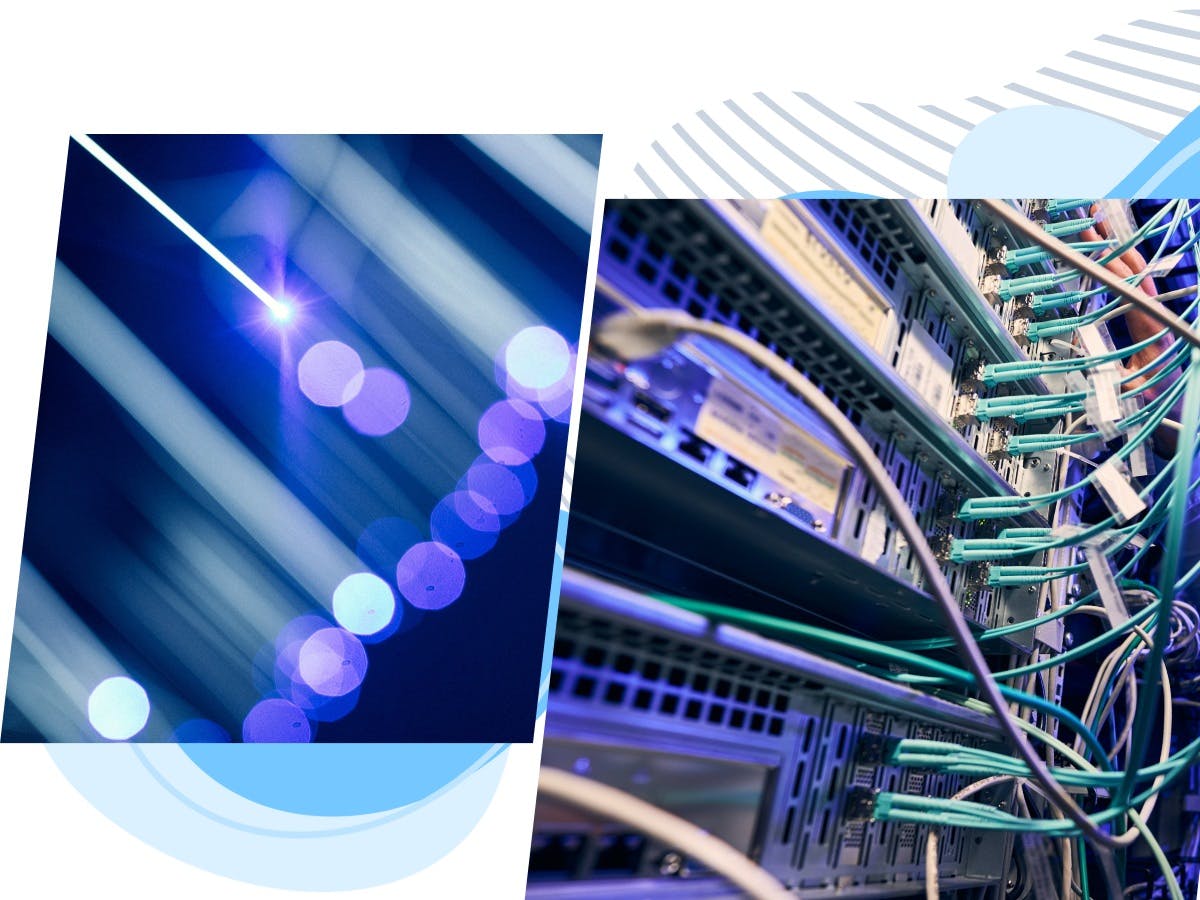 Fiber Optic Cabling
Bigger bandwidth, faster speeds, and higher resistance, make fiber optic cabling the ultimate in connectivity. Our experienced installation team is well-versed in both single mode fiber and multimode fiber optic cabling, including designing the infrastructure, installing the cabling, and providing ongoing maintenance.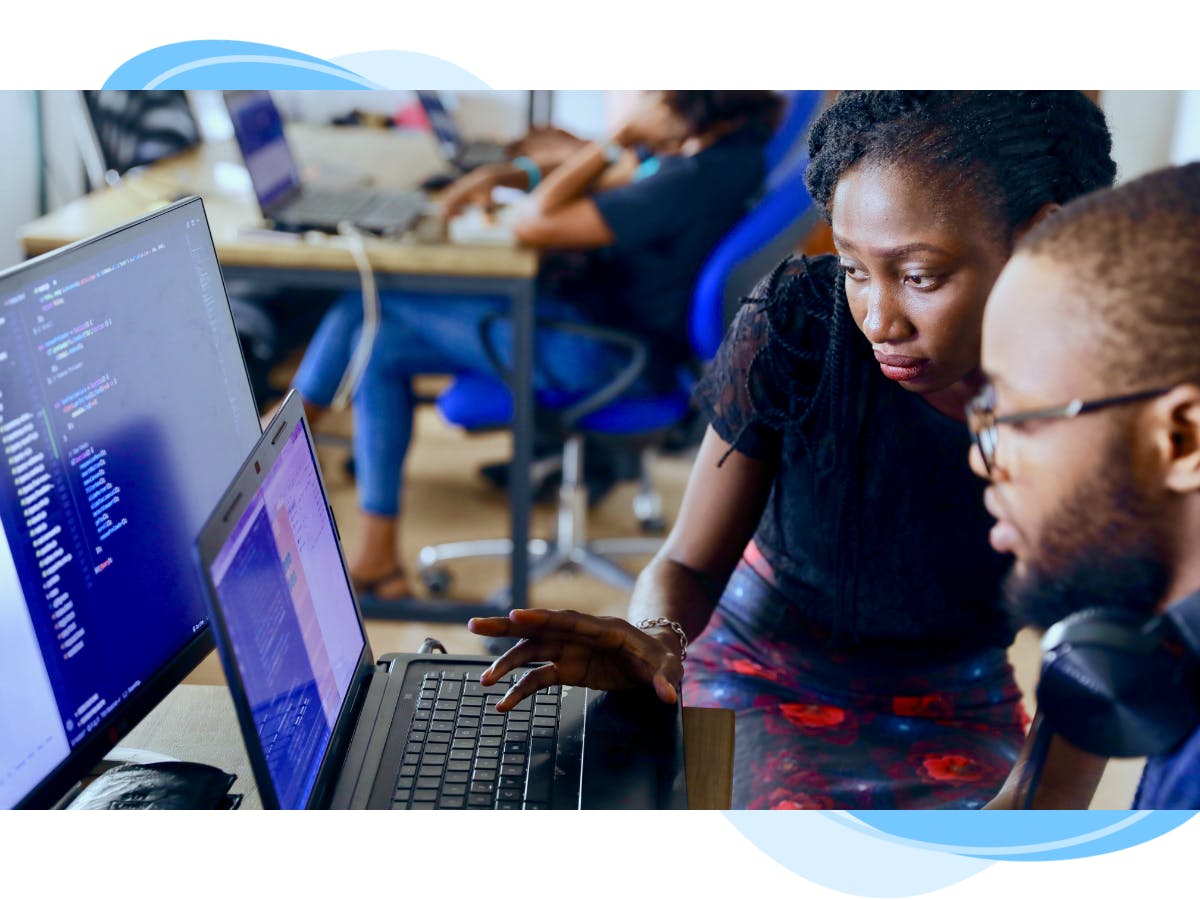 Data Cabling Installation & Maintenance
OPS requires a specialized approach to the installation and upkeep of a site's cables. The cables frequently need to be installed at two or more stories in the air. Additional layers of protection may need to be put in place to protect the cable from harsh environmental factors. Furthermore, occasional maintenance and repairs may be needed if weather, rodents, or unforeseen variables damage the cabling.
Choosing a company like Calcomm helps you reduce employee risk. Our techs professionally secure all of our cable installs to reduce trips, falls, and accidents.
Comprehensive Services
CalComm provides a comprehensive selection of commercial network cabling and industrial structured cabling services and maintenance options, including:
CAT6 and CAT6A Cabling
Ethernet Cabling
Server Room, MDF, and IDF Design and Installation
Fiber Optic Cabling Installation
Coaxial Cabling
Mounting Access Points
Installing Data Racks, Rack Ladders, and Cable Management
Emergency On-Site Fiber Optic Repair and Copper Cabling Repair
Tier 1 Fiber Certification and CAT6 Certification Testing