Get Rugged, Reliable & Expertly Installed Structured Cabling
Outfit your warehouse and industrial site with reliable CAT6 and fiber optic cabling to keep your business online and operating efficiently.
Trusted by Local & National Brands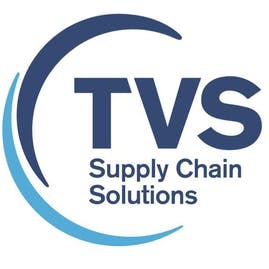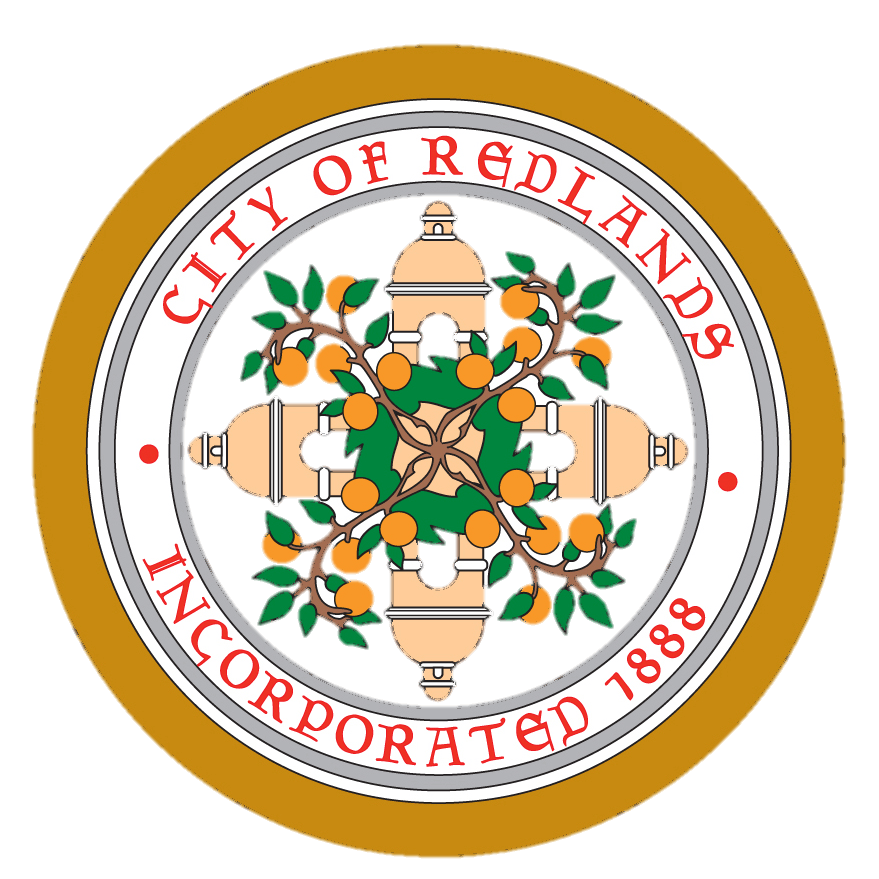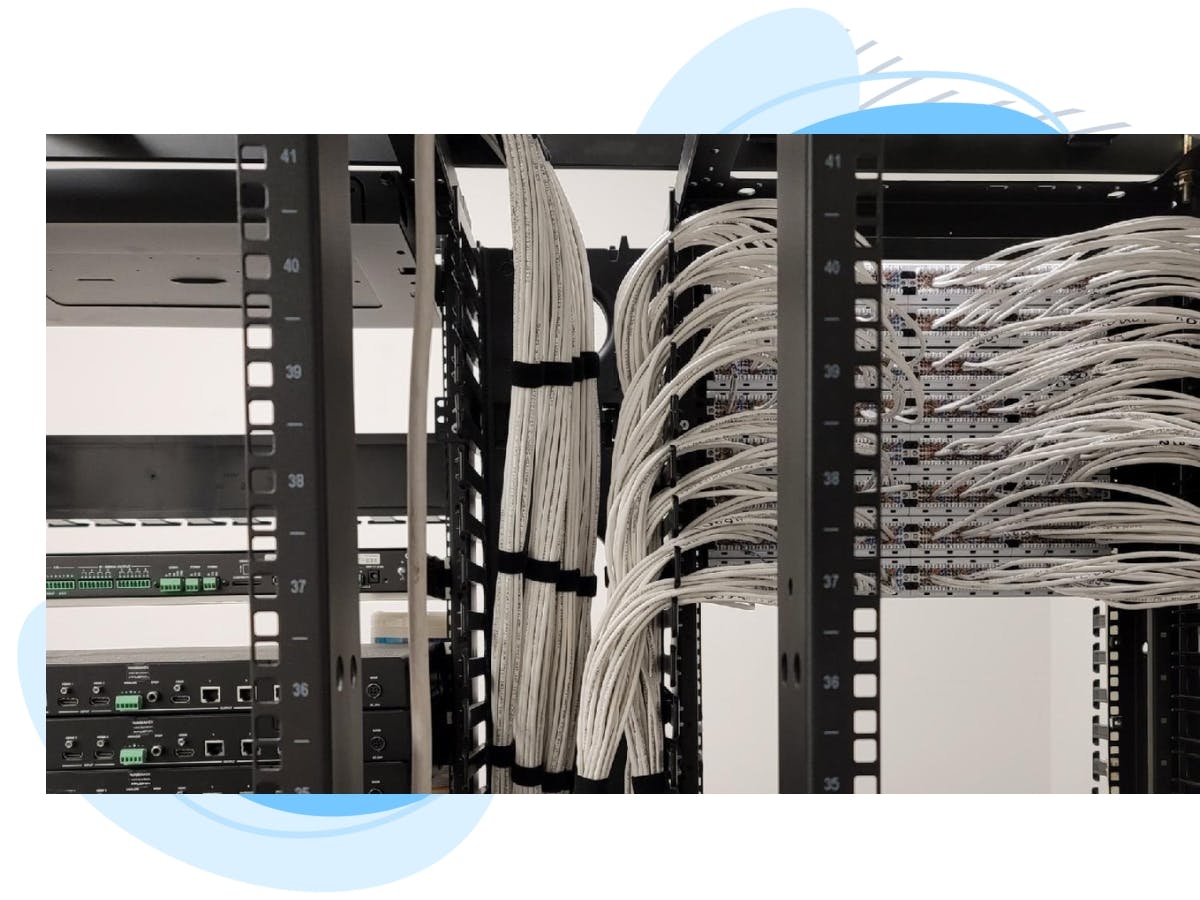 Trusted, Industrial Data Cabling Services & WiFi Setup
CAT6 cabling design, installation, and maintenance that keeps your warehouse and industrial site connected without intrusive wires and chords. From security cameras and WiFi hotspots to data drops and electronic door locks, we offer scalable solutions for your future growth.
Properly secured cables are not only a matter of convenience but also a critical safety and risk reduction measure. They prevent accidents, protect equipment, reduce fire hazards, streamline maintenance, and help ensure regulatory compliance.
Upgrade Your Warehouse Safety
One of our specialties is professionally installing secure WiFi for your facilities.
Well-secured cables are less likely to be accidentally pulled or damaged by equipment like forklifts, pallet jacks, or conveyors. Modern WiFi routers reduce the number of cables you'll need to keep your employees connected.
What Our Clients Say

This company did an outstanding job with the project we asked them to complete for us. We needed new Ethernet cabling installed in our buildings, access points mounted, and electrical grounding for our server racks.

They were willing to work with our budget, and the work was very clean and professional. I highly recommend this company for your communication needs. They are definitely on my list of contractors to use for future projects.

Thank you CalComm, and we look forward to doing business with you in the future!

Copan Diagnosticsvia Google
High-Speed & Ultra-Reliable Fiber Optic Cabling Installation
Using light to transmit data, fiber optic cables can transmit larger amounts of data over further distances. You get blazing fast connectivity with support for greater resiliency and security.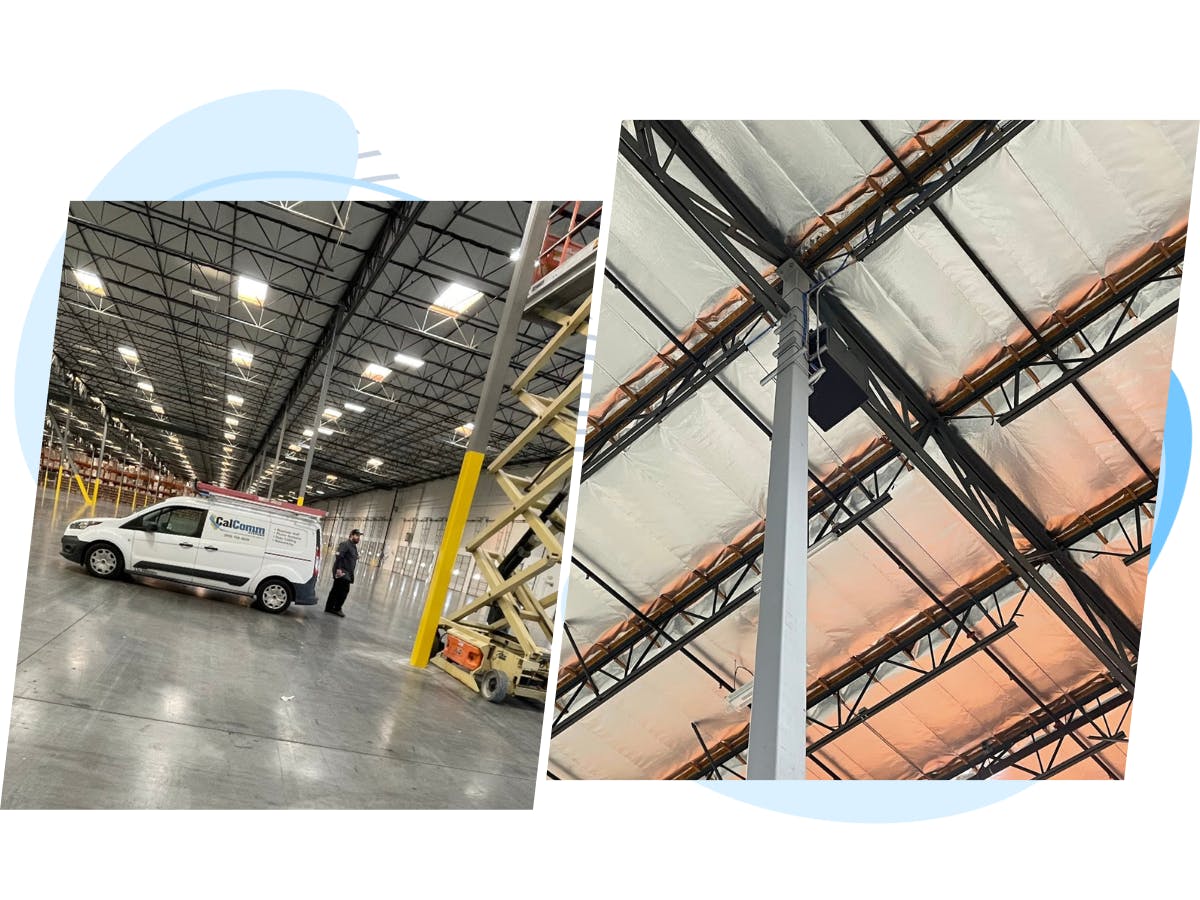 Why Use a Warehouse Cabling Expert?
At its core, industrial cabling for warehouses and commercial retail spaces is intended to help businesses and organizations operate as efficiently and securely as possible. All installation projects should be designed to meet the facility's current needs and future growth — without interrupting the facility's core functions.
CalComm's warehouse cabling experts can help you maximize your WiFi coverage, identify key points for data drops, and design an unintrusive cabling infrastructure — while allowing for easy and affordable growth. During the installation process, our experienced team often uses a scissor lift to place cables in elevated locations. Furthermore, our team may take extra precautions to protect cabling from environmental hazards and pests.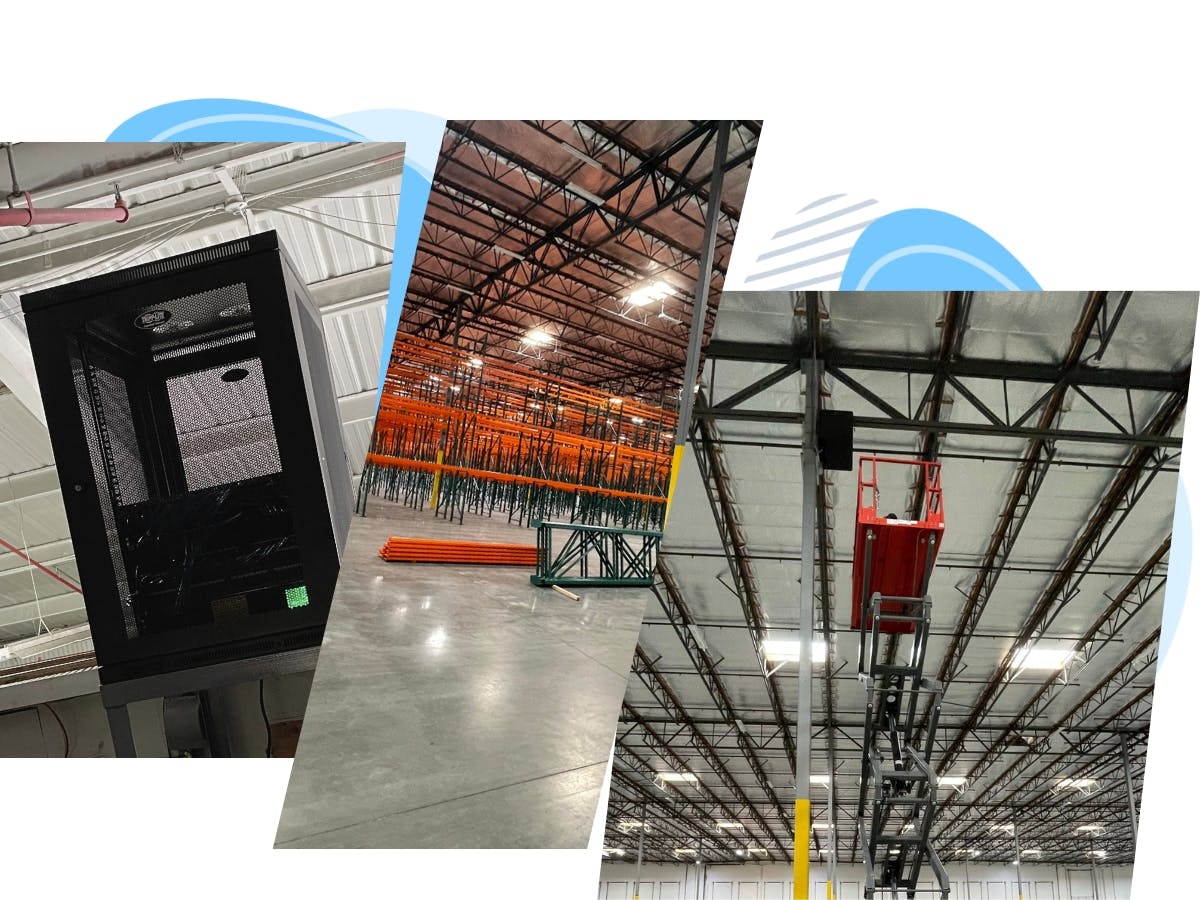 What Does Industrial Cabling Include?
Voice Wiring for IP Phones
Security Camera Wiring
Large and Small Scale Warehouse Setup
Cat5E, Cat6, & Cat6A Cabling Installation
OS1 and OS2 Single Mode Fiber Optic & OM1/2/3/4 Multimode Fiber Optic
Network Wiring for Cubicles
Data Drops for Network Printers
Maintain and Upgrade Voice Wiring for IP and Digital Phones 
WiFi Network Cabling
New RG6/Coax Lines for Cable
Network Cabling, Clean Up & Labeling
Wire Management
Structured Cabling
Network Repair & Troubleshooting
Backbone Wiring
DEMARC Wiring & Extensions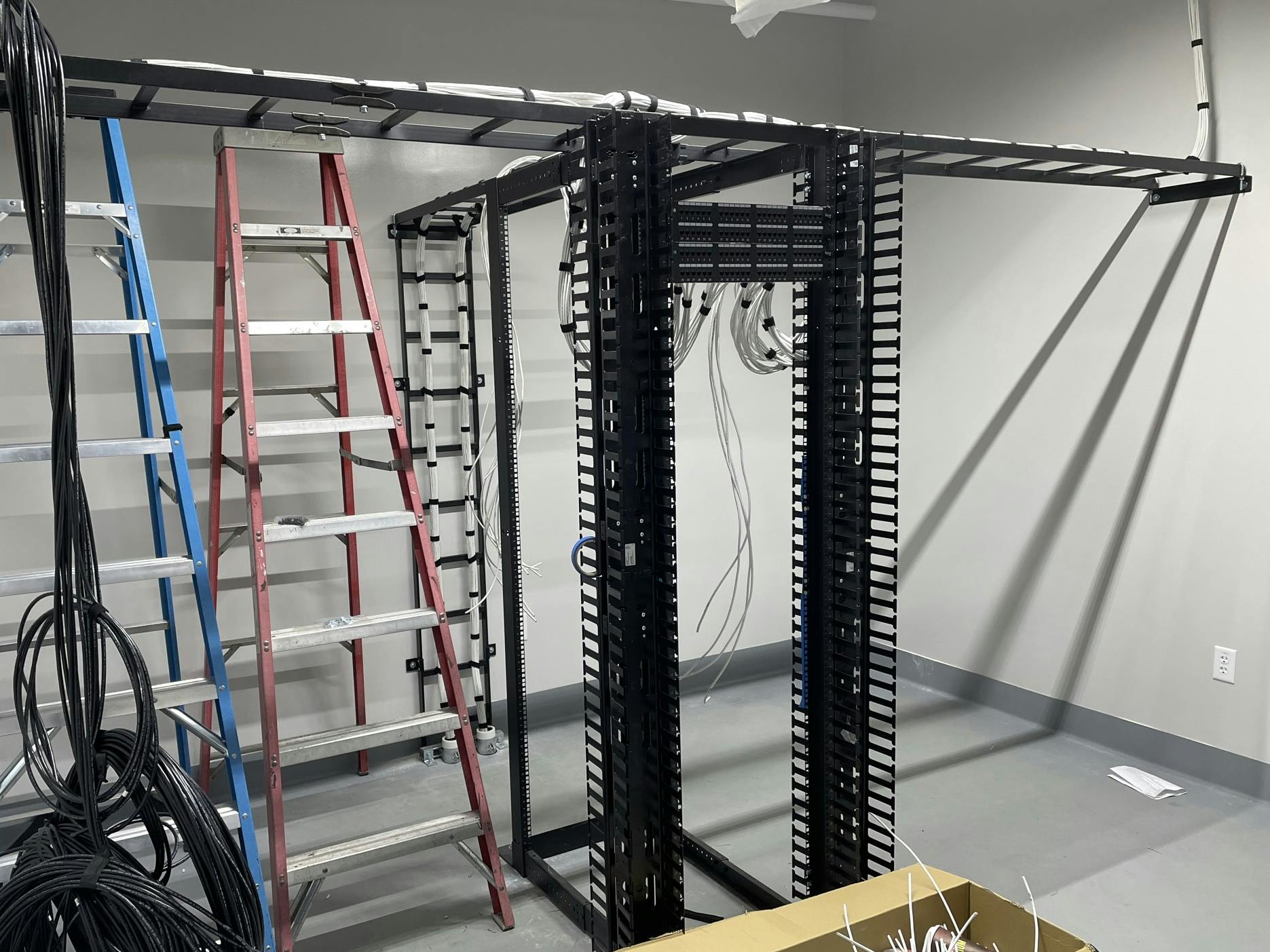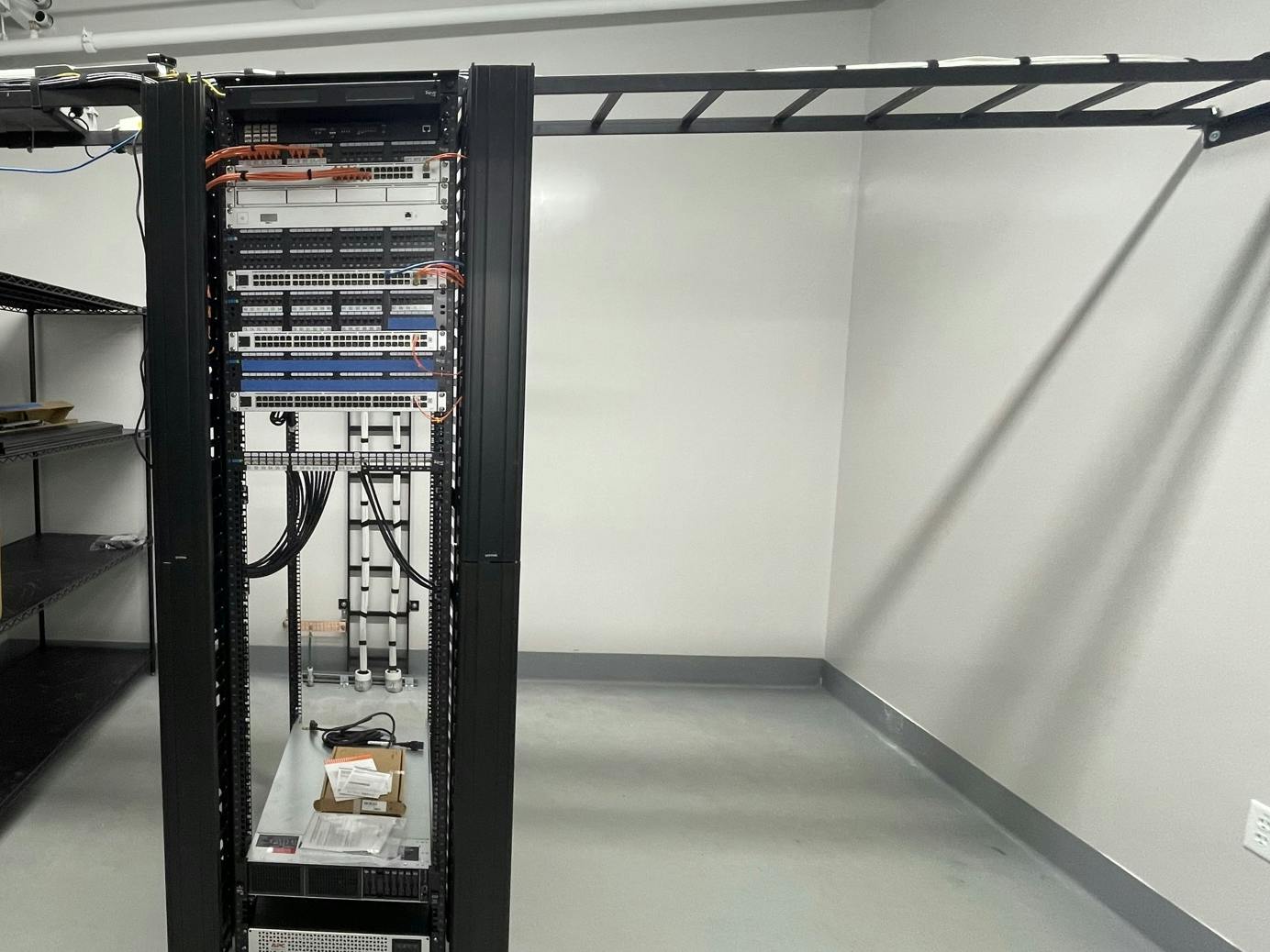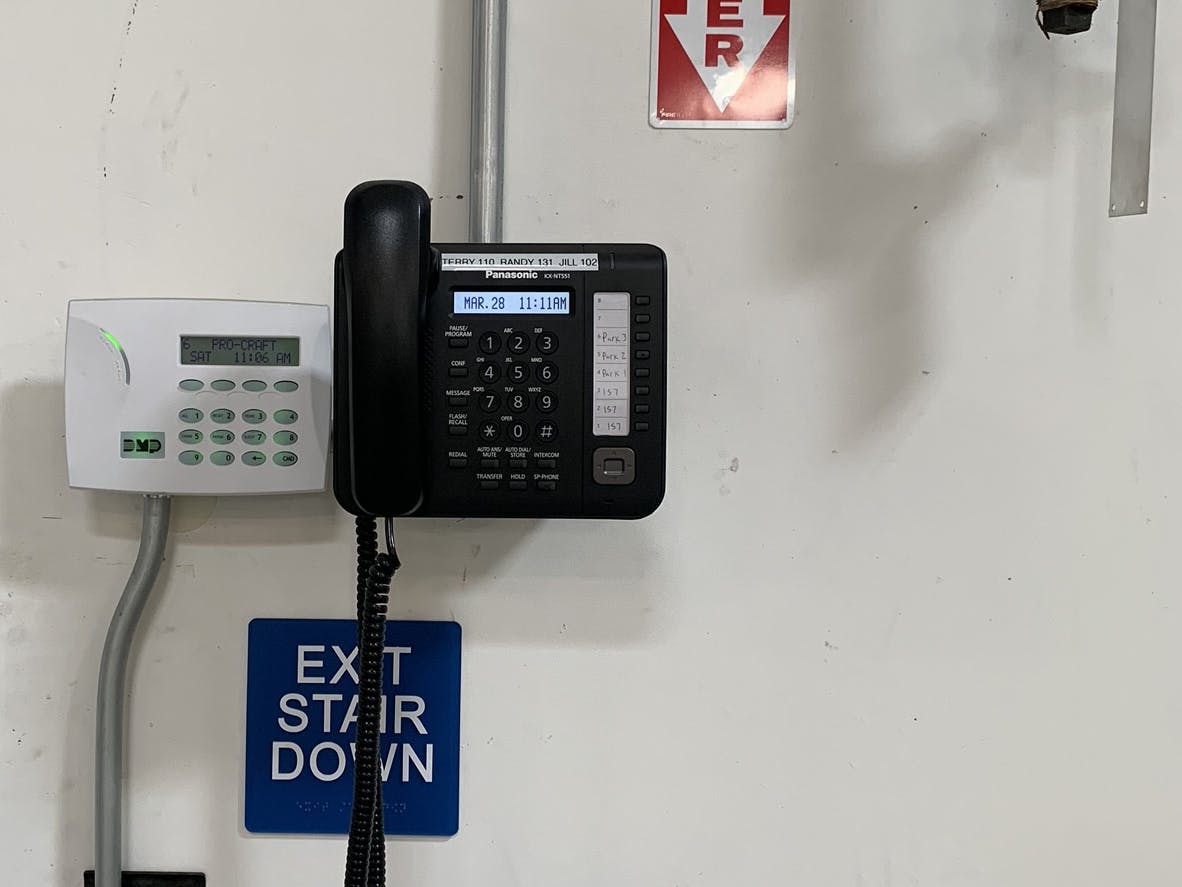 Customer Success Story
Warehouse Data Cabling for TVS Supply Chain Solutions
TVS offers supply chain solutions on a global level. We helped prepare their first California warehouse for connectivity.
Professional install for every access point

Services delivered on-time and in-budget

Cabling installed professionally
Let Calcomm Solve Your Tech Challenges
We can handle your infrastructure so you can focus on your business. We're local to Redlands but serve the entire Inland Empire and Orange County areas.