Caring for Your Technology, So You Can Do Your Job.
CalComm lets your team focus on work – without wasting time on hold. Let's remove "troubleshooting your tech" from your to-do list.
Improve Your: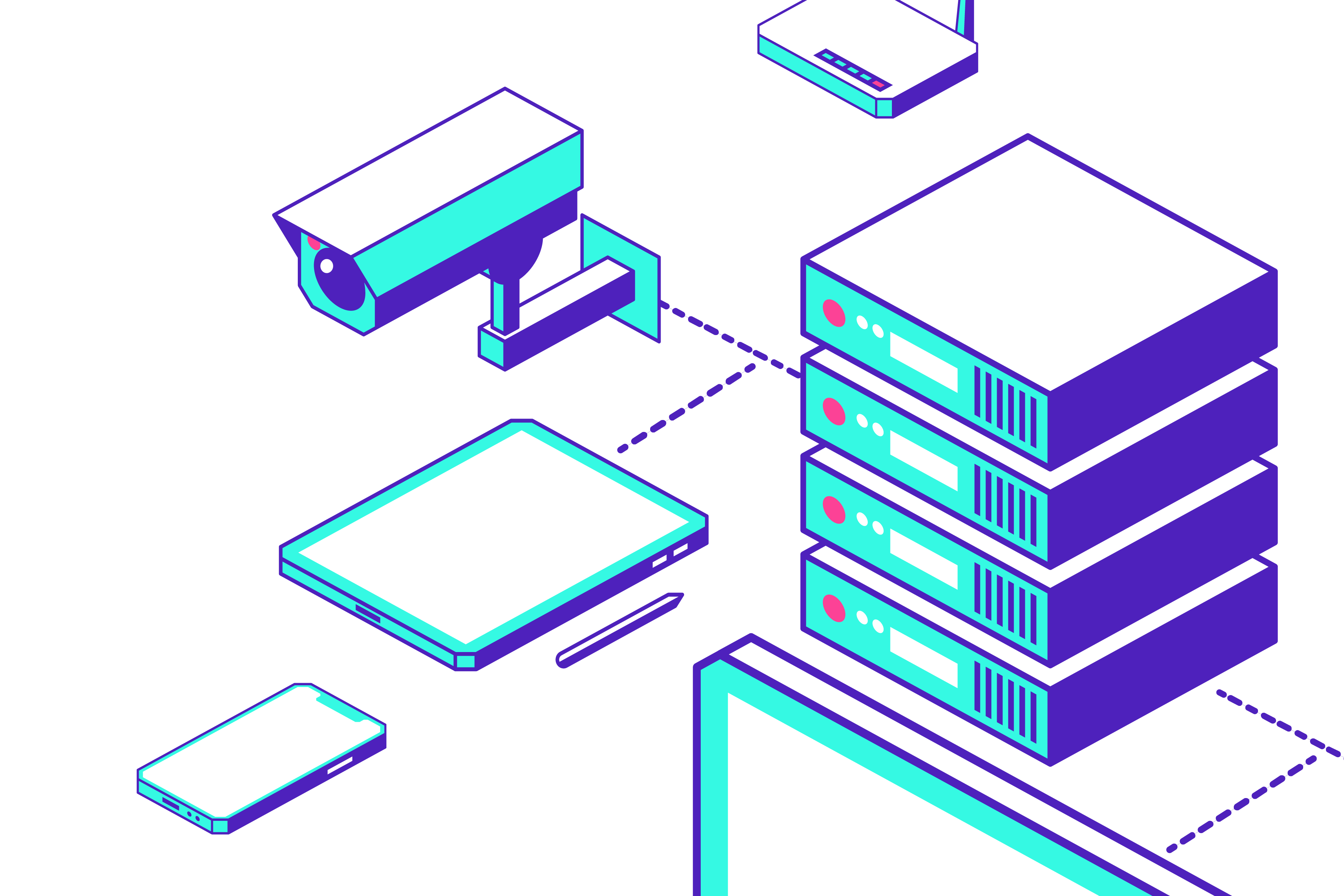 Keep Your Office Connected to Your Team
With Data Cabling, Business Phones, & Managed IT.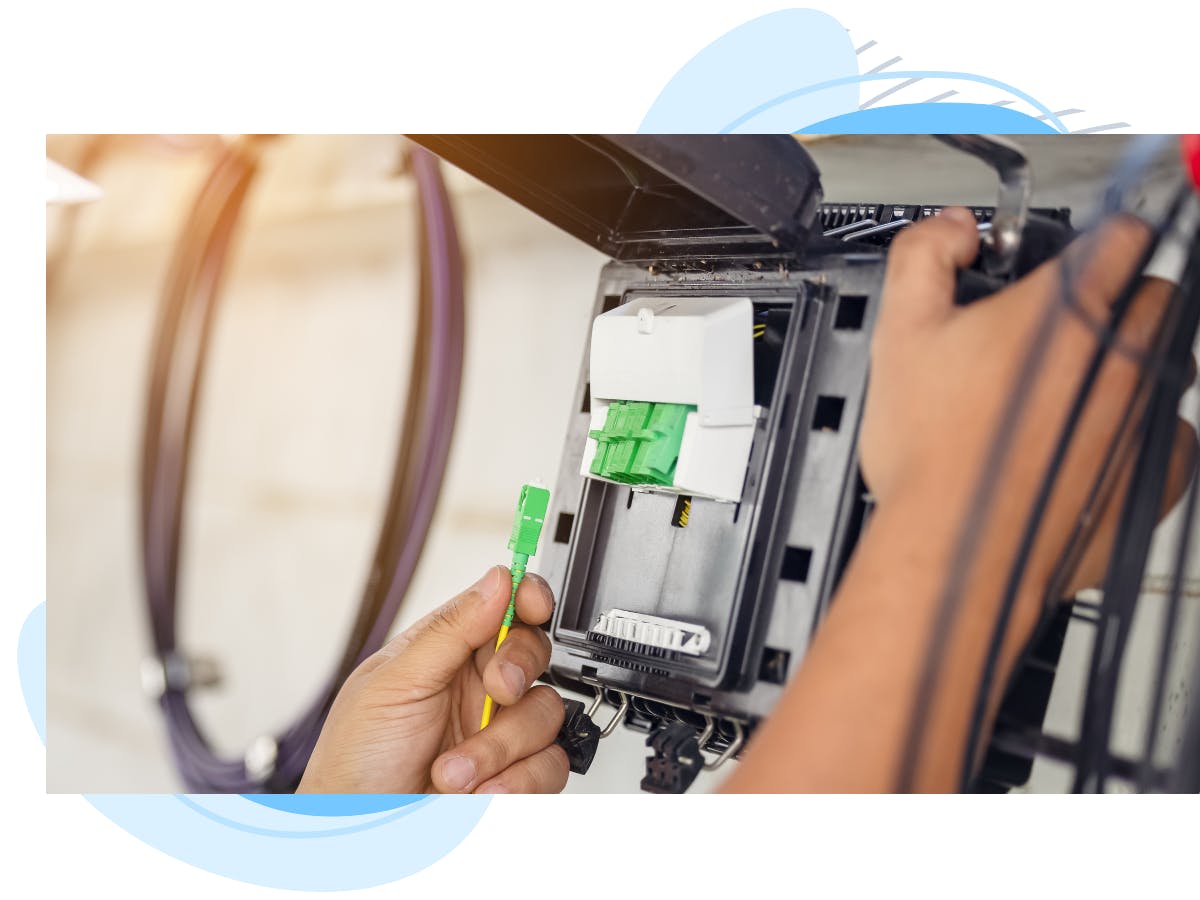 Data Cabling That's a (Functional) Work of Art
Our experienced techs structure your data cabling to create maintainable high-performance networks. We install what you need to connect your technology while meeting local and national standards.
Add phone lines or create network drops to meet the needs of your business. Choose CalComm and create a safer and more efficient warehouse environment.
Maximize Efficiency with Modern Warehouse Wi-Fi
Calcomm can not only prepare server racks and install data cables, but we can also ensure that your Wi-Fi infrastructure is correctly installed and optimized.
Your employees will be more efficient, you'll be able to utilize modern sensors, and you'll better future-proof your facilities.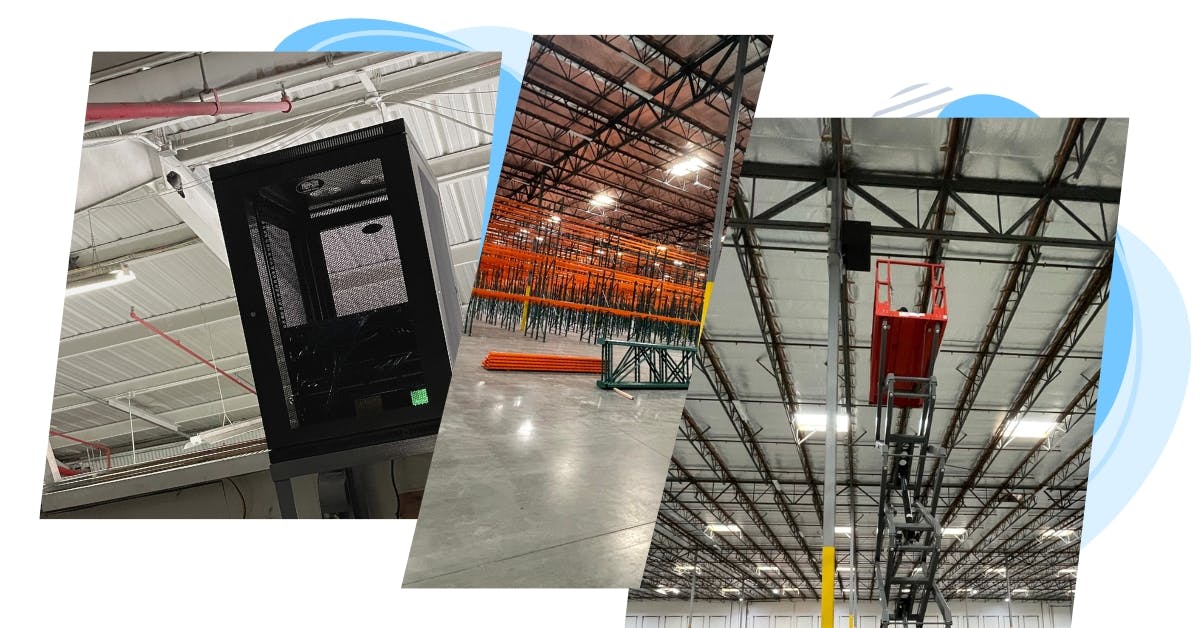 Keep Your Facilities Productive with Fast Wi-Fi
Real-time connectivity gives workers access to critical safety information. Make it easy to monitor essential systems and inventory.
Consistent, fast internet enhances your communication and coordination. Let our experienced techs install everything you need – without a mess of cables.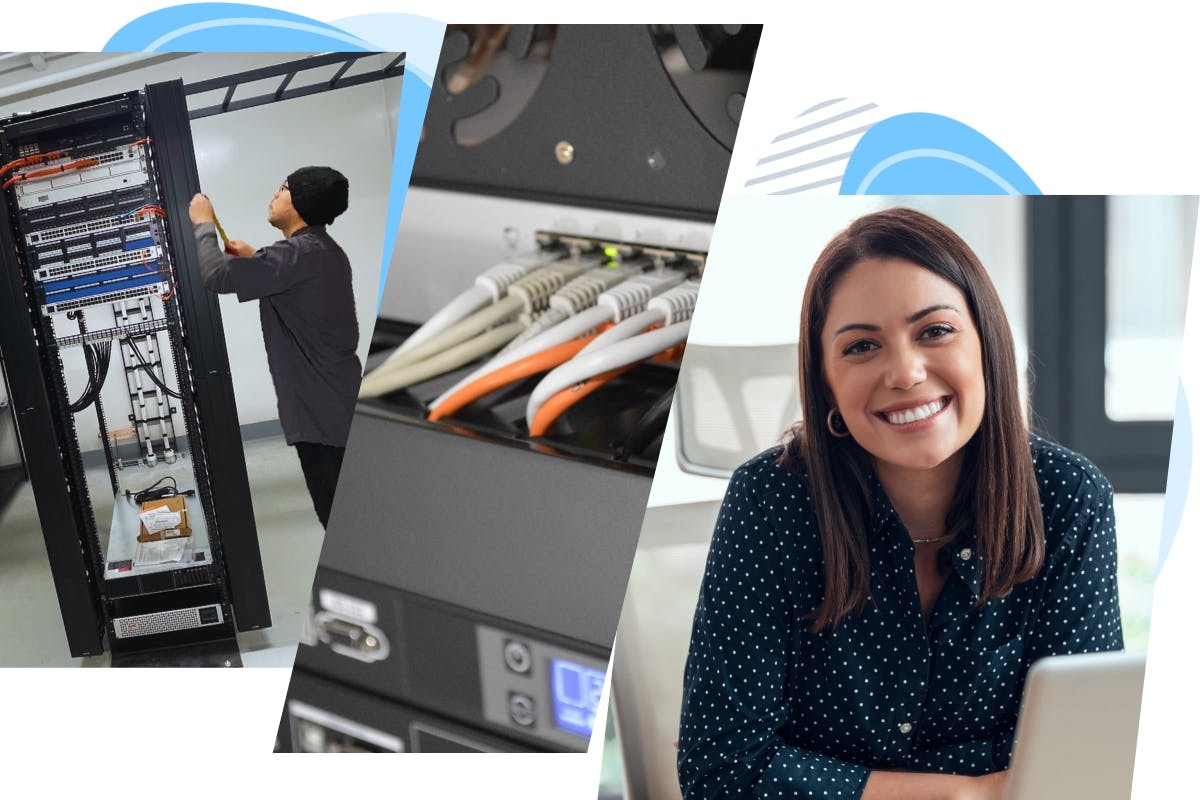 Cloud Phone Systems Setup & Managed by Real People
CalComm is your all-in-one solution for keeping teams and customers connected without the costly overhead of an entire IT staff — or the overpriced bundles of big telecom.
Get Simplified Calling, Messages, and Voicemail
Modernize your business phone systems and empower your team with unified messages, calls, and meetings (UCaaS) without needing to sit at a specific desk.
Keep Remote Employees Connected
Offer the flexibility to grow your team with VoIP phone systems you can use anywhere — on any device (DaaS).
Plus, We Answer Our Own Phones
Our local, easy-to-talk-to techs help you quickly and efficiently when you need support.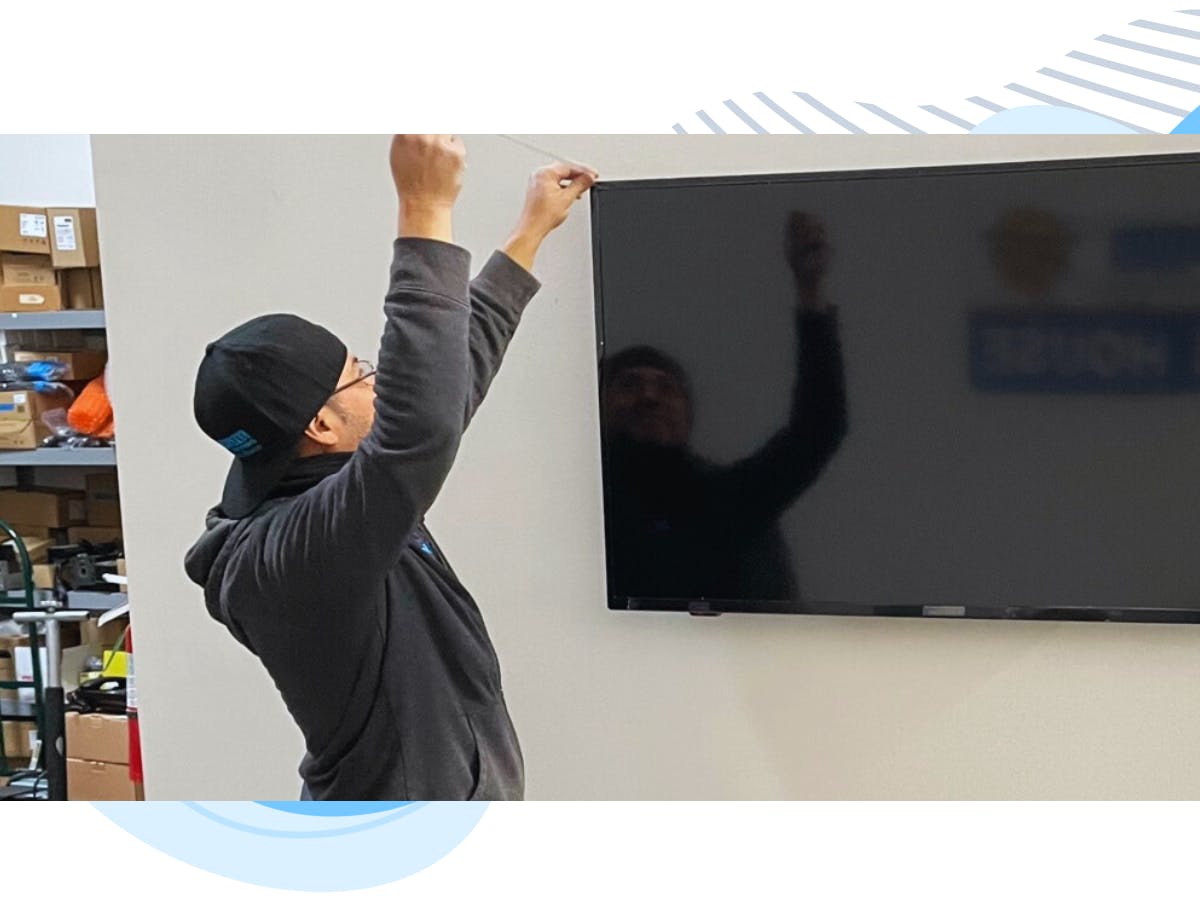 In-House Quality IT — No Staff Overhead
CalComm is your one-stop partner for keeping staff connected, customers supported, and business goals in focus. You get the value of an in-house department without the costs of extra employees. Let your staff do their jobs. 
We offer both local and remote desktop support, network administration, planning, device provisioning, and more.
We can manage your IT infrastructure, help you onboard new hires, and reduce the time you spend troubleshooting issues that take you away from your job.
Local, Headache-Free Business Cloud Phones & Solutions
Technology made easy. CalComm is your full-service Tech installation and maintenance solution for small to medium-sized businesses in Southern California.