Affordable & Dependable Cloud Business Phone Systems
Gone are the days of being tethered to work terminals. Cloud-based phone systems allow teams and customers the freedom to stay connected, wherever they may be. Need something more traditional? We do that too!
Quality Telecom Products. Local, Personalized Service.
Home-based in Redlands, California, the CalComm team answers questions and troubleshoots emergencies quickly and efficiently throughout Southern California and beyond.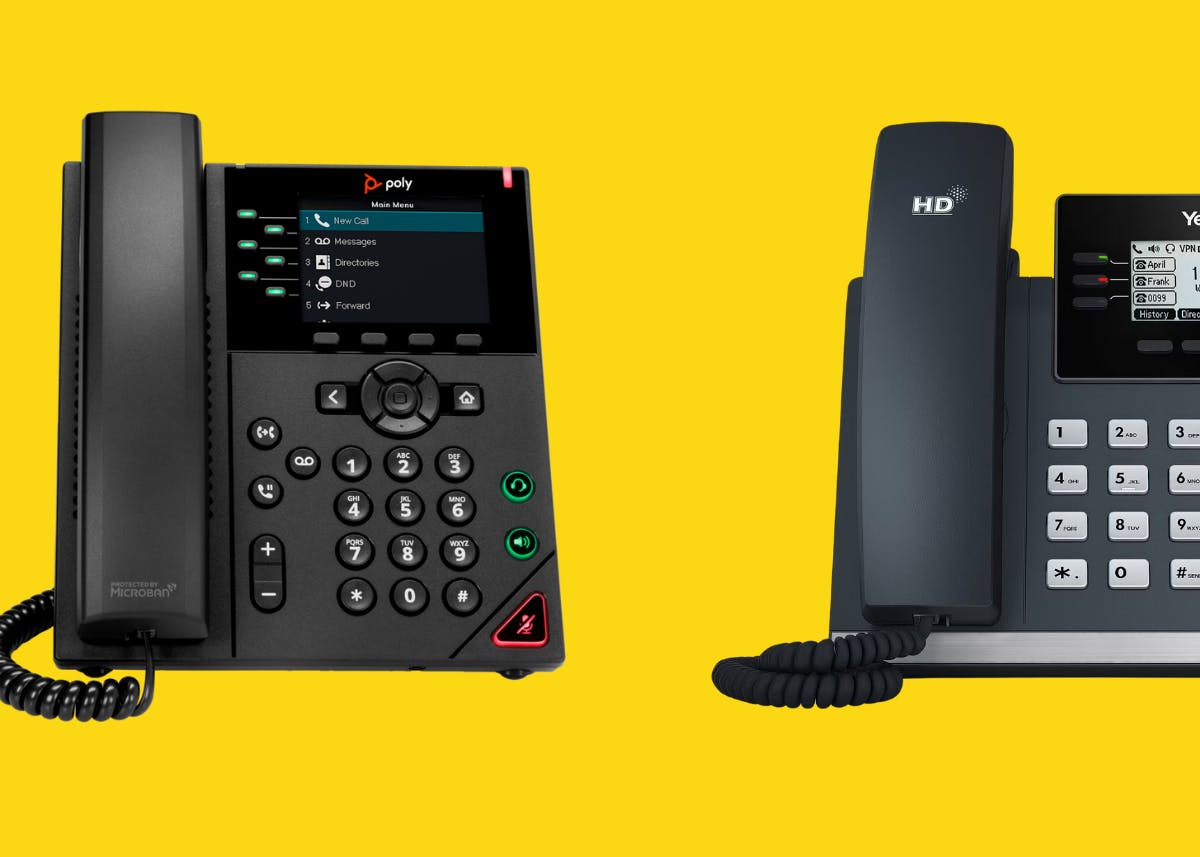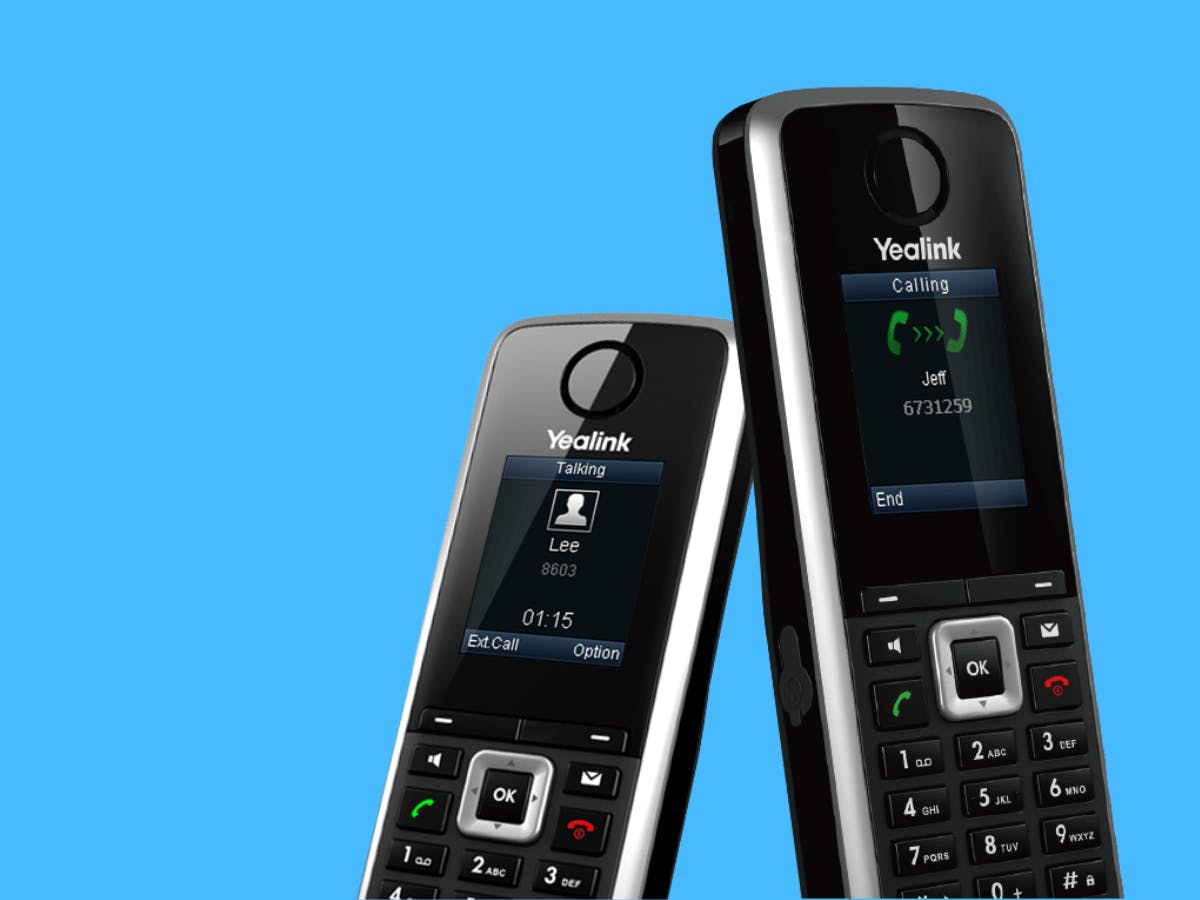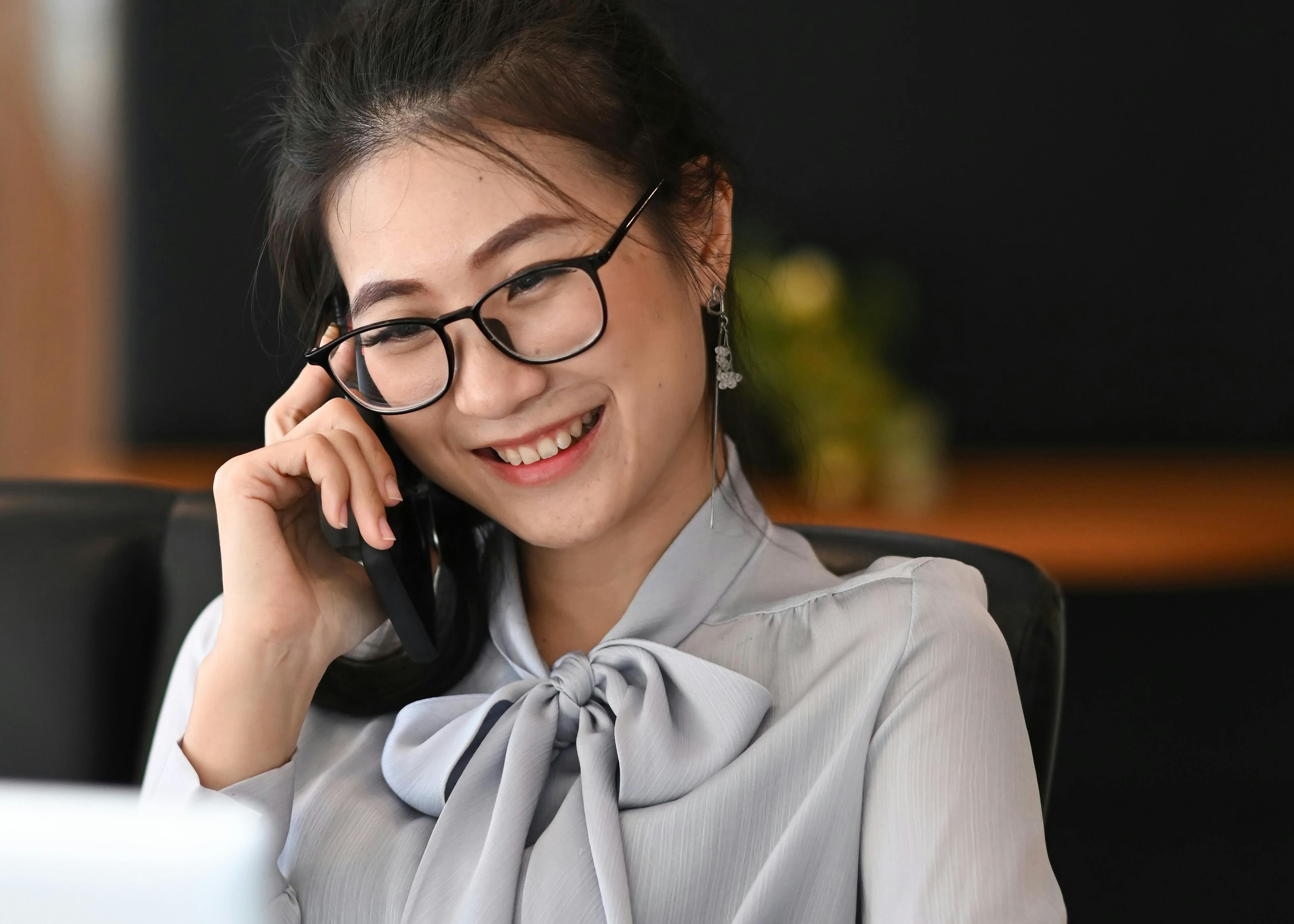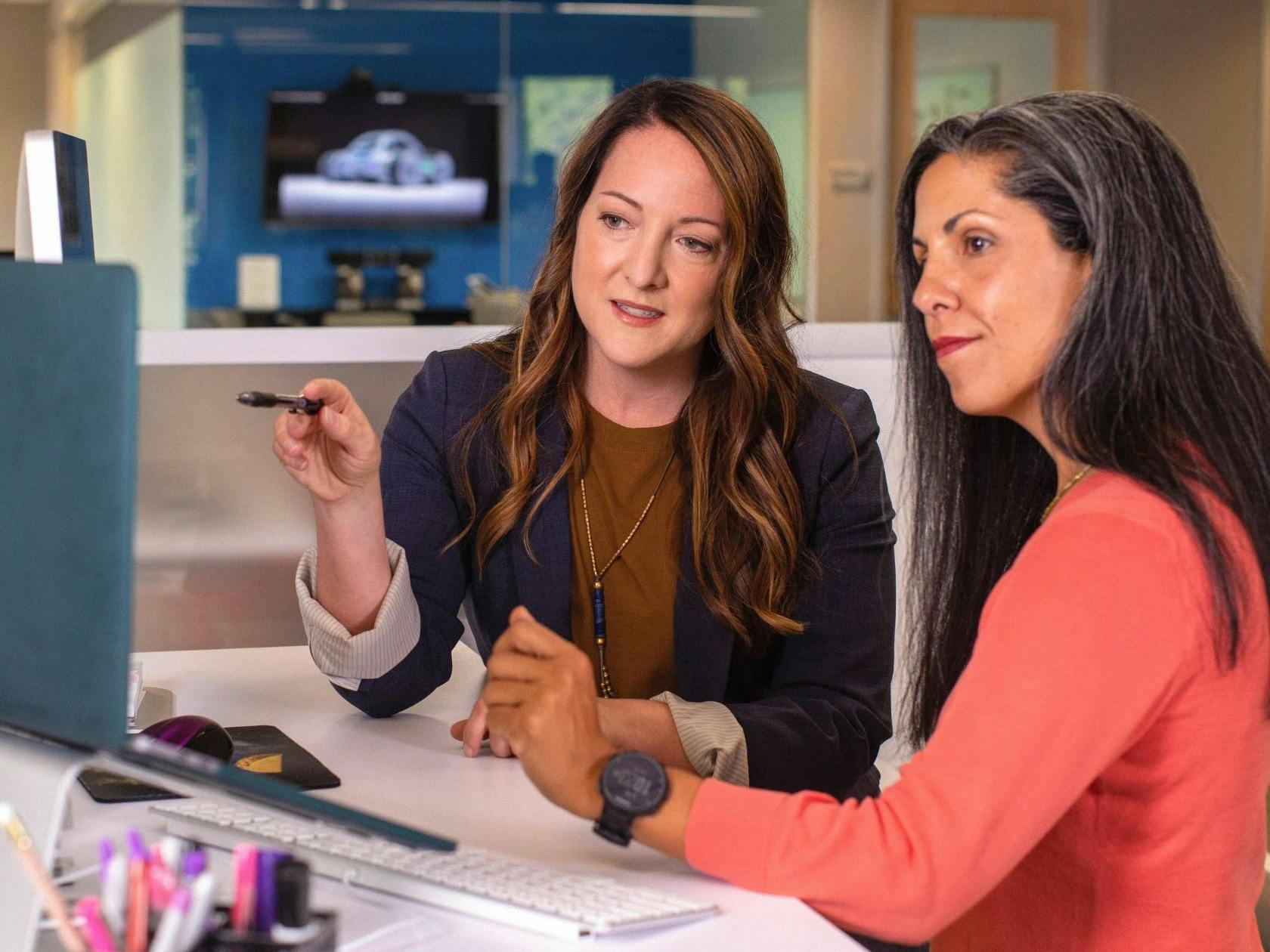 Customized Services. Priced to Fit Your Needs.
Skip the hidden fees, escalating pricing schedules, and services you don't need. Just because a big telecom company provides your internet, doesn't mean you're beholden to all their services.
Get a plan that's customized to you — and work directly with a local representative who understands the intricacies of the area and your business.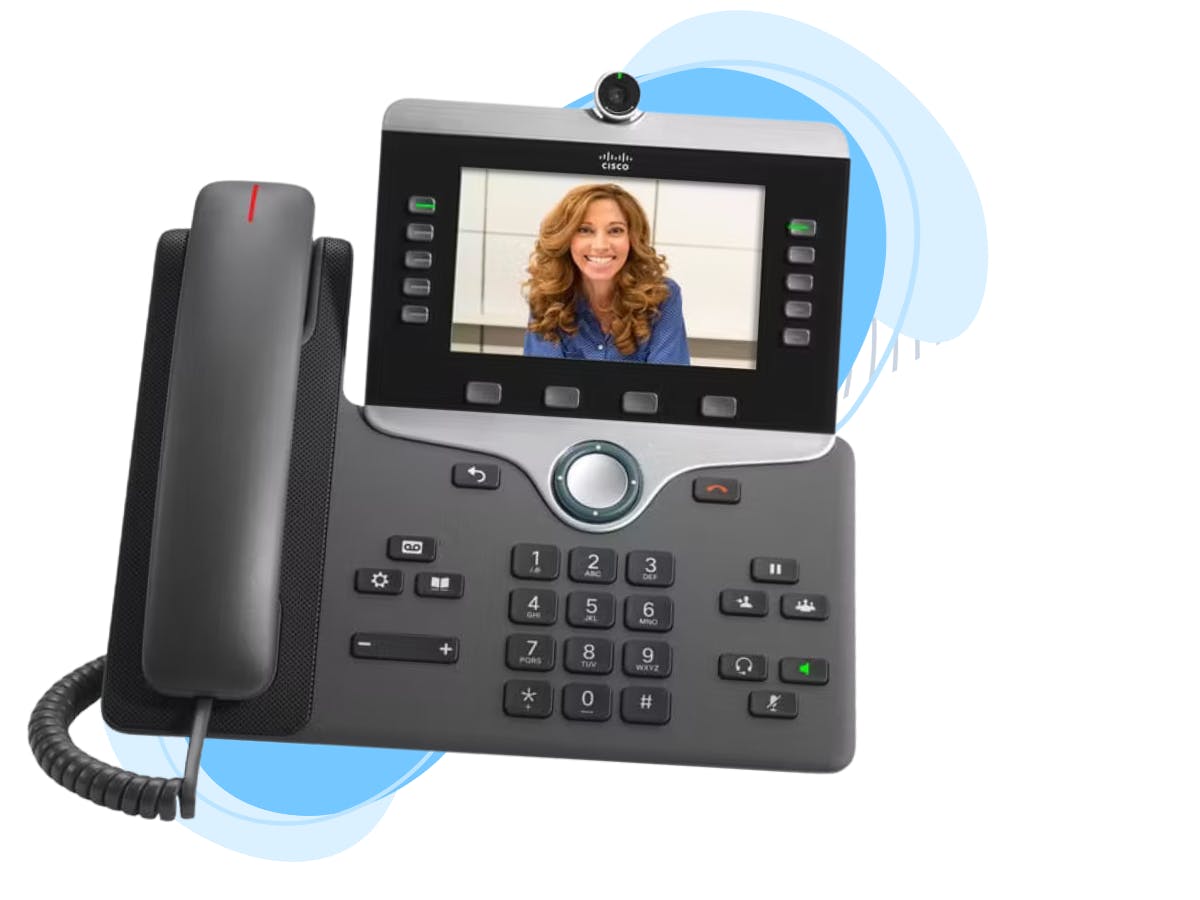 Cloud Phone Systems
Work anywhere, on any device with cloud phone systems. Your team can plug in seamlessly, whether they're in the office, working remotely or on the go. Discover the ease of video conferencing, team chats, unified messaging, and more.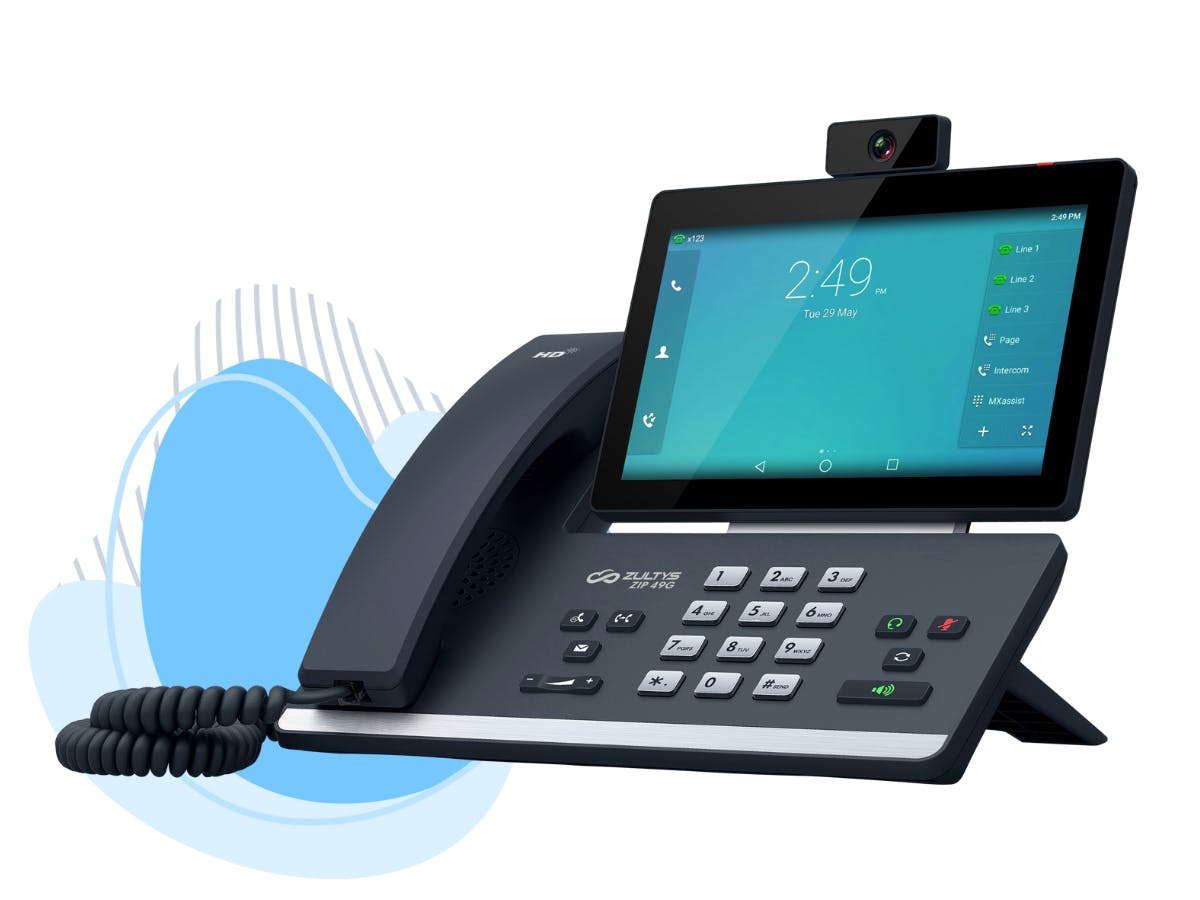 Traditional Business Phones
Discover the beauty of office phones that are easy to use and ultra-functional. Integrated with Zultys system software, your business phones become productivity hubs. Allow employees to work seamlessly from their desk and beyond, while delivering the same great user experience to customers.
Frequently Asked Questions
We're here to help you find solutions for staying connected to your customers. Contact our team if you need more answers.