Telecom Services to Make Your Workday Easier.
We've been helping businesses like yours avoid tech support headaches since 2006.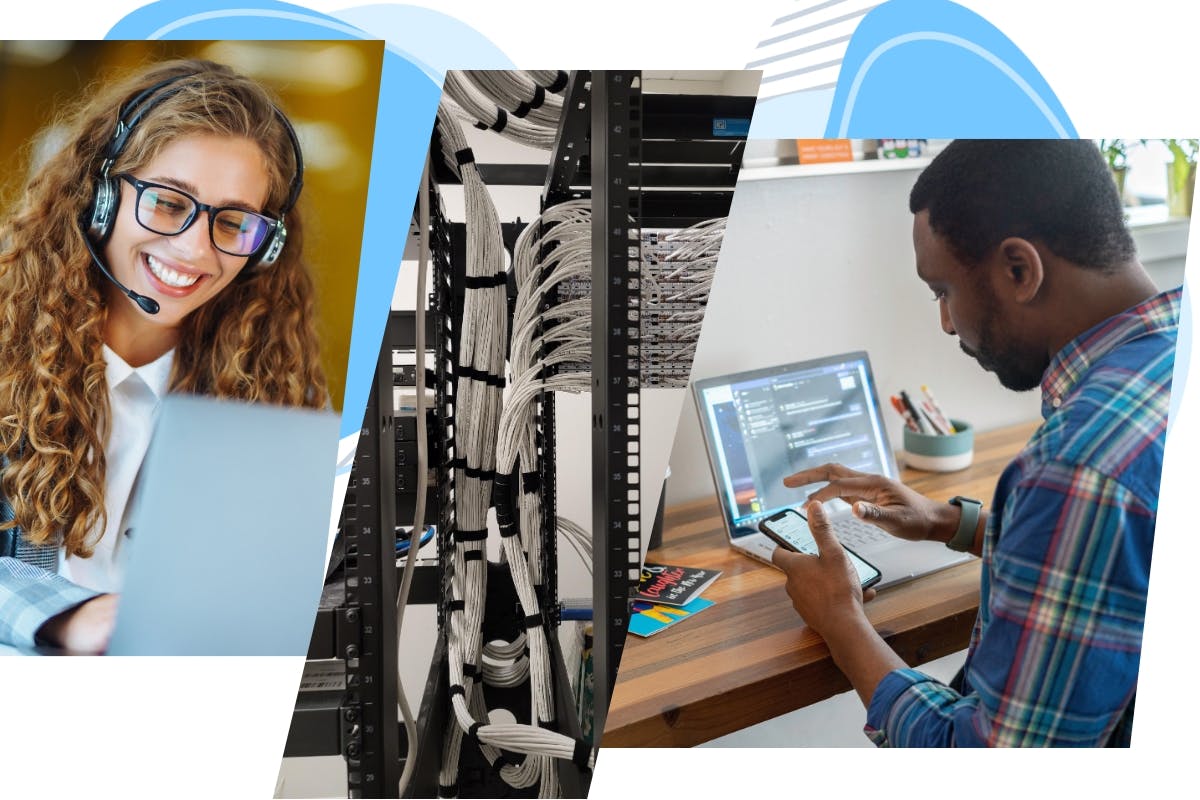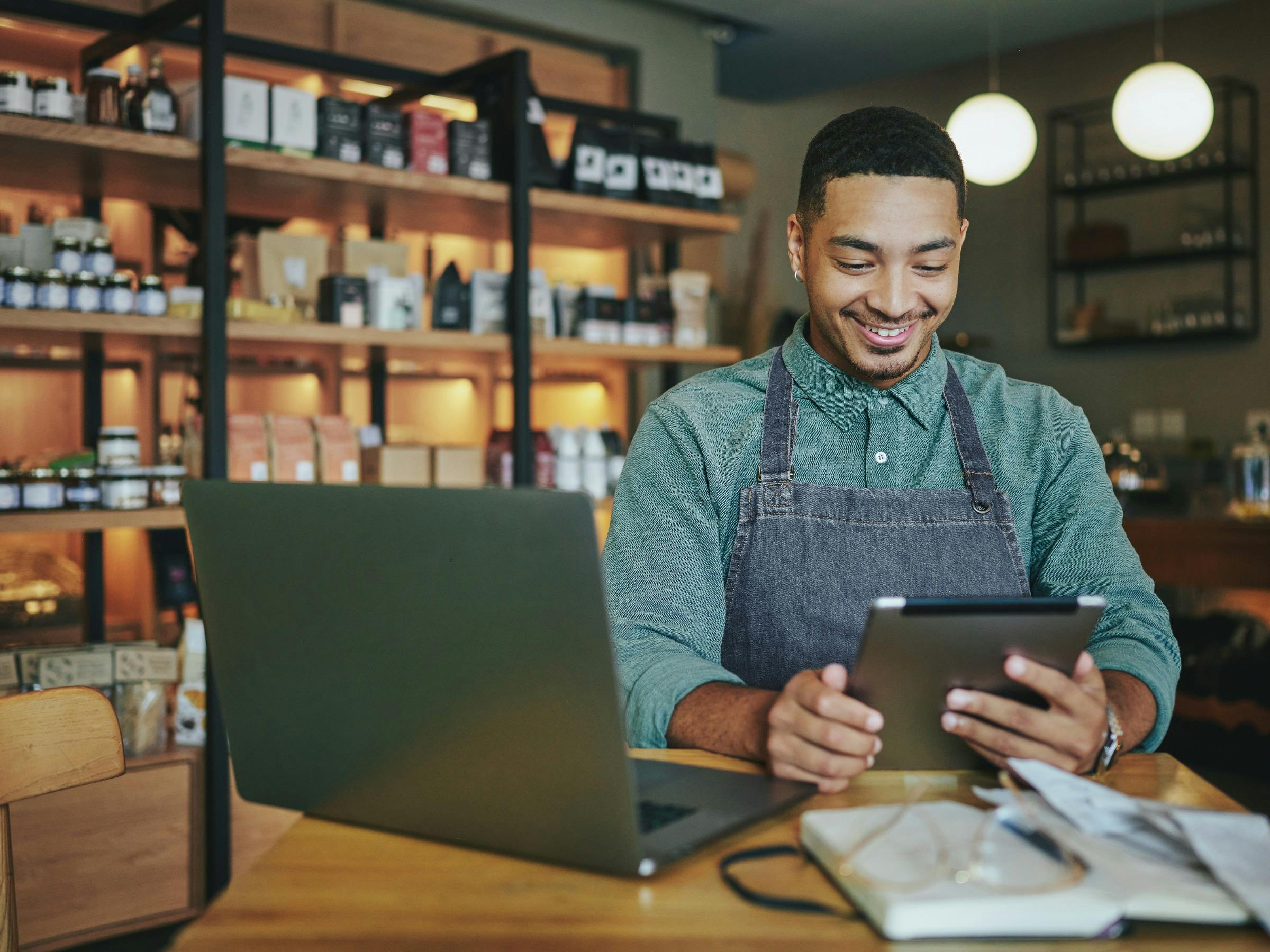 Leverage Smart Technology to Maximise Your Business Growth
Staying ahead of the competition and growing your company is essential. Incorporating the right technology into your business strategy can streamline processes, improve efficiency, and ultimately increase revenue.
Let's work together to empower your IT and untangle your roadblocks — so you can do your job better.
Local, Headache-Free IT Solutions
Schedule a 20-minute chat about how we can help your business reduce tech issues and liability.