Get in Touch with Your Local IT Team
We're here to help. Let's talk about making your technology work towards accomplishing your business goals.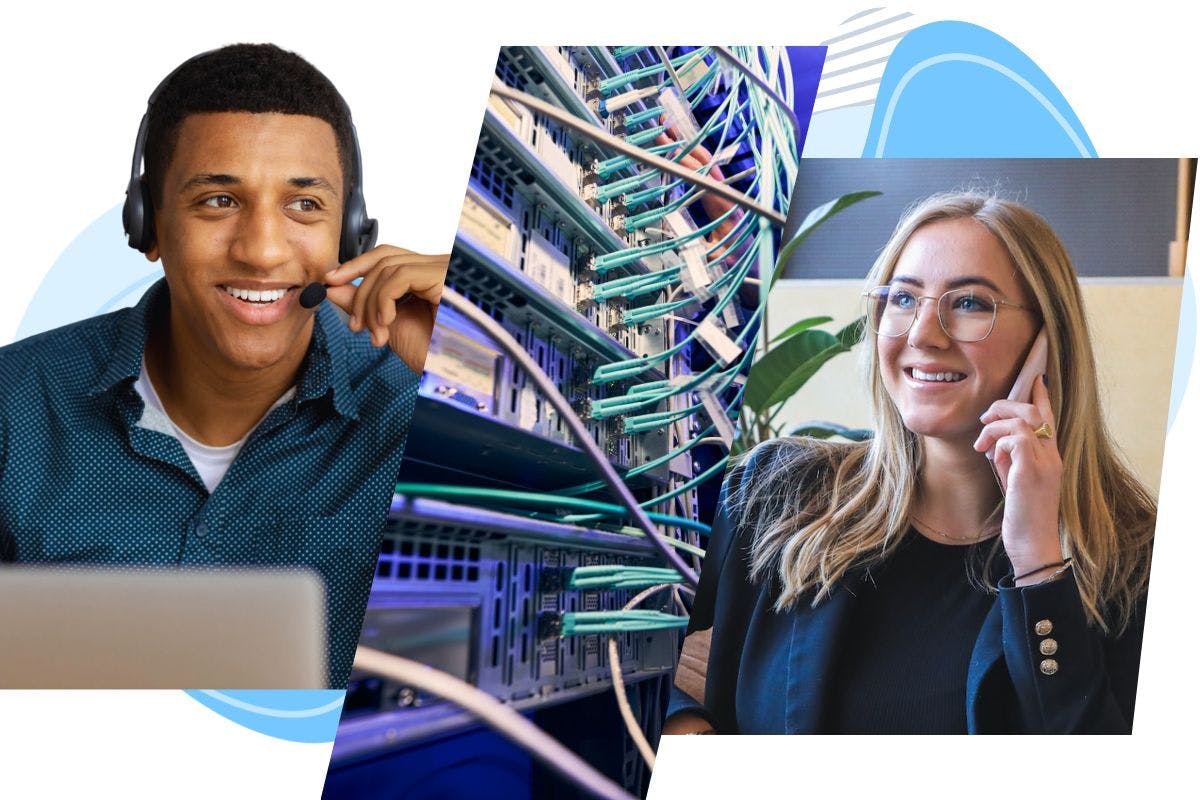 Send Us a Message
Let us handle your infrastructure so you can focus on your business. We're local to Redlands but serve the entire Inland Empire and Orange County areas.
We reached out to CalComm Systems to help with a new phone system. Glenn helped us every step of the way... It was a great experience, and we were happy with the results.
Kristi, Redlands Bowl Performing Arts
We're Home-Based in Redlands, CA
Since 2006, we've supported local businesses and national brands with spectacular service from Redlands, CA. We're dedicated to being your one-stop resource for support that will make technology work better, harder, and smarter for you.
Our dedicated team is ready to help keep your business operating, even when the internet crashes. Learn more about how we can serve you: