High-Speed & Ultra-Reliable Fiber Optic Cabling
Expertly installed single-mode and multi-mode fiber helps keep your business online even during rolling blackouts and natural disasters.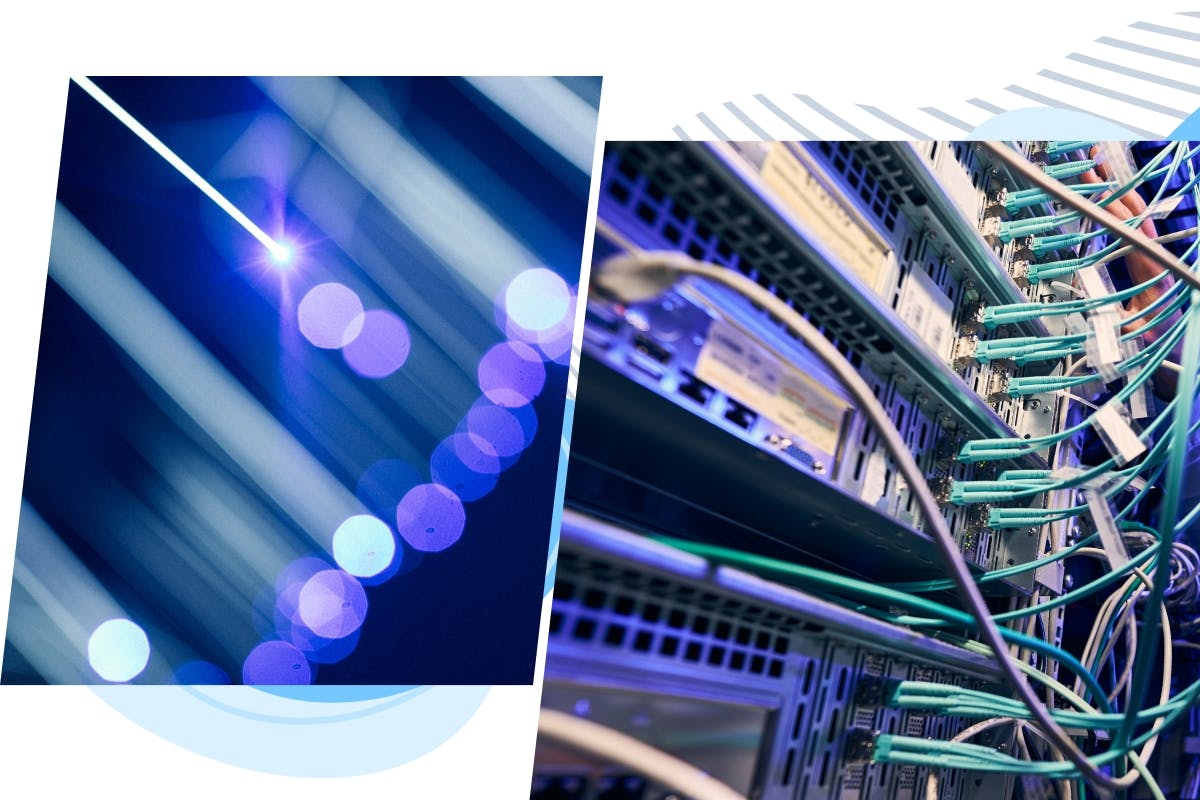 Improve Your Network and Connectivity
Long-distance and high-performance network cabling keeps governments, businesses, and individuals connected.
Bigger Bandwidth
Using light to transmit data, fiber optic cables can transmit larger amounts of data over further distances. The same 4K video signal transmitted over HDMI cable can travel up to 99% further with fiber optic.
Faster Speed
Fiber optic cabling can transmit data up to twice the speed of traditional copper cabling. With Fiber optic, you can reach speeds of up to 6,000 Mbps, compared to cable internet which only reaches 3,000 Mbps.
Higher Resistance
Due to their construction, fiber optic cables are not susceptible to electromagnetic interference (EMI) or radio frequency interference (RFI). Additionally, they aren't corrupted by extreme temperature changes or moisture.
Greater Security
With no electrical signals, fiber optic doesn't allow for remotely detecting data signals. Furthermore, attempts to physically access fiber cables would be detected by surveillance.
What Our Clients Say

This company did an outstanding job with the project we asked them to complete for us. We needed new Ethernet cabling installed in our buildings, access points mounted, and electrical grounding for our server racks.

They were willing to work with our budget, and the work was very clean and professional. I highly recommend this company for your communication needs. They are definitely on my list of contractors to use for future projects.

Thank you CalComm, and we look forward to doing business with you in the future!

Copan Diagnosticsvia Google
Customer Success Story
Connecting the Data of Three Buildings for loanDepot
When loanDepot added two additional buildings to its headquarters in Irvine, CA, they needed each building physically networked together. And, they wanted it done "fast." They turned to CalComm to install Single-Mode Fiber Optic Cabling to each building. 
This required an underground installation utilizing existing telecom vaults and conduits running through the parking lots. Once CalComm created the fiber optic backbone, all three buildings were on the same physical network.
Internet Backup
To ensure no one building lost internet, CalComm's underground fiber design independently connected each building — delivering two potential data transmission points of entry. This multi-backup solution allows the building to utilize an alternative internet source in the event of a connectivity issue.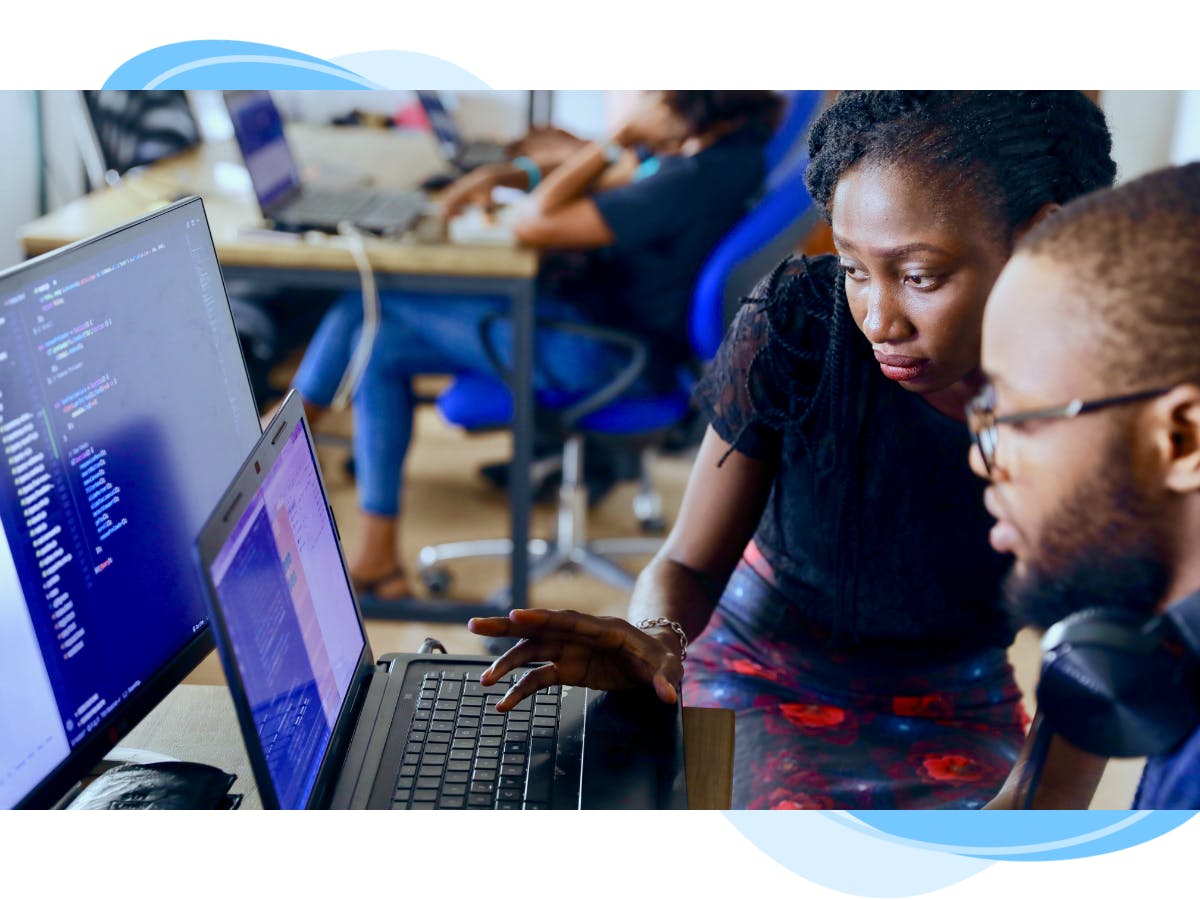 What is Single-Mode Fiber vs. Multi-Mode Fiber
As the name suggests, single-mode fiber is designed to transmit a single light mode, whereas multi-mode fiber can simultaneously support multiple light modes. The difference in construction impacts the:
Bandwidth
Signal transmission
Signal stability
Our experienced team can help you decide what type of fiber installation will help your business stay connected and productive.
Frequently Asked Questions
We're here to help you find solutions for staying connected to your customers. Contact our team if you need more answers.