Keep an IT Expert in Your Pocket
Customized and reliable SMB IT solutions to meet the current and future needs of your business.
IT Expertise. A Fraction of the Cost.
From helpdesk support to ongoing maintenance and updates, CalComm offers a full range of services to keep your business online and functioning at its peak. We offer the IT expertise your business needs, without the overhead of extra staff.
Plus, we keep your business operating — even when the internet crashes.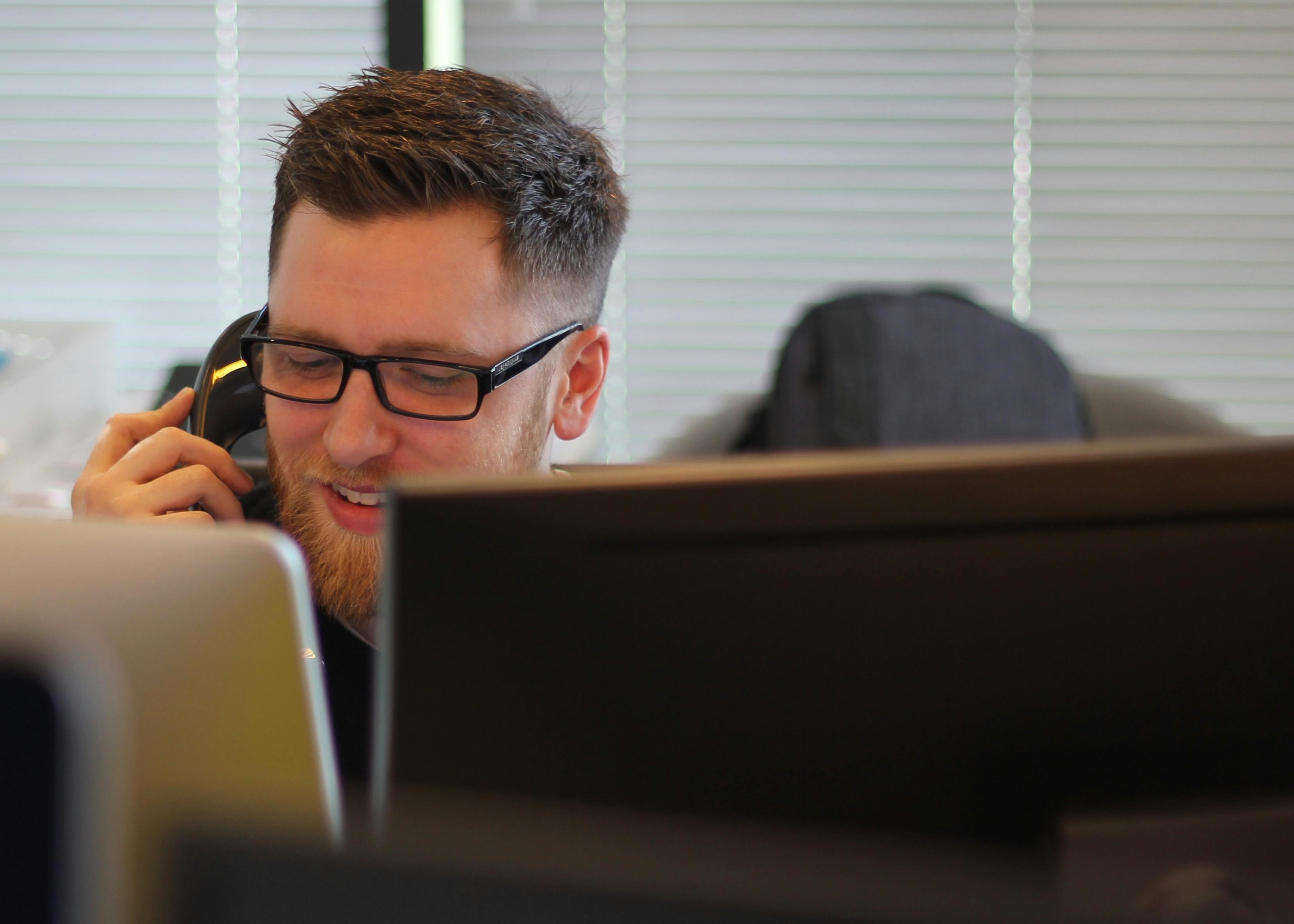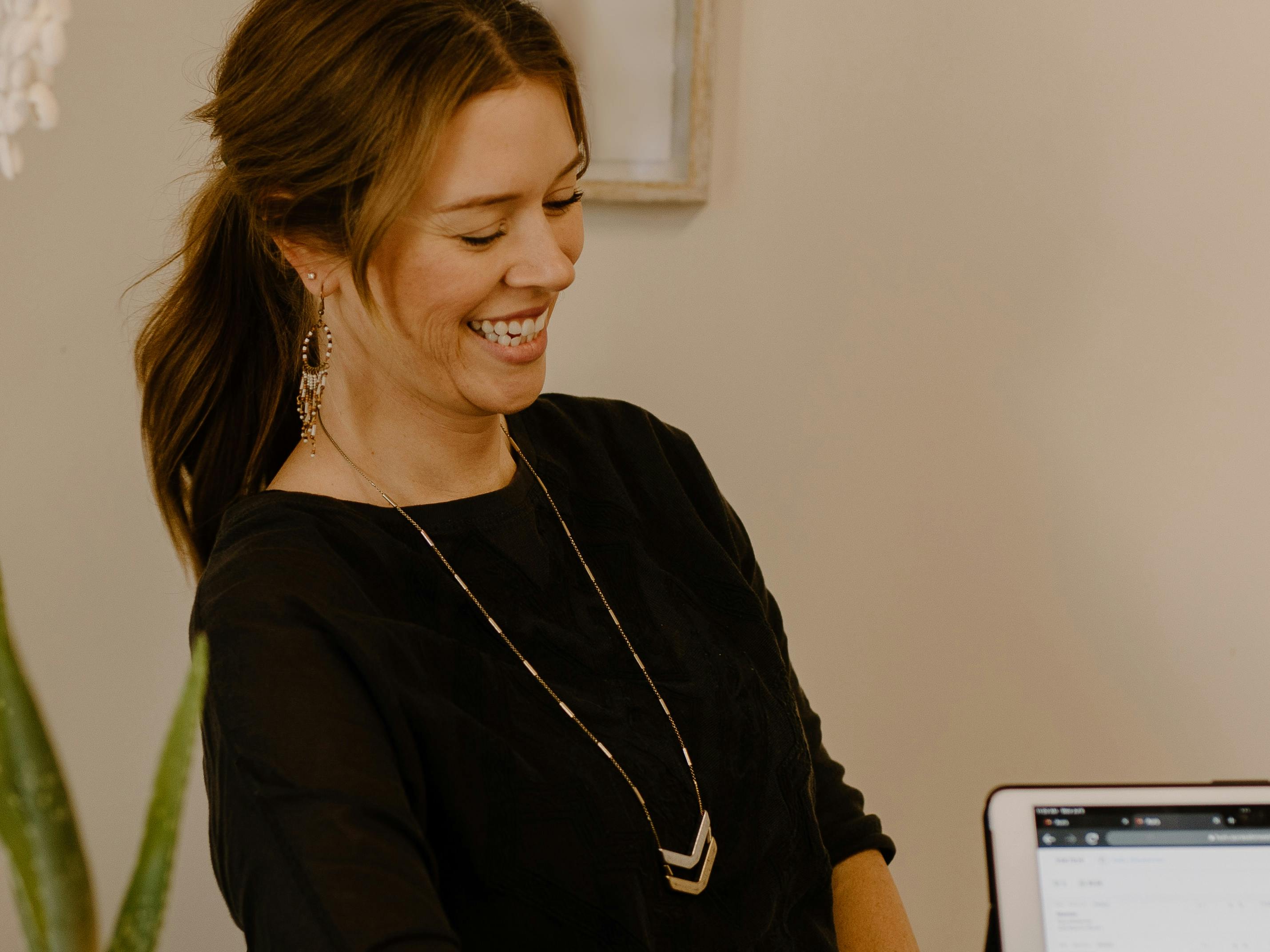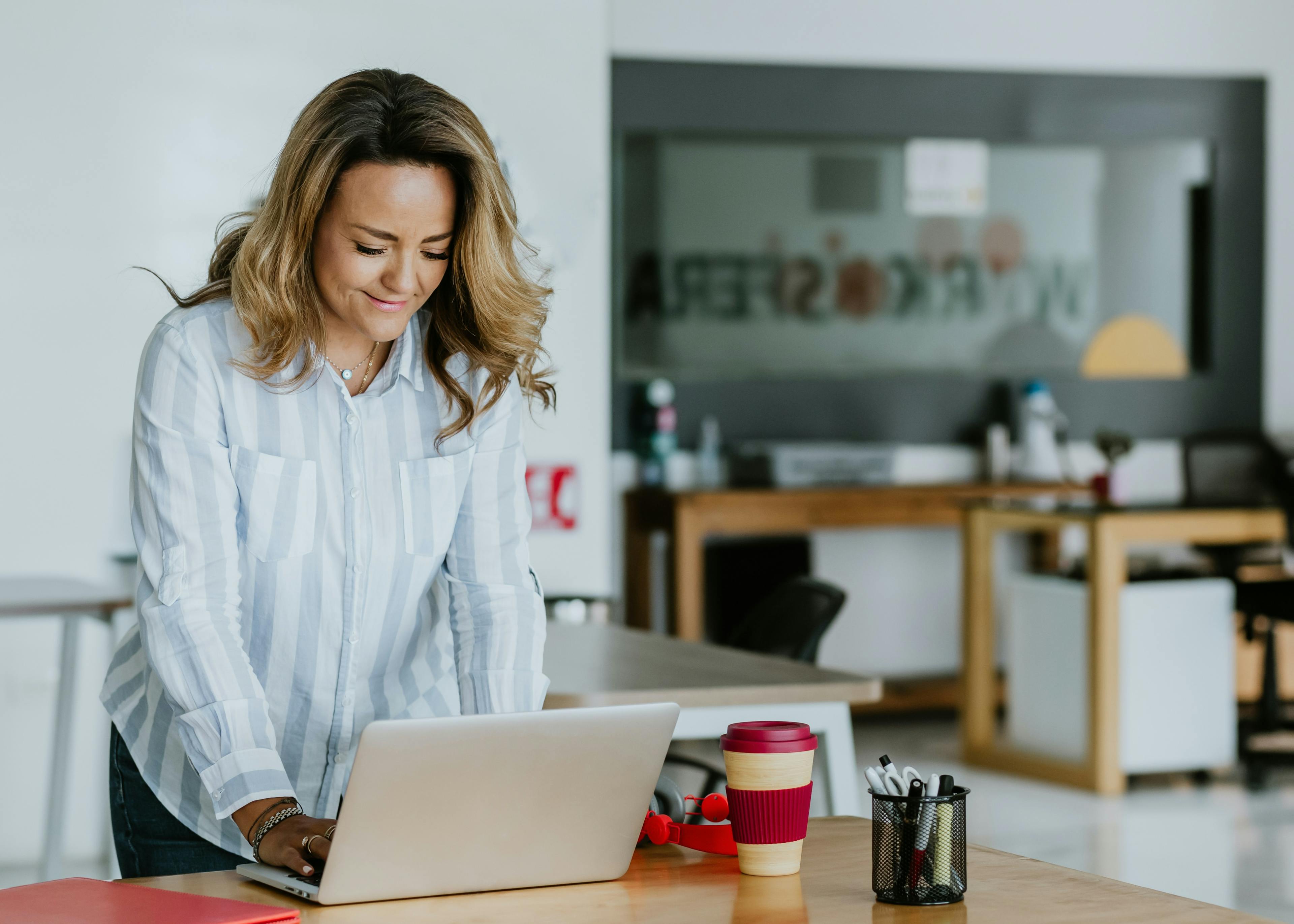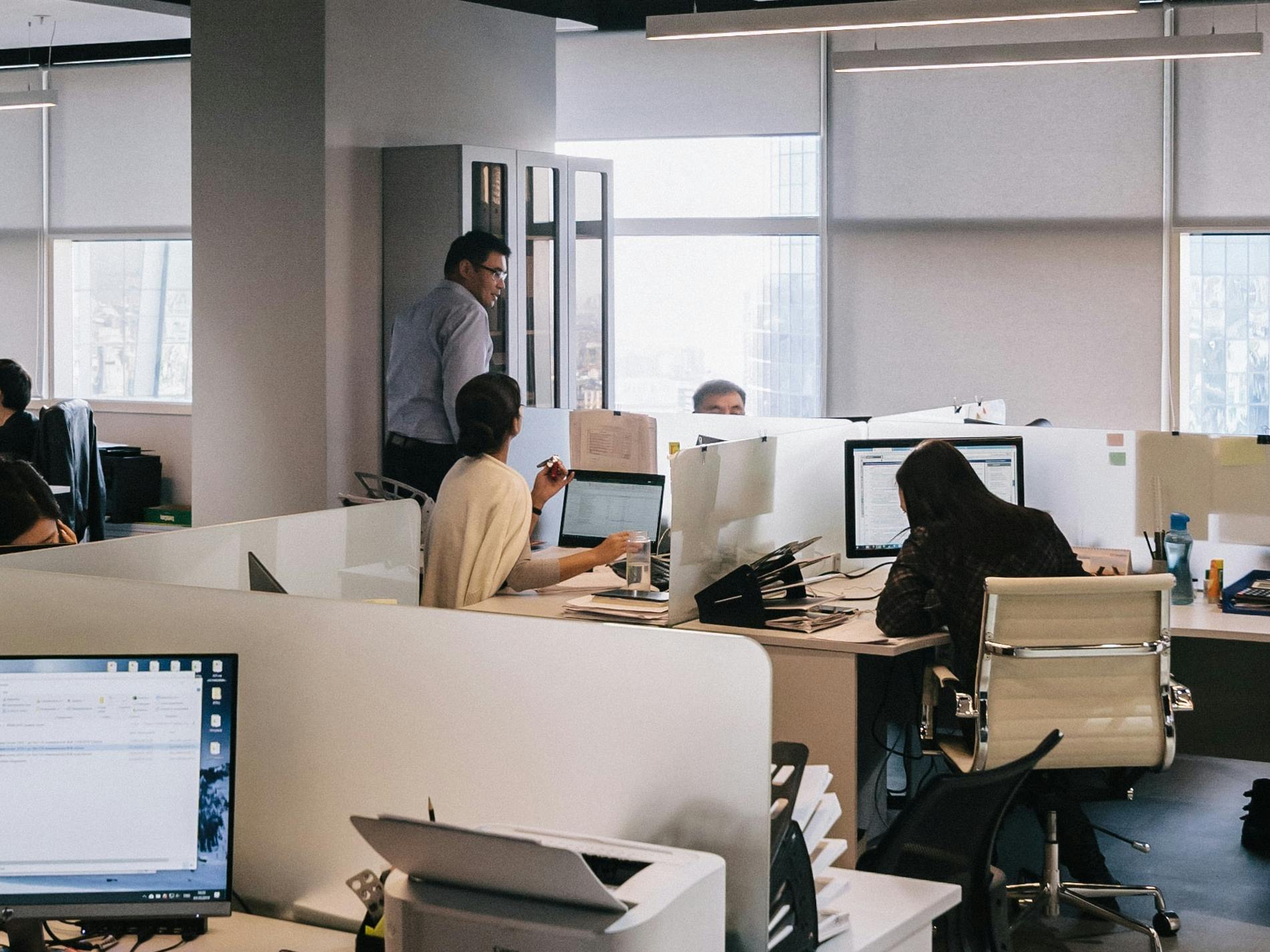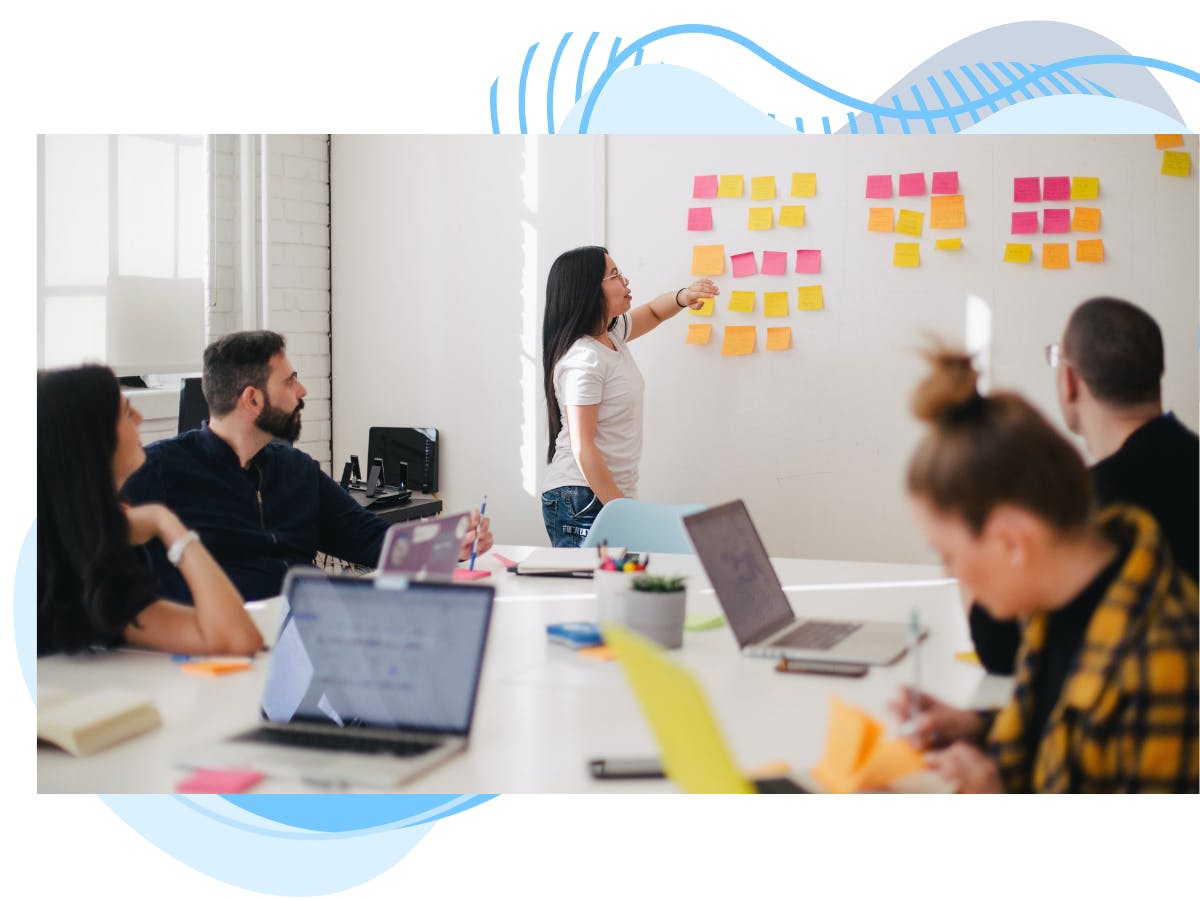 Keep Your Business Online & Your Staff Focused
Stop letting your business get bogged down in IT issues. CalComm offers quick and responsive helpdesk support to answer questions, troubleshoot problems, and get your staff back on track.
SMB IT Services
Get personalized support from local IT professionals you can trust. We care for your business like it's our own.
IT Security Services
Cyber threats are constantly evolving. We help you stay ahead of the game with advanced security solutions.
Managed IT Services
Helpdesk support that actually helps. Computer, server, and network updates that work. Informed advice on hardware upgrades and replacements. Our team offers managed IT services you can rely on, when and where your business needs them.
Backup & Recovery
Safeguard your business against data loss. A backup and disaster recovery (BDR) plan helps you quickly recover lost files, maintain reliable archives, and keep your data secure.
IT Assessments
Leveraging our team's decades of technical expertise, we offer full-scale IT assessments. We'll help you identify areas for improving procedures, reducing overhead, and improving functionality.
Remote Server Access
Let your employees access important data while staying connected from anywhere. Our dedicated IT specialists support and maintain secure access to let your business keep working in and out of the office.
Phone Support
Whether you use cloud business phones or an on-premise system, we can make sure your phones lines stay open with minimal downtime.
IT Procurement
We can help you navigate employee onboarding and strategic tech upgrades. Our team will recommend what to buy, handle purchasing equipment, and ensure it is ready for use.
Identify Cost Savings
We regularly review what you use, what you need, and how to spend appropriately — to avoid overpaying for IT services, you do not need.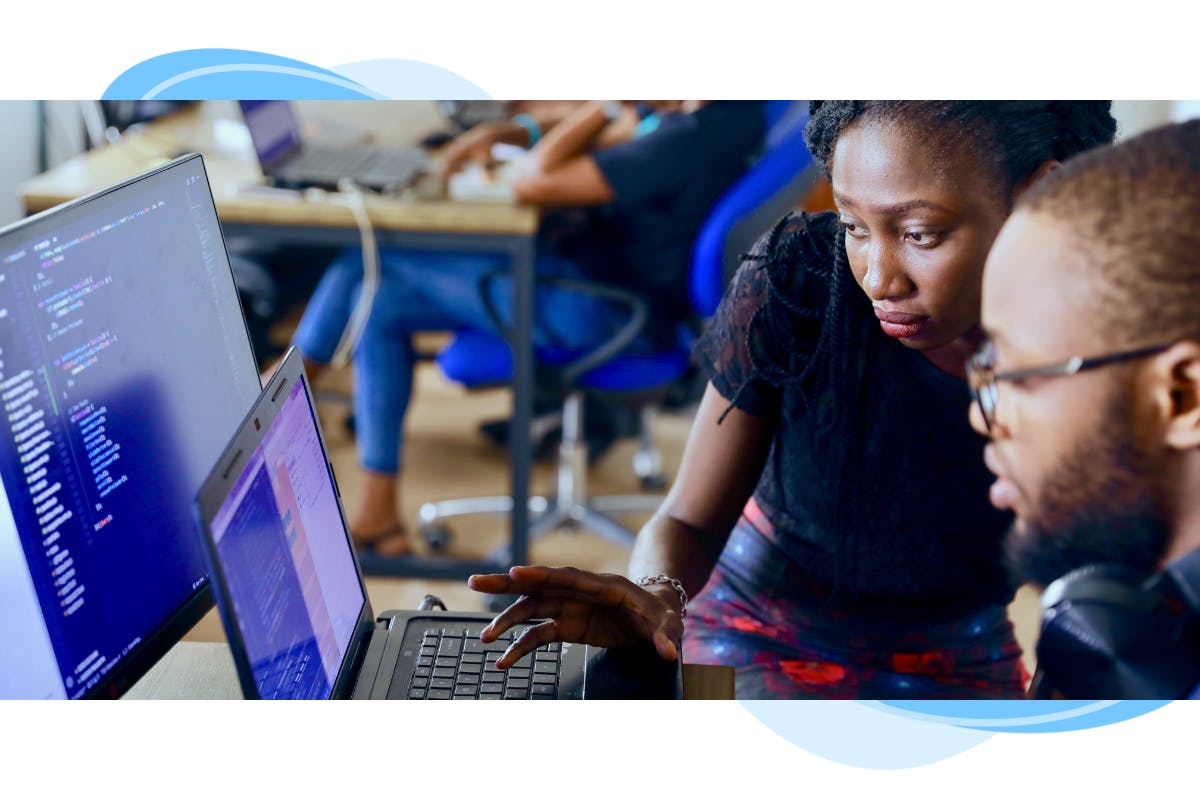 We're IT Experts so You Don't Have to Be
Time is money — especially as you grow your business. From hardware malfunctions to software issues, interruptions to your network's infrastructure can put a wrench in your productivity.
Focus On Your Tasks
We're here to know what products to use and how to keep them running. Together, we can build a dependable network infrastructure tailored to your needs.
Reduce Interruptions
Are you tired of wasting time troubleshooting technology? We offer customizable IT support solutions, so you can focus on what you do best.
Forget Outages
It's costly (and frustrating) to lose progress on your task if the power fails. There are battery backups, but did you know there are high-speed internet options for when your ISP goes out? We can give you time to keep working when you need it most.
Your Success (& Your Time) is Important to Us
Waiting on hold to speak with someone 12 time zones away doesn't always work. Our professionals are right here in Redlands and available with a quick phone call — to keep your business running.
Because when you have a problem, you need reliable, local IT to get you back to serving your customers.
It's reason #83 why our clients choose us. Call us. We'll talk about rest.