Keep Your Business Connected with Commercial Network Cabling
Functional and reliable office network cabling keeps your business connected, so your team can focus on what they do best.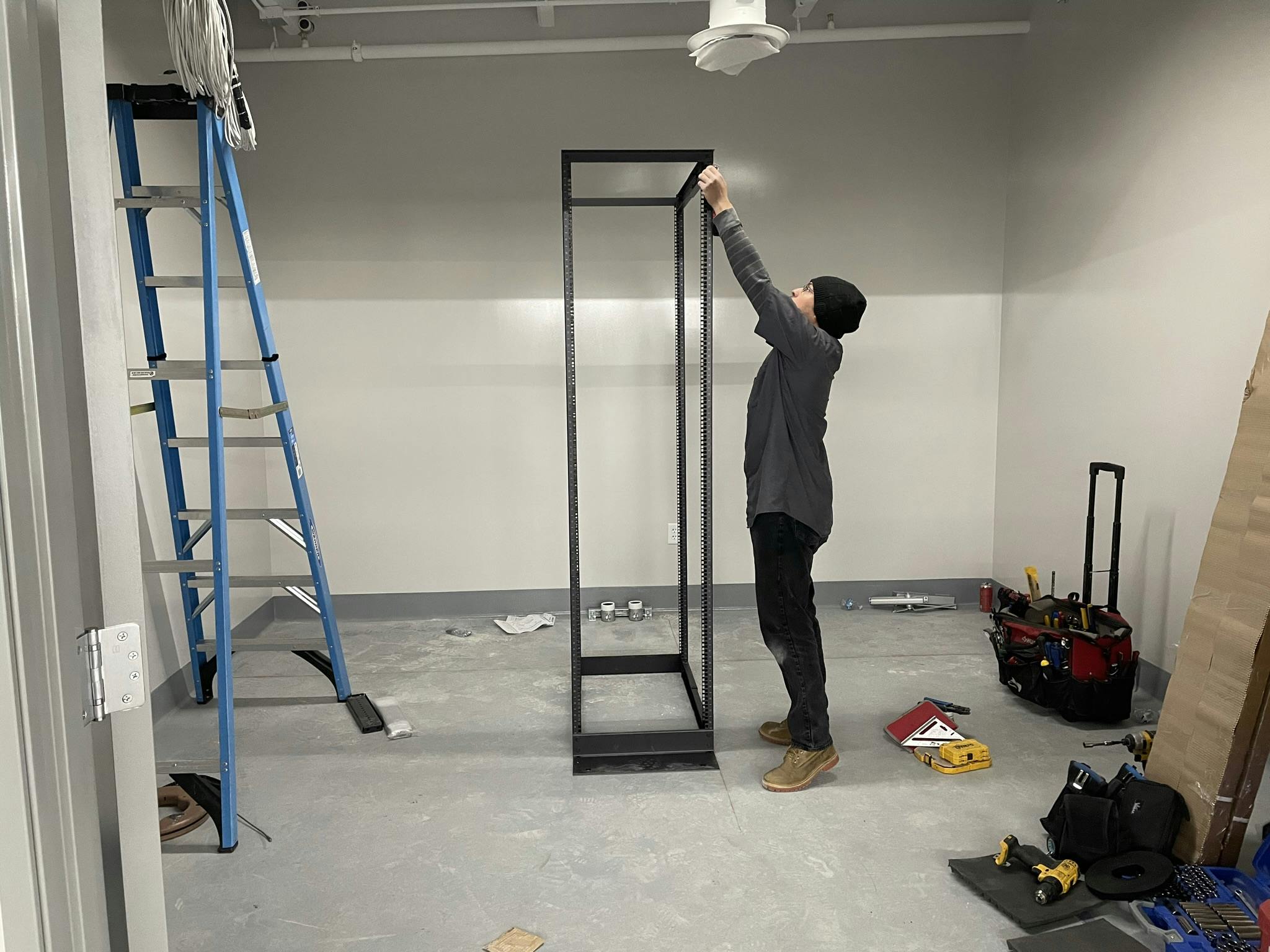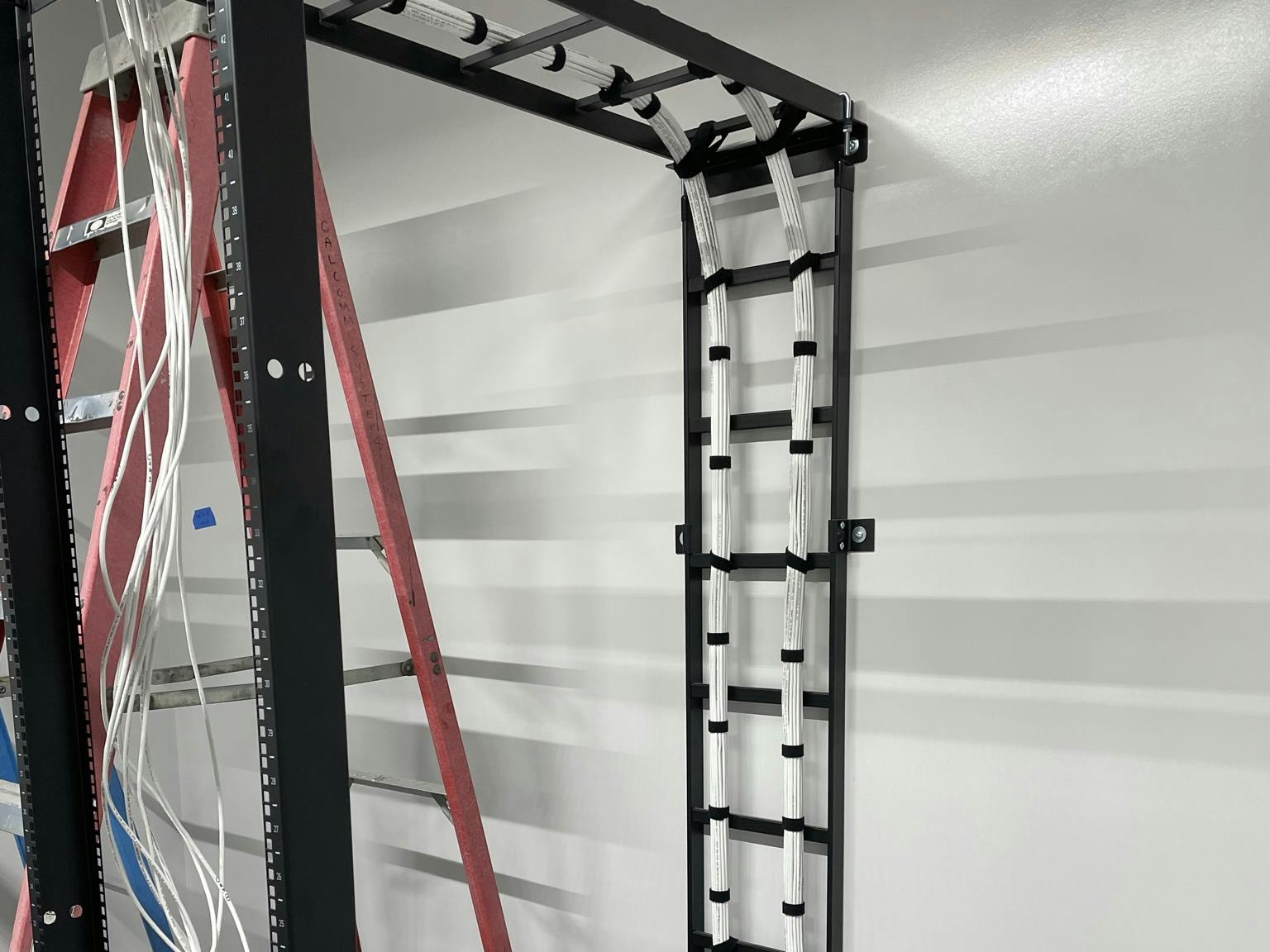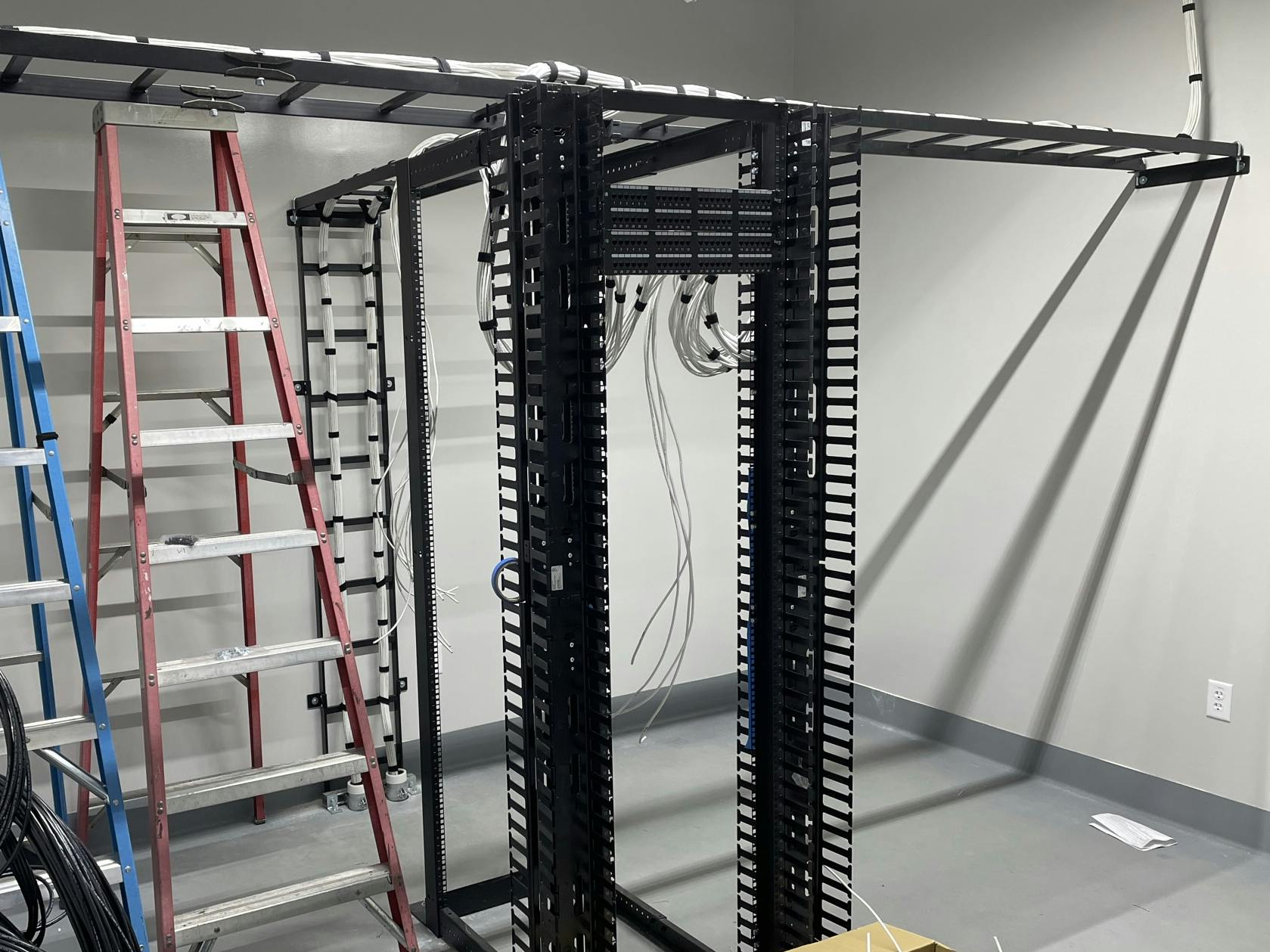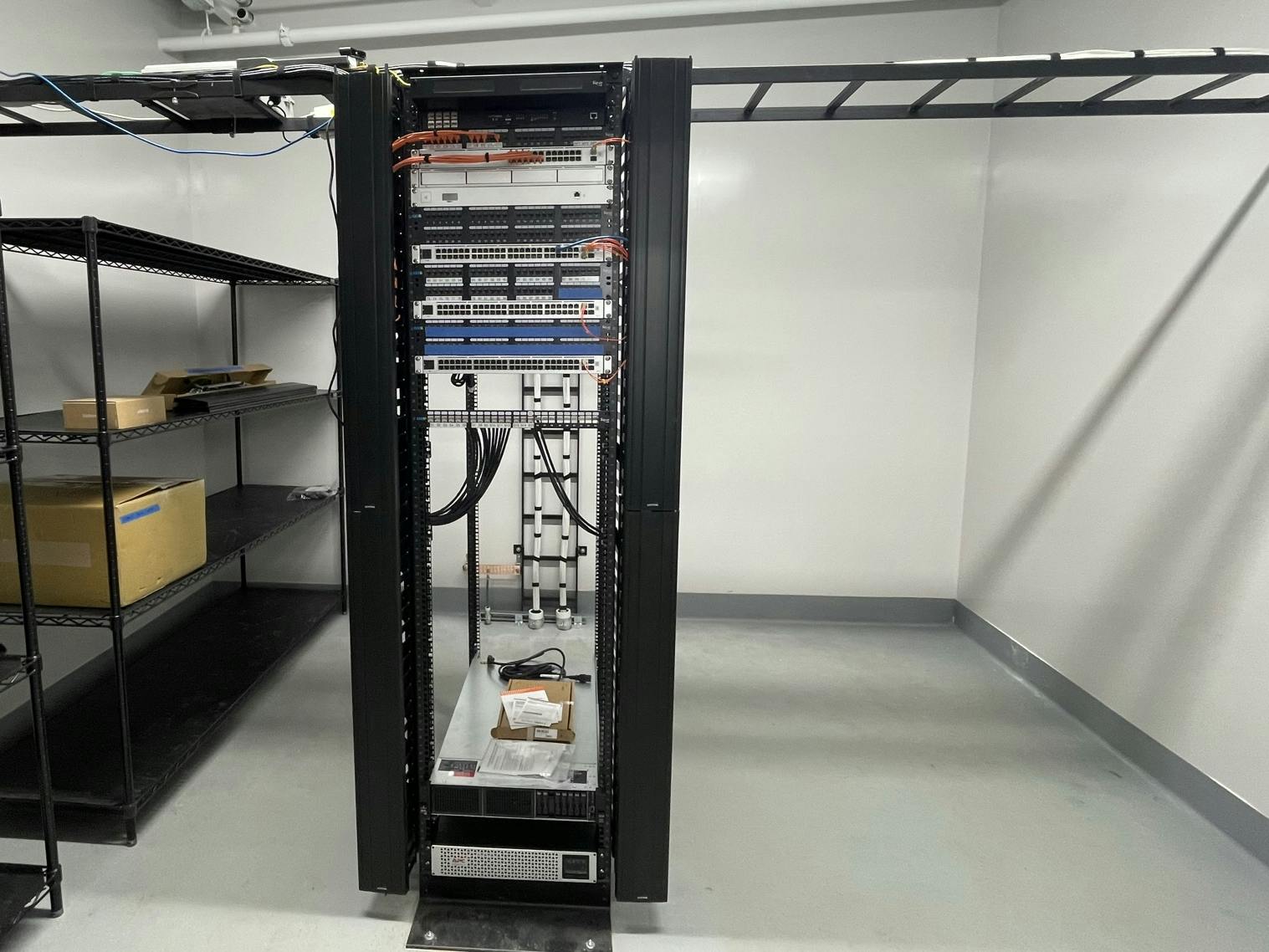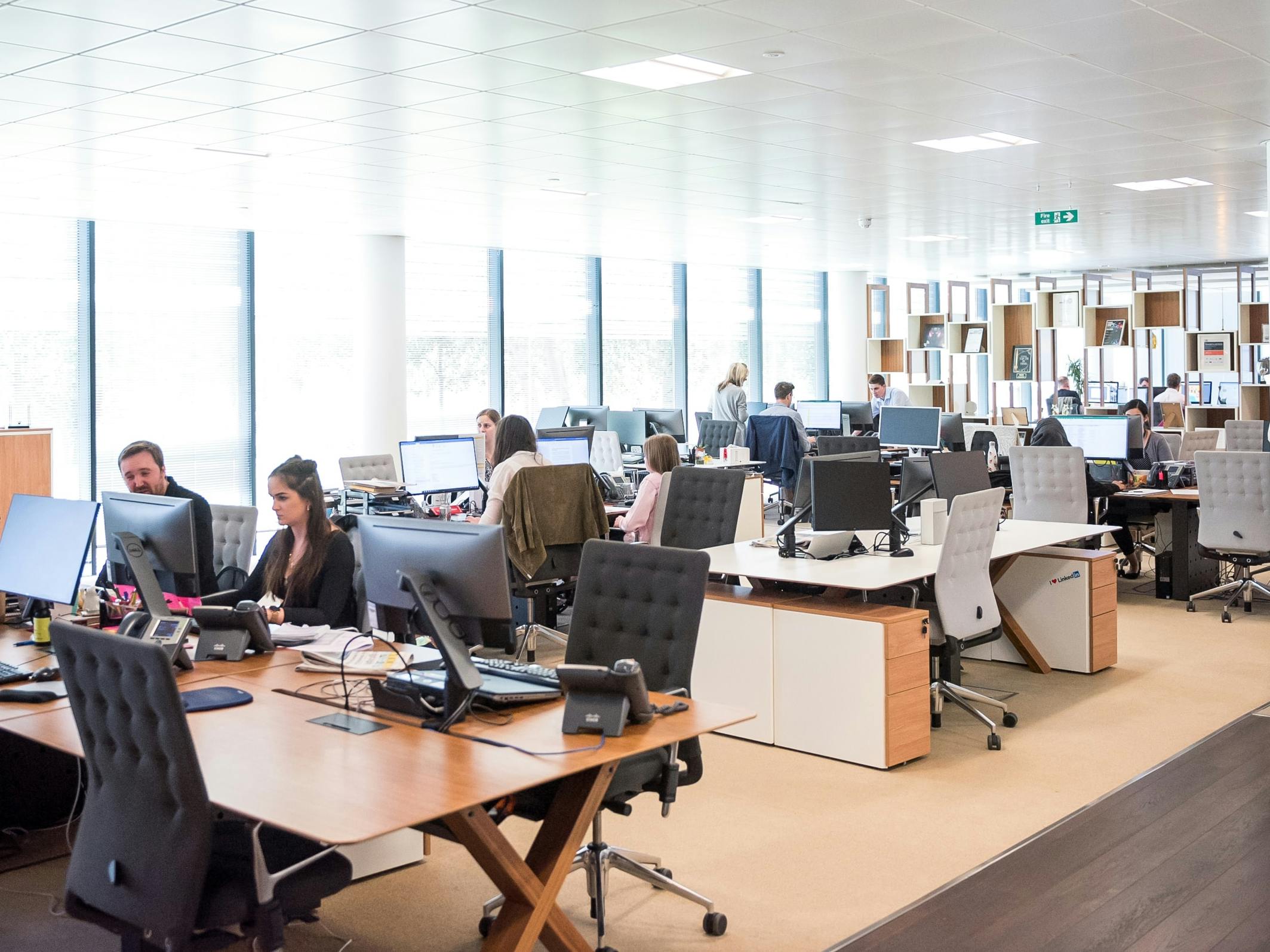 Digital Connection Simplified
CalComm's experienced technicians provide expert data cabling design and installation for everything from quick office upgrades to full-scale builds.
Get workstations where your team needs them.

Add critical data infrastructure without missing a beat to keep your business operational.

Get your business back online in the event of a malfunction.
What Our Clients Say

This company did an outstanding job with the project we asked them to complete for us. We needed new Ethernet cabling installed in our buildings, access points mounted, and electrical grounding for our server racks.

They were willing to work with our budget, and the work was very clean and professional. I highly recommend this company for your communication needs. They are definitely on my list of contractors to use for future projects.

Thank you CalComm, and we look forward to doing business with you in the future!

Copan Diagnosticsvia Google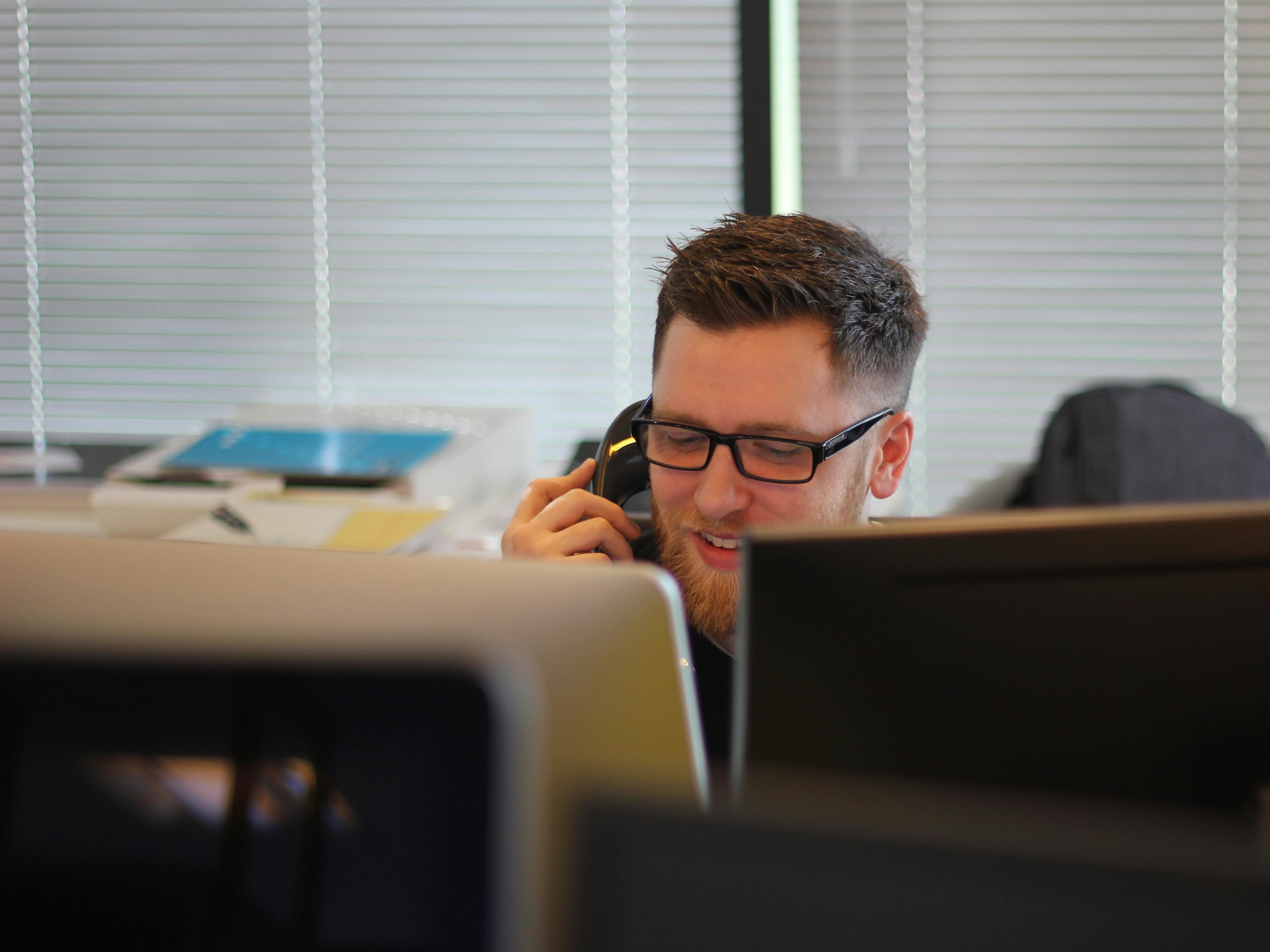 Customer Success Story
Emergency Data Cabling Repair for the City of Redlands
While renovating one of the city's animal shelters, the sidewalks were expanded to offer service vehicles better access. Unfortunately, the trenching involved during the remodel completely severed the shelter's fiber optic cable, rendering them without phone lines or internet.
Having worked closely with the City of Redlands on past jobs, such as installing additional Data Drops within the Police Annex Building, CalComm was called for immediate assistance. Our experienced team was able to splice and repair the fiber optic cable — restoring the network connection so the shelter could operate at full capacity.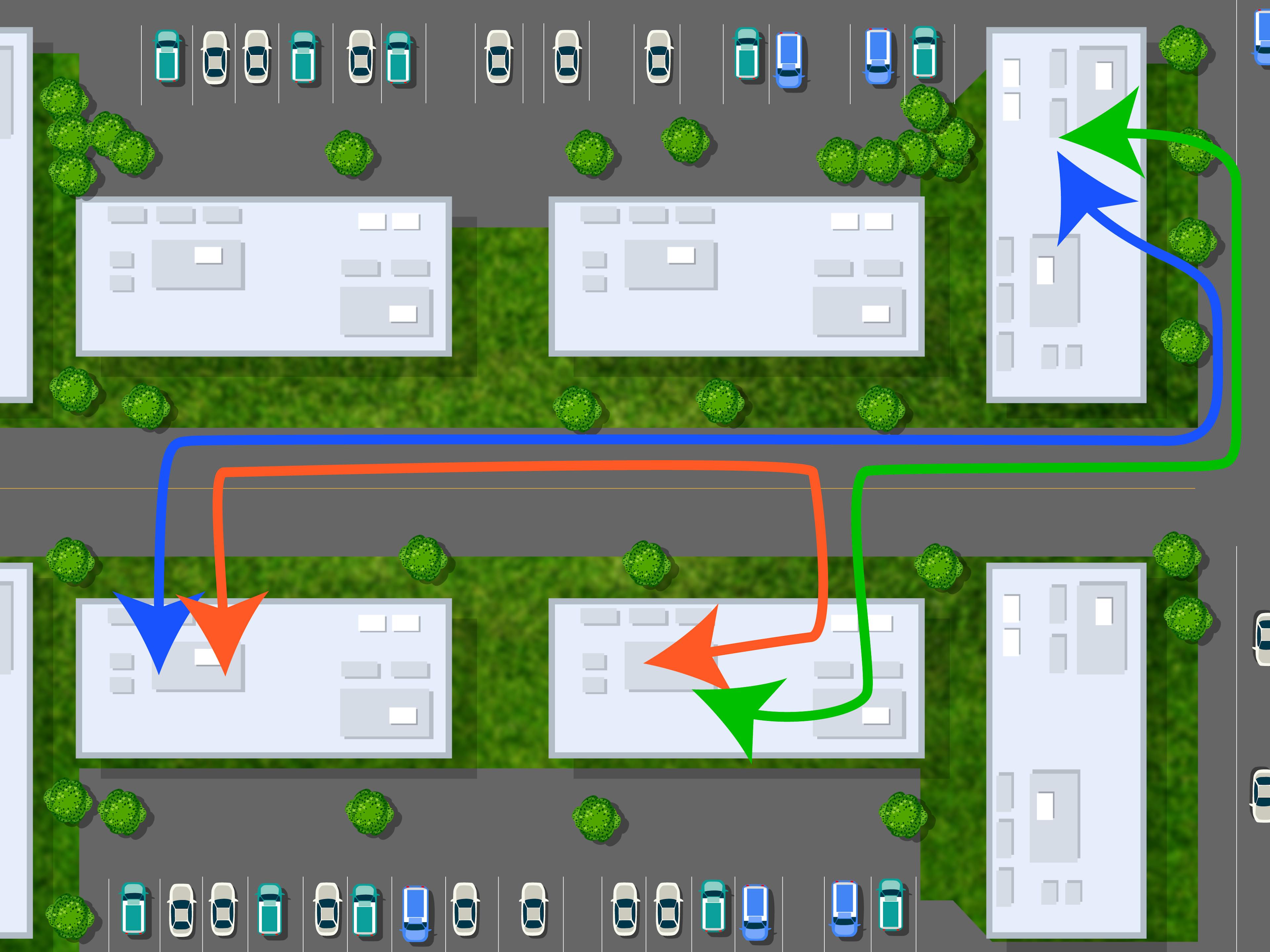 Customer Success Story
Connecting the Data of Three Buildings for loanDepot
When loanDepot added two additional buildings to its headquarters in Irvine, CA, they needed each building physically networked together. And, they wanted it done "fast." They turned to CalComm to install Single-Mode Fiber Optic Cabling to each building. 
This required an underground installation utilizing existing telecom vaults and conduits running through the parking lots. Once CalComm created the fiber optic backbone, all three buildings were on the same physical network. 
At the same time, CalComm also installed hundreds of CAT6 data drops for IP Phones, PCs, Wireless Access Points, Printers, and TVs. Furthermore, our team built a full-service server room with grounded data racks, a ladder, cable management, and conduit sleeves. The entire project was completed on time, before deadlines, and within budget.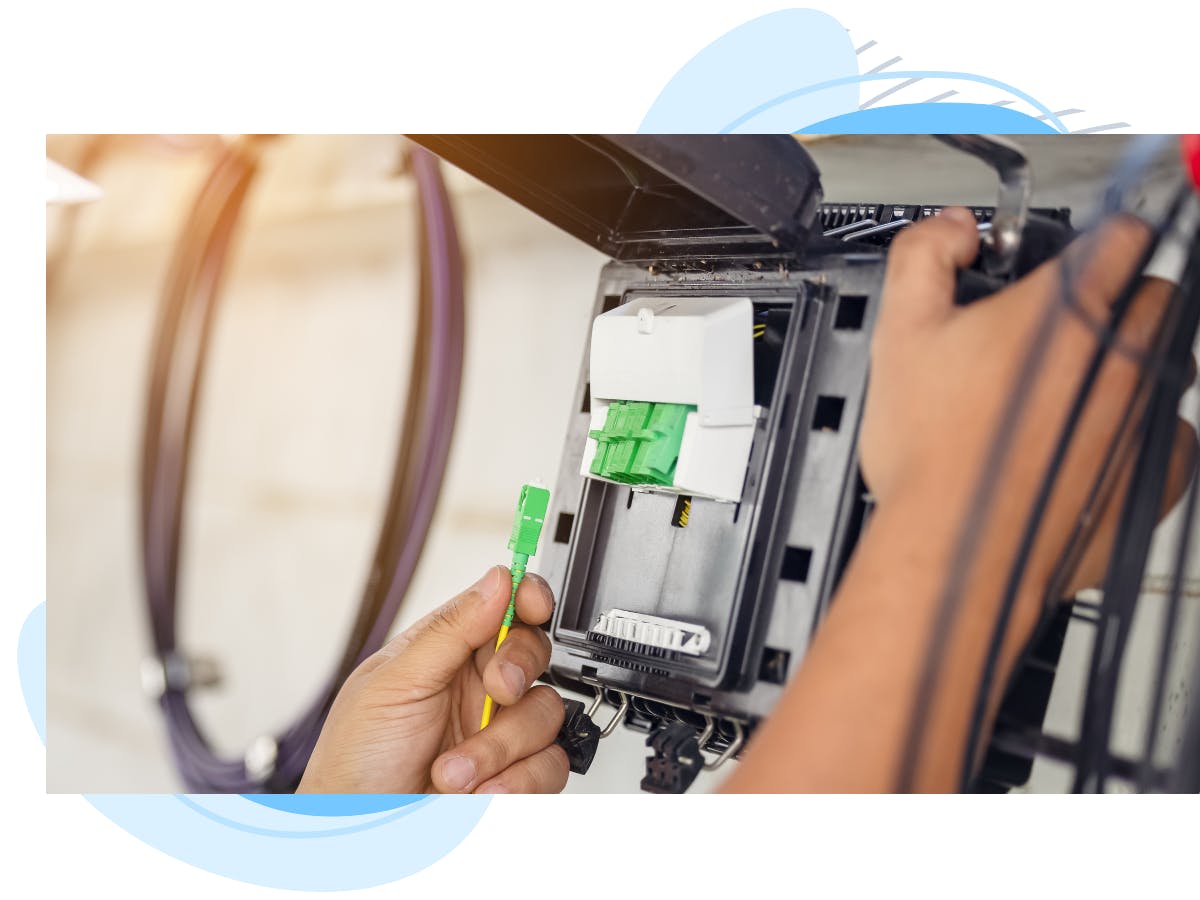 What is Commercial Network Cabling?
Commercial network cabling is the hardware that keeps your business' digital needs operational. Supporting a wide variety of voice and data communications equipment, an expertly installed and designed structured cabling system provides a standardized, reliable, and manageable framework for your voice and data needs. 
Discover you need a new data drop for a workstation or printer? Structured cabling makes that simple. Does your office need more WiFi bandwidth? Structured cabling simplifies this too. 
Suddenly discovered there's a problem and you aren't quite sure how to troubleshoot? Structured cabling saves the day again — making it easy for a professional cabling team to diagnose and fix the issue.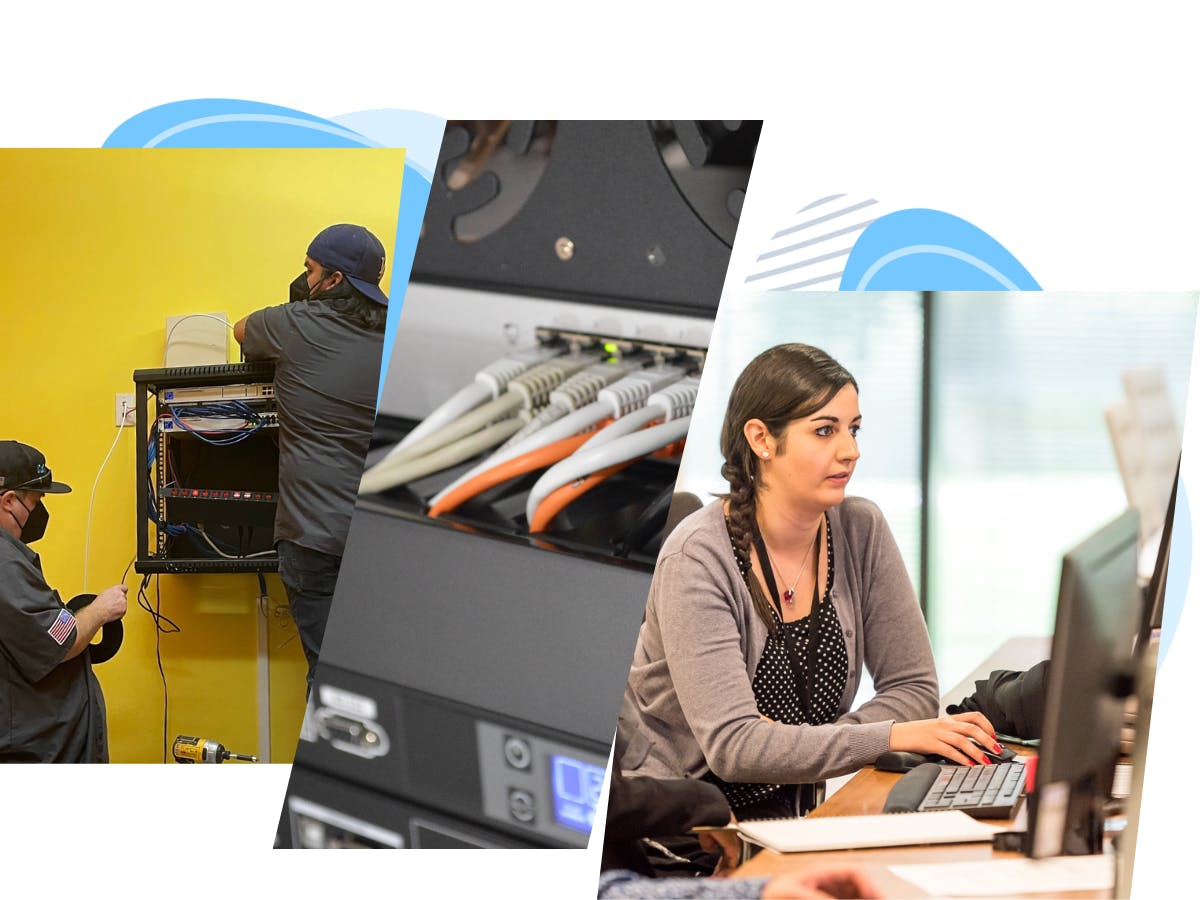 Data Cabling Installation Services & Maintenance
Since 2006, CalComm has helped businesses and organizations in Redlands and throughout Southern California design, install, upgrade, and maintain their office cabling. These services include: 
Large and Small Scale Office Build-Outs
Cat5E, Cat6, & Cat6A Cabling Installation
Single Mode Fiber Optic & Multimode Fiber Optic
New Office Network Installations & Build-Outs
Network Wiring for Cubicles
Data Drops for Network Printers
Office Cubicle Network Wiring
Voice Wiring for Digital Phones
Access Point Network Cabling
New RG6/Coax Lines for Cable
Network Cabling, Clean Up & Labeling
Server Rack Design & Installation
Wire Management
Security Camera Wiring
Structured Cabling
Network Repair & Troubleshooting
Warehouse Network Cabling & Wiring
Backbone Wiring
DEMARC Wiring & Extensions
Tier 1 Fiber Optic Certification
CAT6 Certification