Dependable & Affordable IP Office Phones
Modern office phones, expertly set up and managed to meet your unique business needs — with a scalable on-premise system.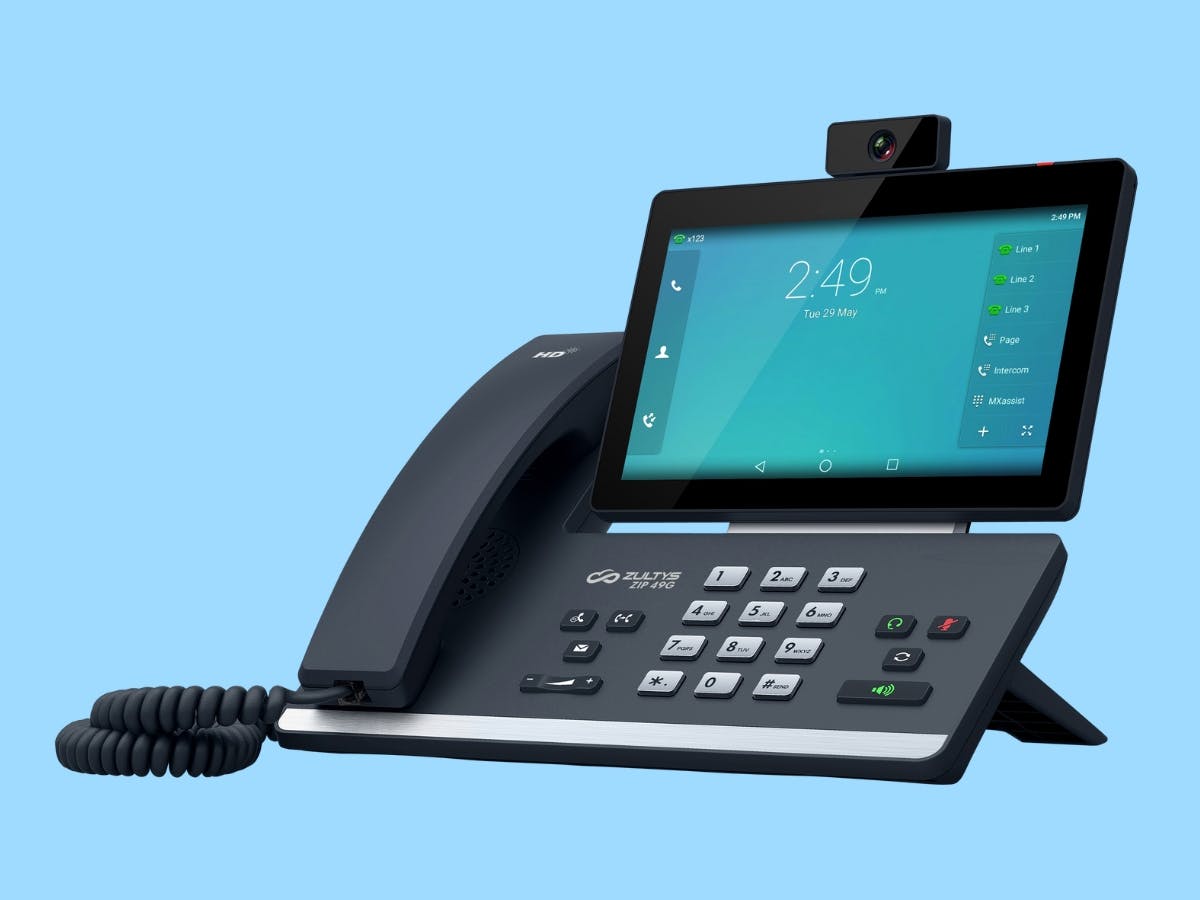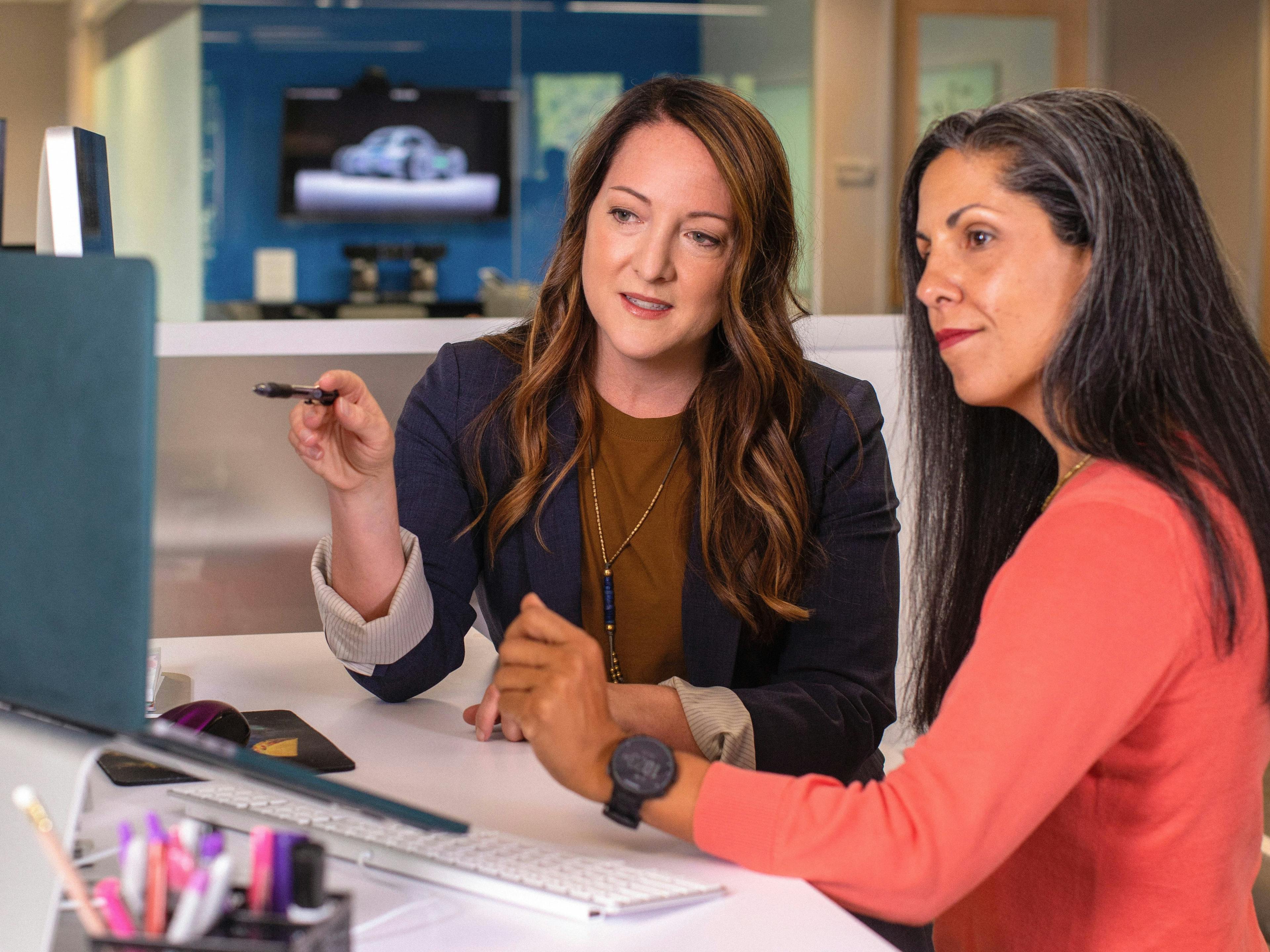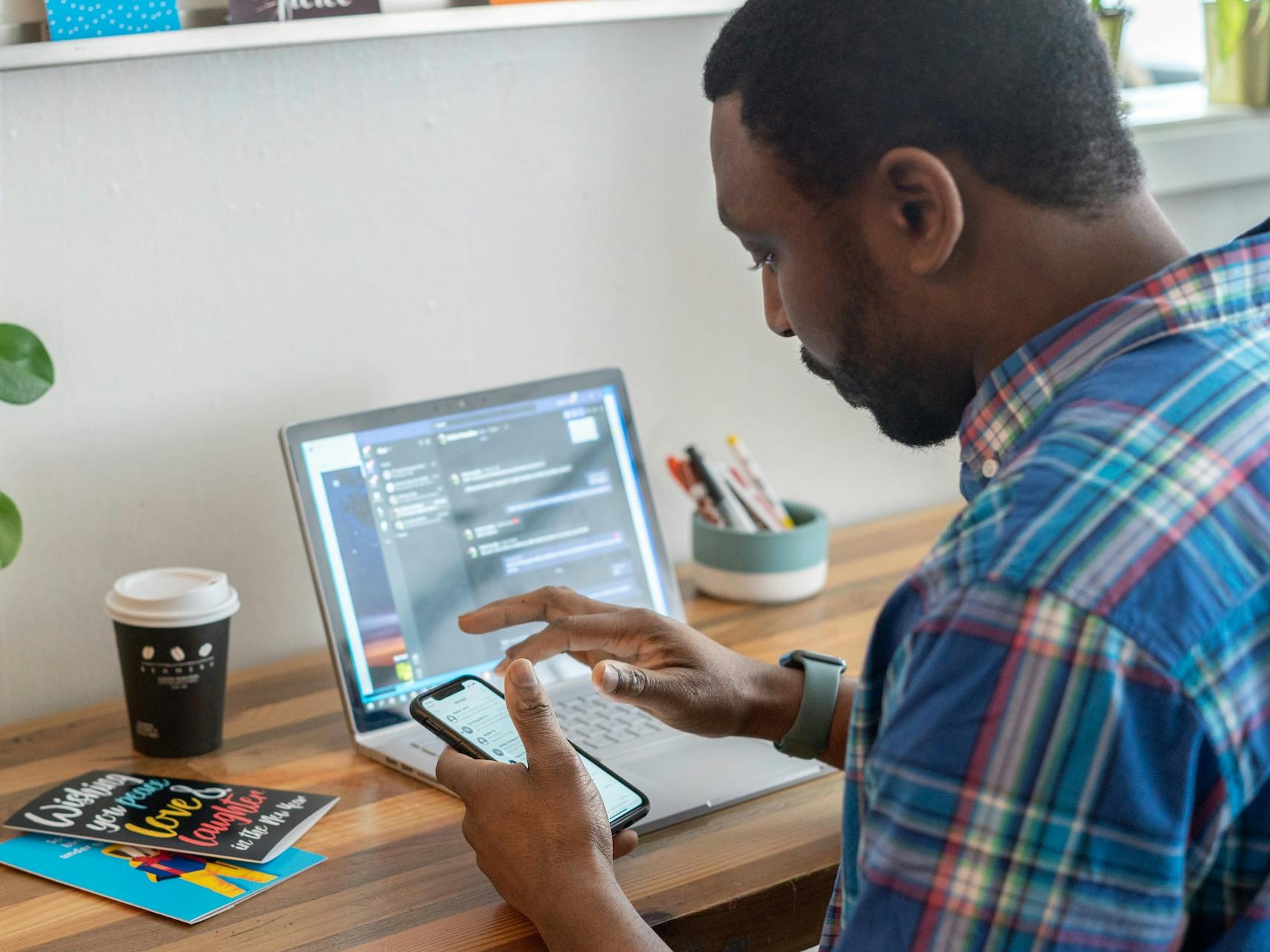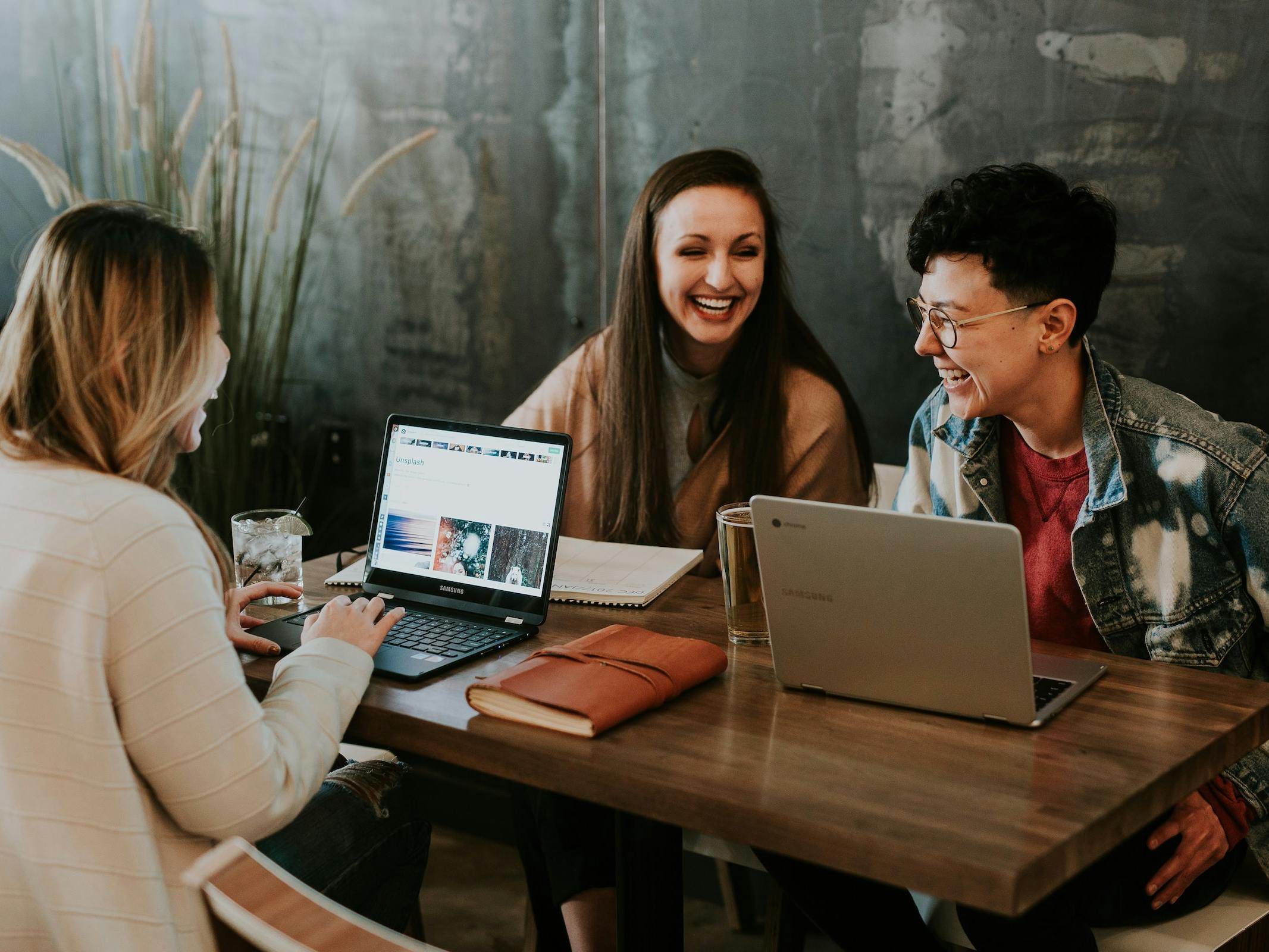 Multiple Phone Lines. Low Monthly Overhead.
Onboarding a new employee or need another extension? Keep large teams connected without monthly user fees. With an on-premise phone system, additional extensions are added to your company's physical device, making multiple lines one affordable price.
Deliver better customer service. Faster.

Make virtual meetings, messaging, and content sharing seamless.

Empower Your Employees to Help Customers From Anywhere
What Our Clients Say

Wes and his team are very professional and have developed a phone system for our very busy office with multiple functions that make it unique to our business needs.

Calcomm always responds promptly to our growing needs and stays on top of technology.

I would strongly recommend Calcomm Systems for your home or business!

Sandi Connellvia Google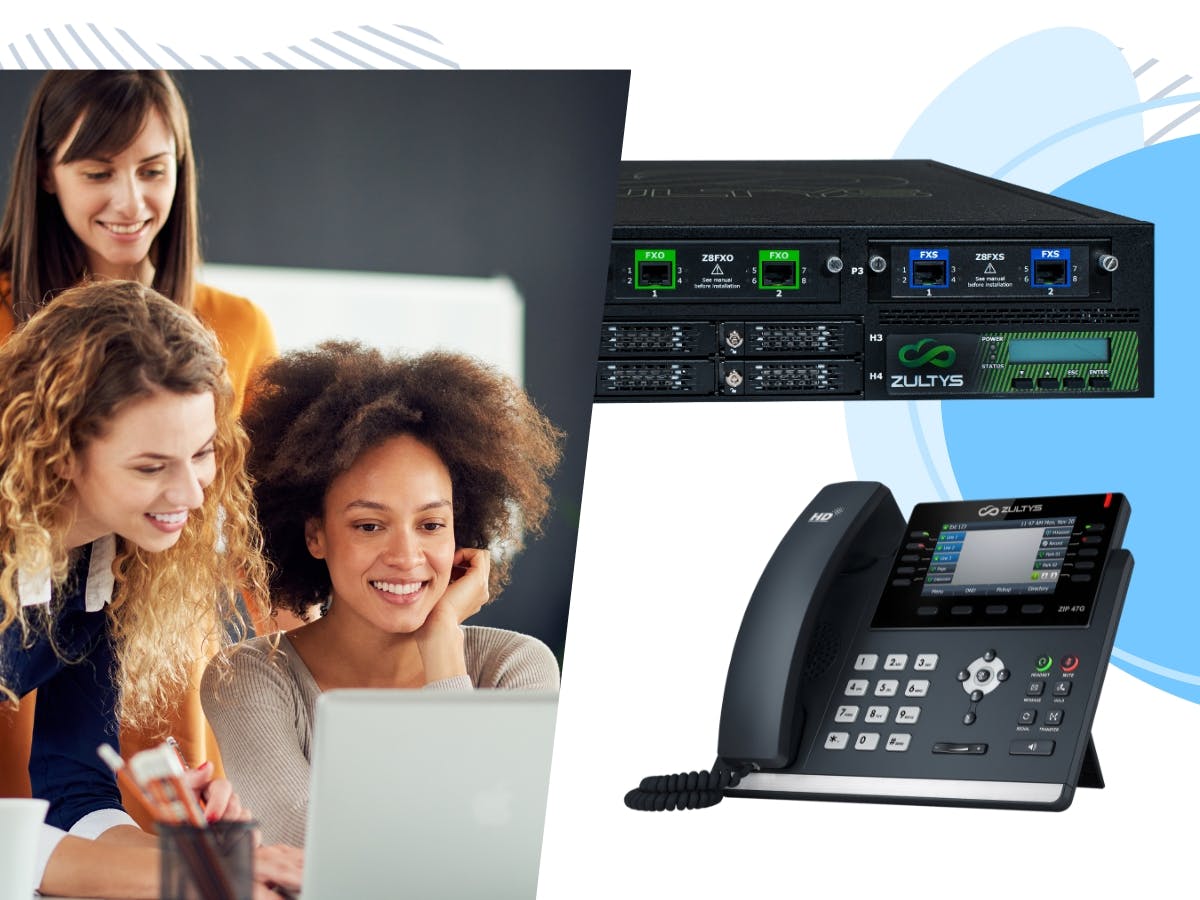 A Better PBX Solution for the Modern Office
Our on-premise business phone systems are the next evolution of PBX. With our Zultys integration and partnership, your business gets modern, cloud communication options like HD voice telephony, instant messaging, presence information, video conferencing, data sharing, and call control — with seamless desktop and mobile applications to provide a truly unified experience.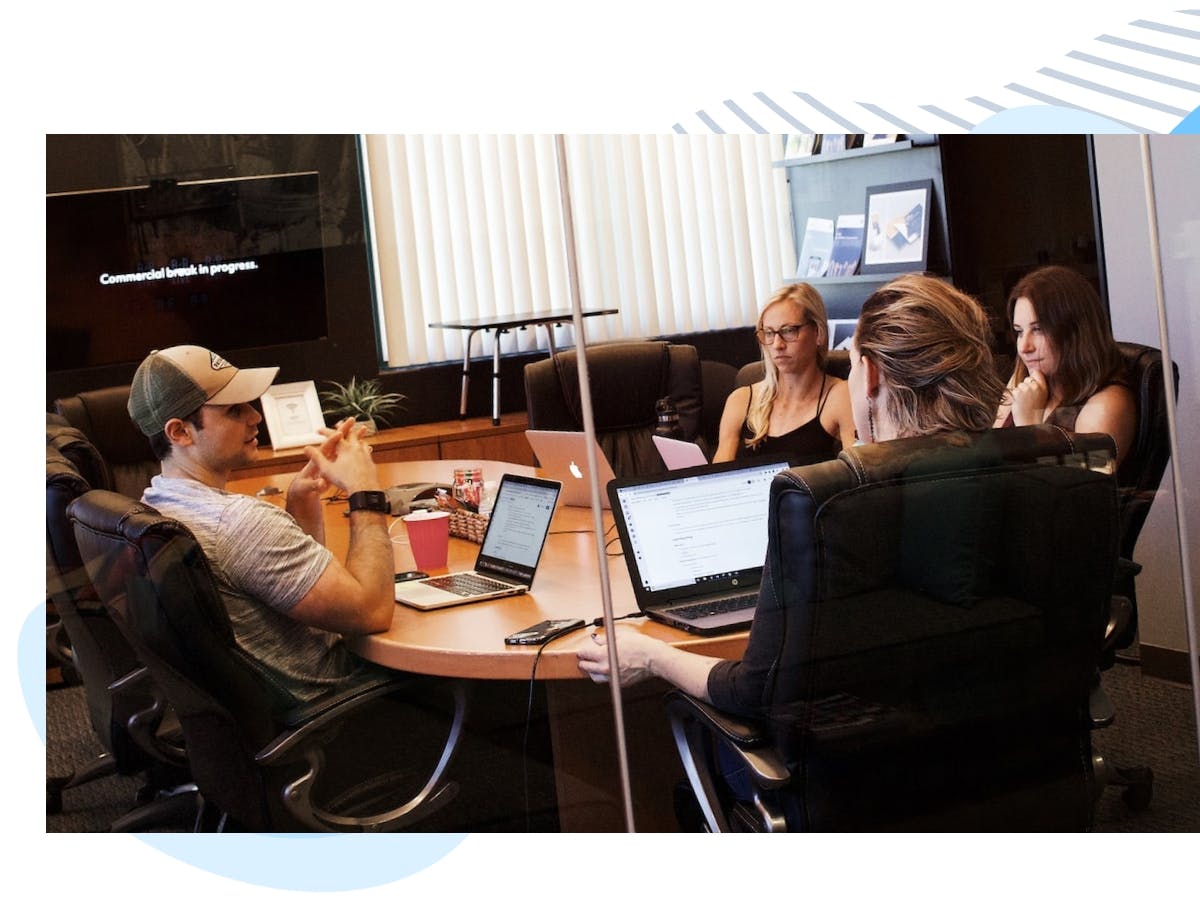 On-Premise Phone System Benefits
Raise the bar on your team's collaboration. Voice, real-time chat, conferencing, file sharing, call operations, and task management all come together in one easy-to-use workspace. Bring your customers and employees together seamlessly with a communication experience that's consistent across all your devices, from desktop to mobile.
Features include:
Voice, Video, Data, and Mobility Integration
Web Video Conferencing
File and Asset Sharing
Single Premise-Based Appliance
Easy to Scale Up or Down
Automated Answering Systems
Customized Call-Waiting Options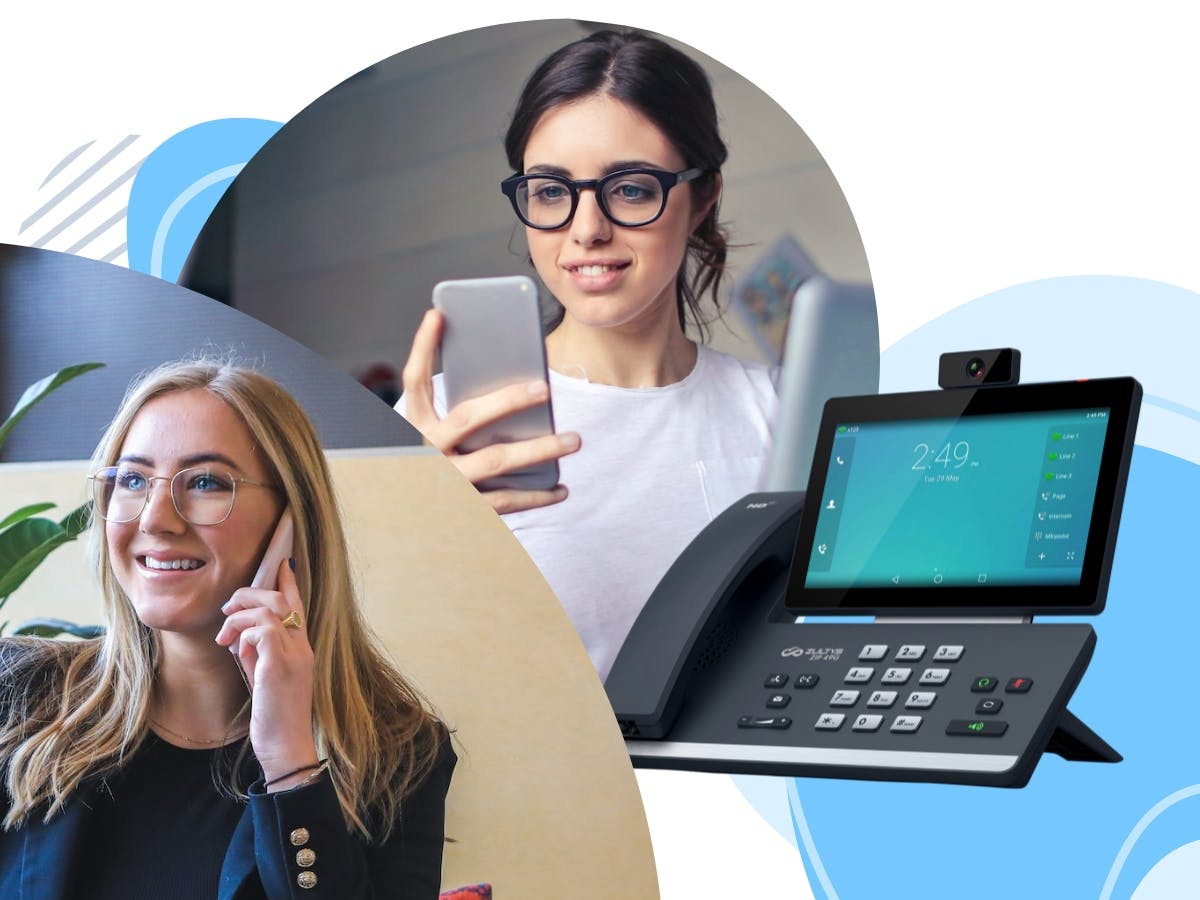 On-Premise Systems Integrated with Mobile Apps
Eliminate confusion with a streamlined communications solution. With Web RTC (real-time communication) technology, you choose the setup and functionality that works for your business — premise-based, virtualized, hosted or hybrid.
CalComm utilizes Zultys system software to deliver a seamless experience, no matter where your team works or how your clients connect. Call, message, and communicate how your business needs with the stability, consistency, and security of company devices.
Multiple Communication Needs. One Unified Solution.
Combine the flexibility of cloud-based communication and the practicality of an on-premise workforce. A unified communication solution integrated with a business phone system gives your business the freedom to adapt in real time to changing business needs.
Presence
See co-workers' real-time availability.
Voice
Utilize on-premise, cloud, and hybrid deployment options to keep staff connected.
Mobile
Turn an iOS or Android device into your mobile office.
Text & Chat
Instantly connect with text messaging, SMS, and group chats.
Video
Build strong team dynamics with face-to-face video chat.
Contact Center
Improve customer satisfaction with a contact center designed for high call volumes.
Email
Never miss an important message with voicemail to email.
Conference
Enhance collaboration with easy-to-use audio and video conferencing tools.
IP Phones
Offering superb sound quality and staff flexibility, we offer a selection of on-premise business phones that smoothly integrate with a Zultys plan.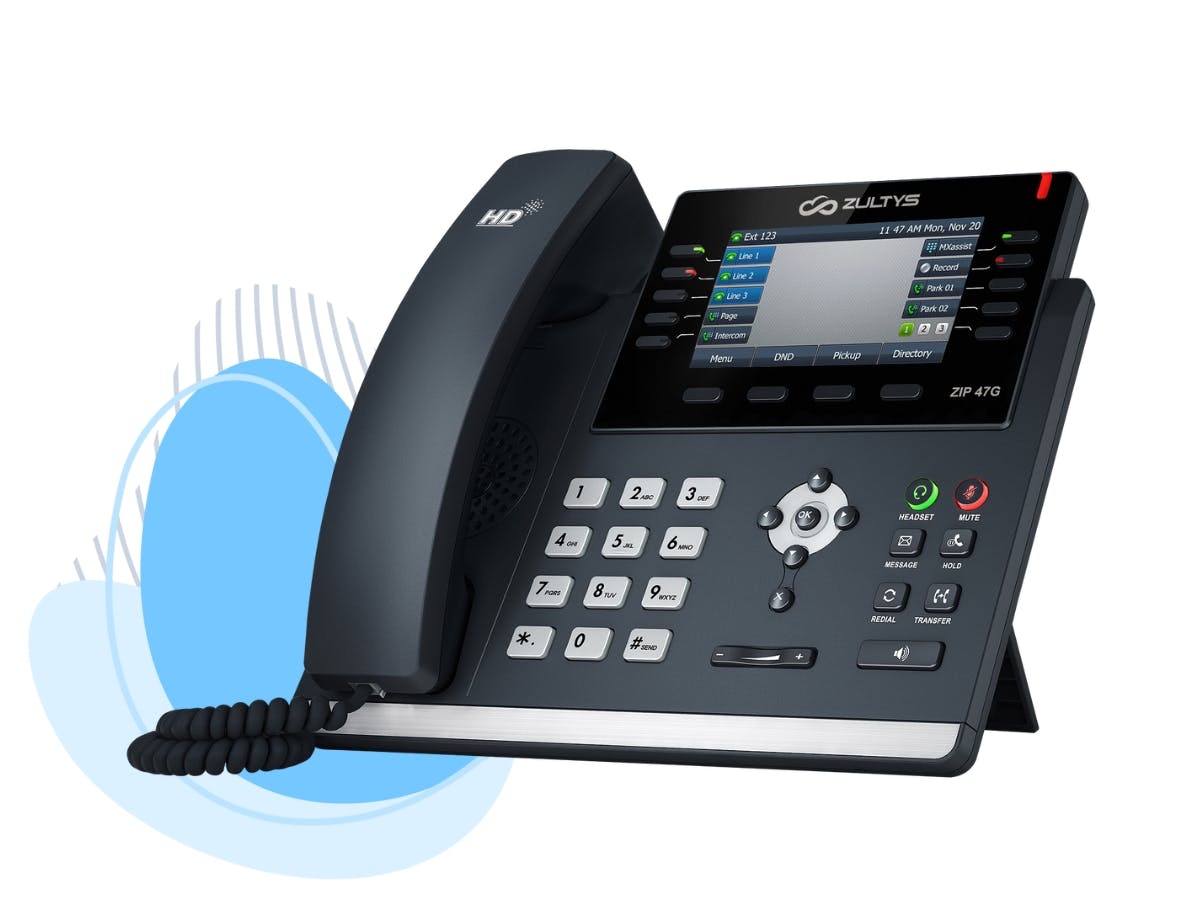 Do You Choose On-Premise or Cloud VoIP Phones?
Not sure if a universal cloud phone system is for you? In some cases, large businesses that need an equally large number of on-premise phone lines may benefit from an old-school office phone system. Legacy systems require thoughtful planning and installation of hardware and cabling. We're here to help.
We can review your business needs and help you decide what features you need and how best to deliver the best phone service for your budget.
Frequently Asked Questions
We're here to help you find solutions for staying connected to your customers. Contact our team if you need more answers.
Legacy PBX Systems & Support
We offer a variety of on-premise phone systems to meet your needs, along with servicing legacy systems that have been discontinued. In short, we have the skills and experience to keep your business connected.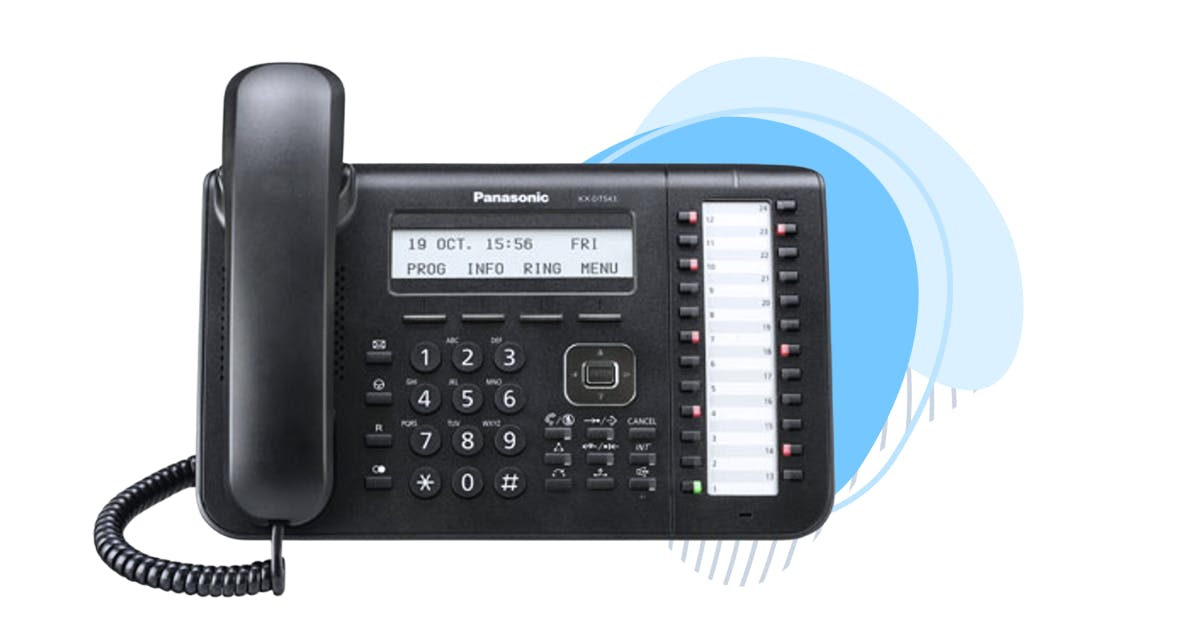 We're An Authorized Panasonic Dealer
As an authorized Panasonic dealer, we have a proven track record of outstanding customer experiences. All of the Panasonic products we sell come with Panasonic's limited warranty, along with assisted setup and purchase insights. 
We support the following Panasonic Phone Systems:
Plus, we can also help you decide when and how to upgrade your phones to a modern system.