Cloud Business Phones. Connected Productivity. Anywhere & Any Device.
Hosted VoIP phone systems keep your team dialed in, and your customers supported, no matter where you work. Ask us about getting a free phone per user with at least a 1-year contact.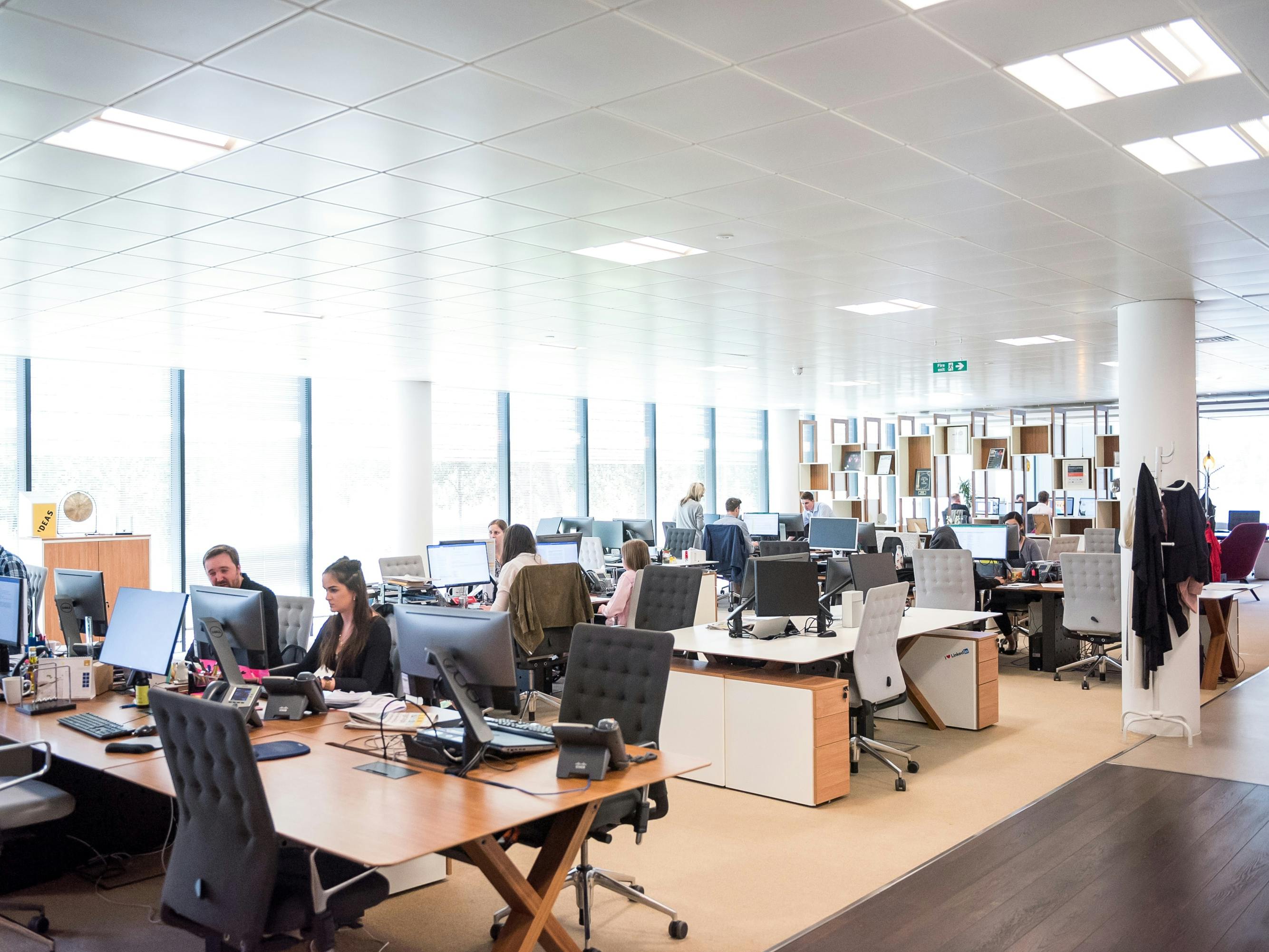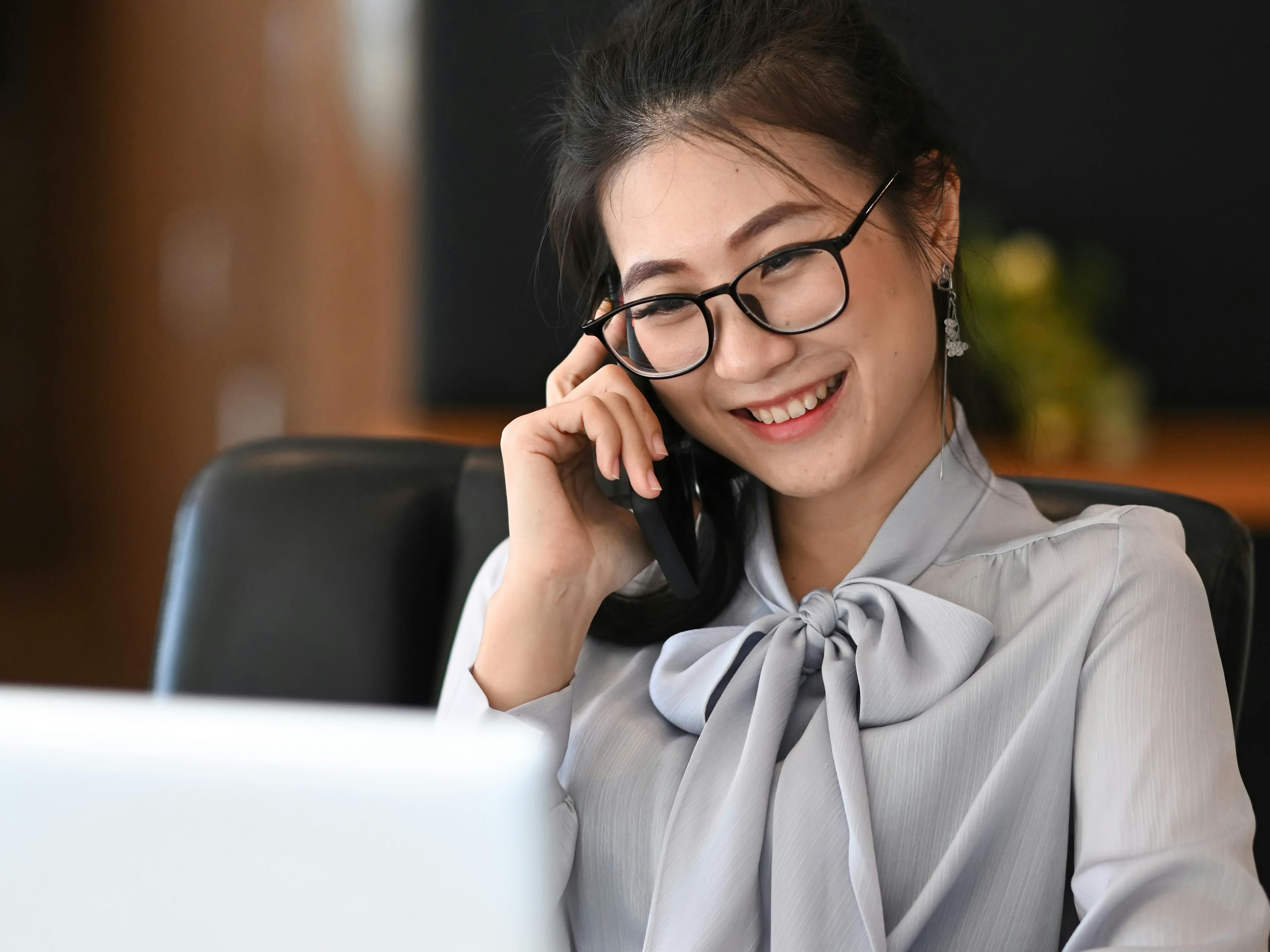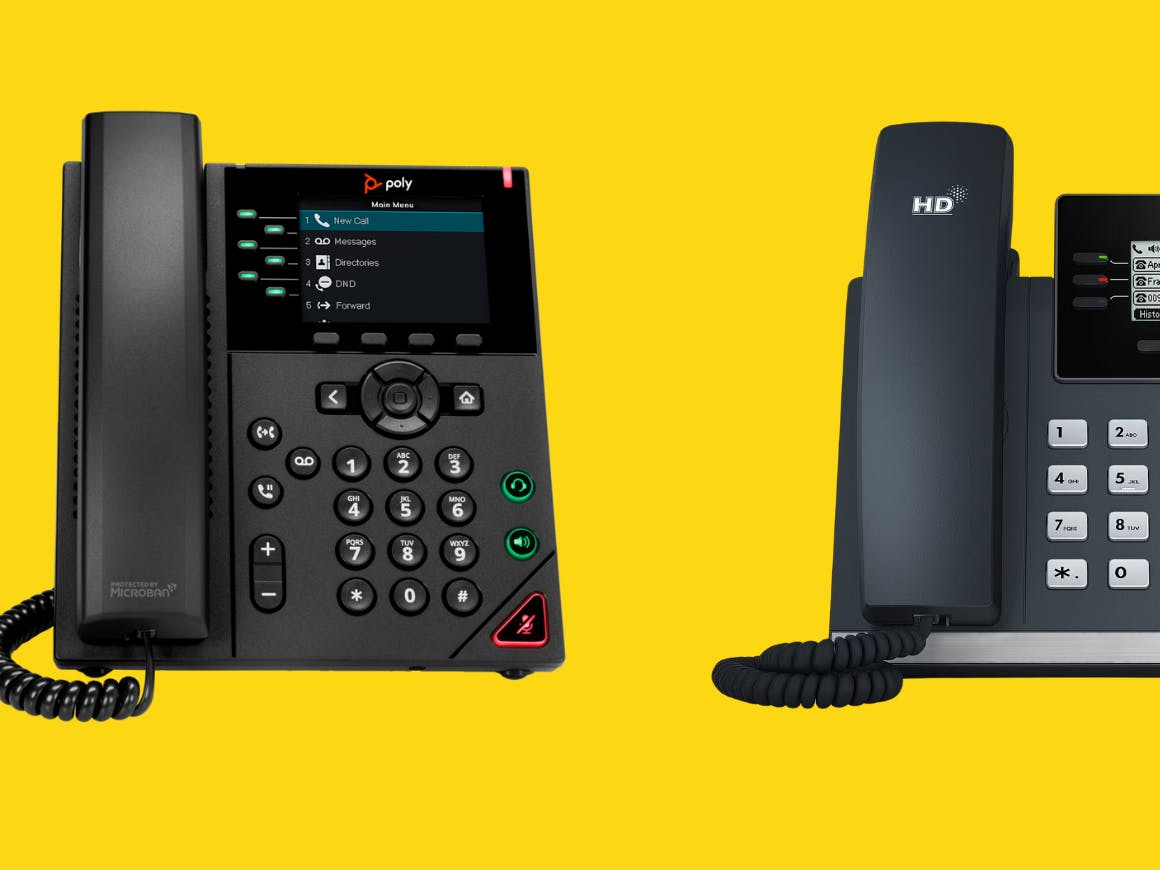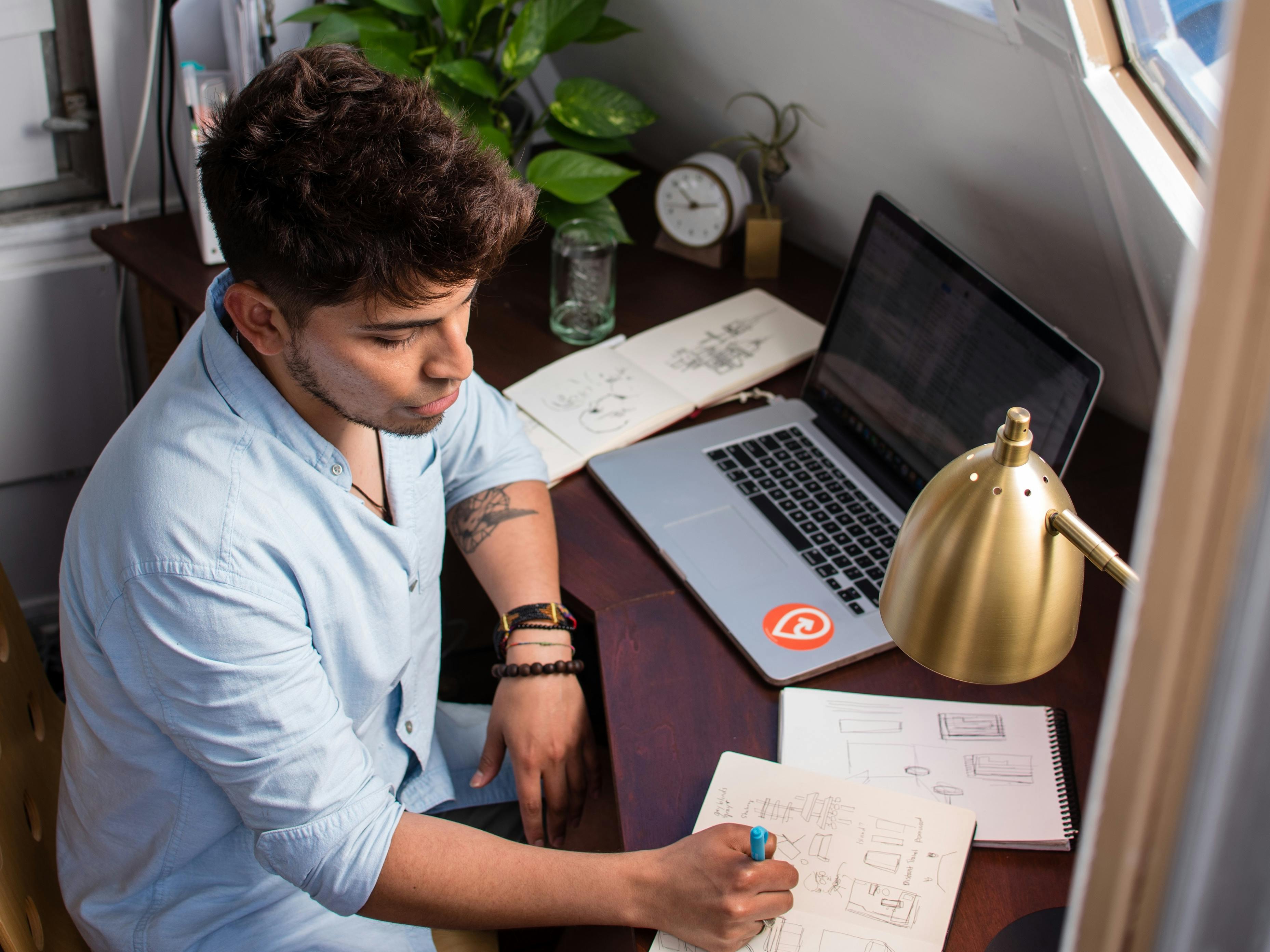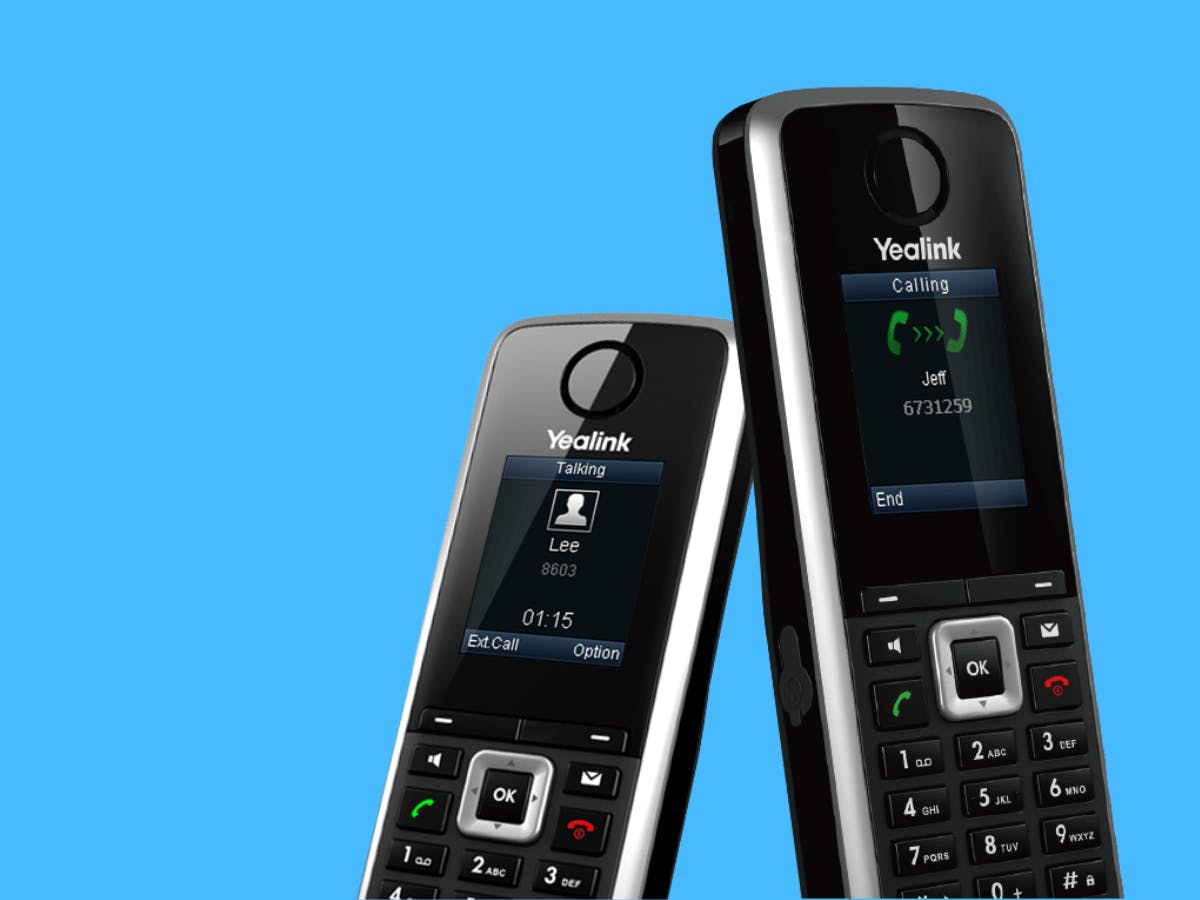 Get Unified Communications Powered by the Cloud
Remote offices. Hybrid teams. On-the-go staff. Today's modern world requires a unified approach to communications.
Make virtual meetings, messaging, and content sharing seamless.

Empower Your Employees to Help Customers From Anywhere

Deliver better customer service. Faster.
Customer Success Story
Helping Redlands Bowl Staff Never Miss a Beat
In celebration of its 100th anniversary, Redlands Bowl is modernizing its business systems. To keep up with its team's on-the-go schedules, it needs a modern phone solution. Ease of use and present-day functionality are paramount. CalComm is working with Redlands Bowl to upgrade the organization's hardwired phones to a modern, cloud-based VoIP system. 
Auto-attendants are being used to eliminate the costly overhead of an answering service. An app-bassed setup will allow for sending voicemails to emails. Video meetings are being simplified for employees, allowing them to connect from anywhere. And, a cloud-based system is being utilized to reduce the costly overhead of hardwired phone numbers.
Upgrade Your Productivity with Modern Business Phone Systems
Unify your business with a modern phone system that is reliable, affordable and flexible. Get VoIP, video, and chat in one mobile-centric app. Enjoy unlimited calling, faxing, video meetings, and texting worldwide.
Get business texting that allows you to send SMS to your team and customers. Plus, callers will see your office ID instead of your personal cell phone — delivering a seamless customer experience.
What Our Clients Say

We reached out to CalComm Systems to help with a new phone system. Glenn helped us every step of the way. He was courteous and responsive and cared about making the transition smooth for us. It was a great experience, and we were happy with the results.

I would highly recommend CalComm Systems.

KristiRedlands Bowl Performing Arts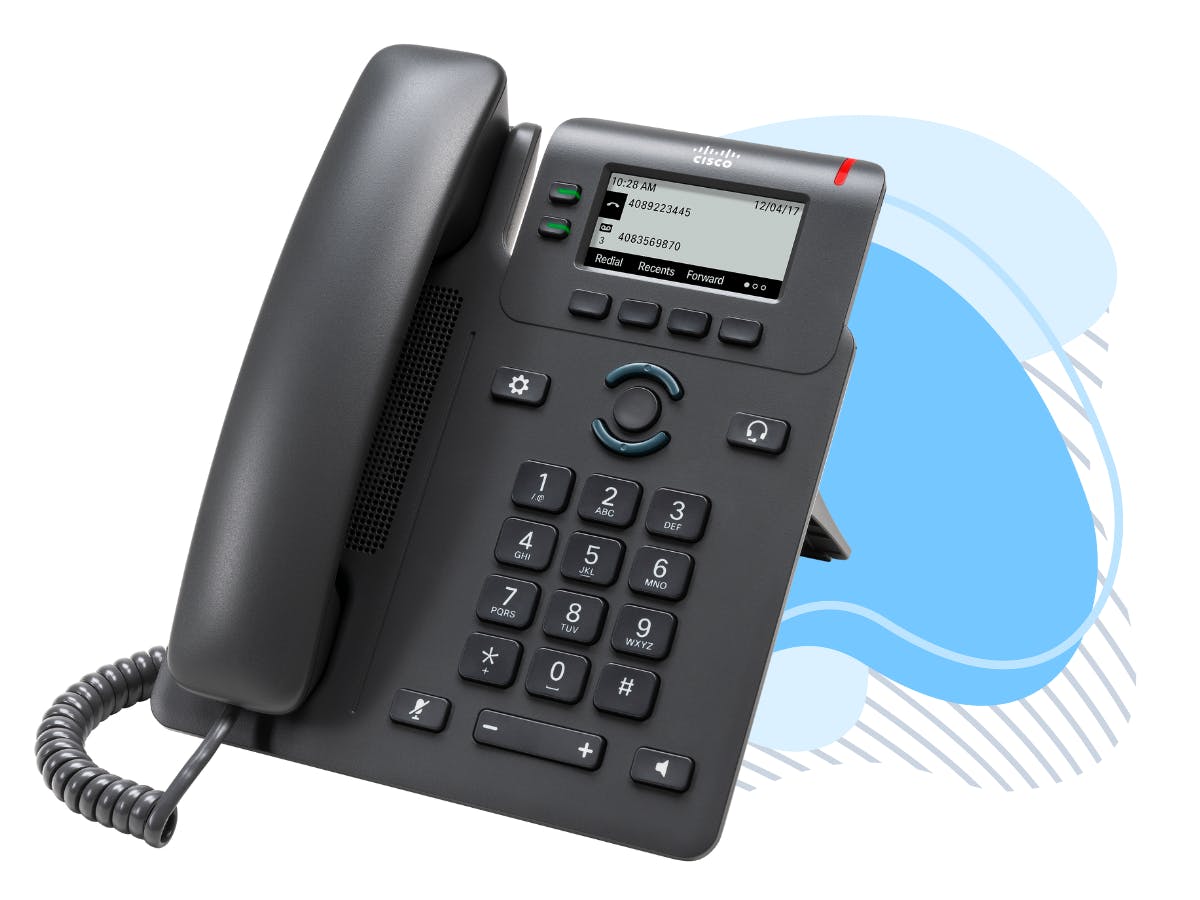 Cloud Phone System Benefits
CalComm provides a range of cloud-based phone services that can be scaled to your current team's needs and size. These systems can offer a wide range of benefits, depending on the chosen plan, including:
No Costly Overhead from an IT Staff
Anywhere Access for Team Members
Automated Answering Services
Customizable Phone Lines (added on a by-need basis)
Customizable Call-Waiting Options
Optional Call Forwarding
Virtual Meetings