Cloud Phones & Data Cabling for Local Government
Drive budget optimization and staff efficiency with cloud phone solutions integrating voice, video, chat, and messaging. Keep civic projects moving with reliable connectivity.
Trusted by Local Agencies & Municipalities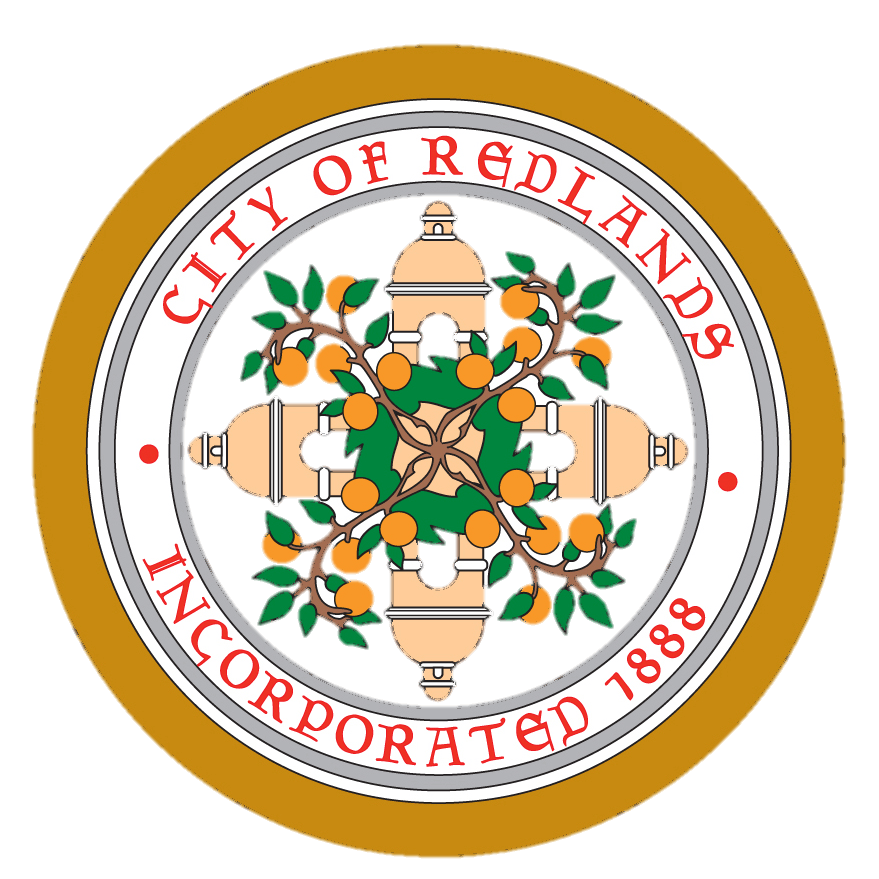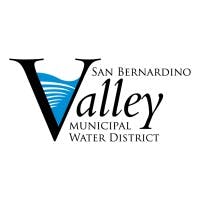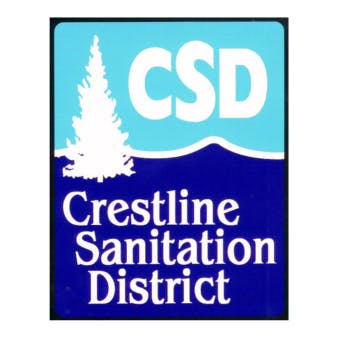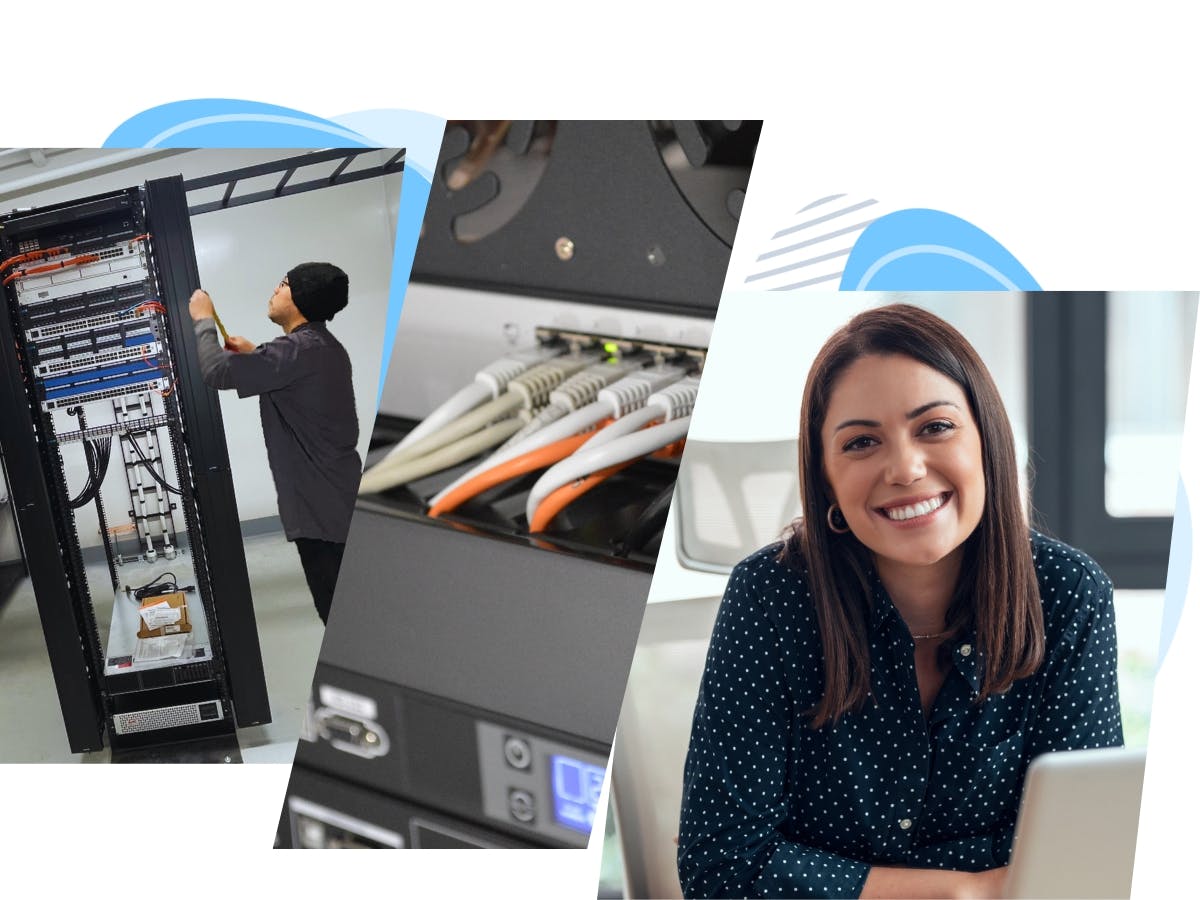 Promote Progress with Dynamic Communication Solutions
Cloud phones (aka VoIP) help your team stay unified and reachable — even on the go. With a comprehensive toolbox of virtual assets, staff can collaborate, share files, and meet virtually when needed.
What Our Clients Say

We have been working with CalComm Systems for many years.

Always a great experience with someone who really cares. We just completed a very large project for our office and were happy every step of the way. I would highly recommend CalComm Systems.

JoanneOrange County Community Foundation
Continuity. Consistency. Efficiency.
Cloud phones empower staff to engage with citizens in new ways, offering reliable communication and promoting efficiency. Updating a press release on the go? You can do that. Need to join a meeting from your car? Cloud phones let you do that too, without missing a beat.
Cloud Phone System Benefits
CalComm's range of cloud-based phone services can be scaled to your team's needs and size — allowing staff to capitalize on a variety of benefits: 
No Costly Overhead from an IT Staff
Anywhere Access for Team Members 
Automated Answering Services
Customizable Phone Lines (added on a by-need basis)
Customizable Call-Waiting Options
Optional Call Forwarding
Virtual Meetings
Consistent Client Experiences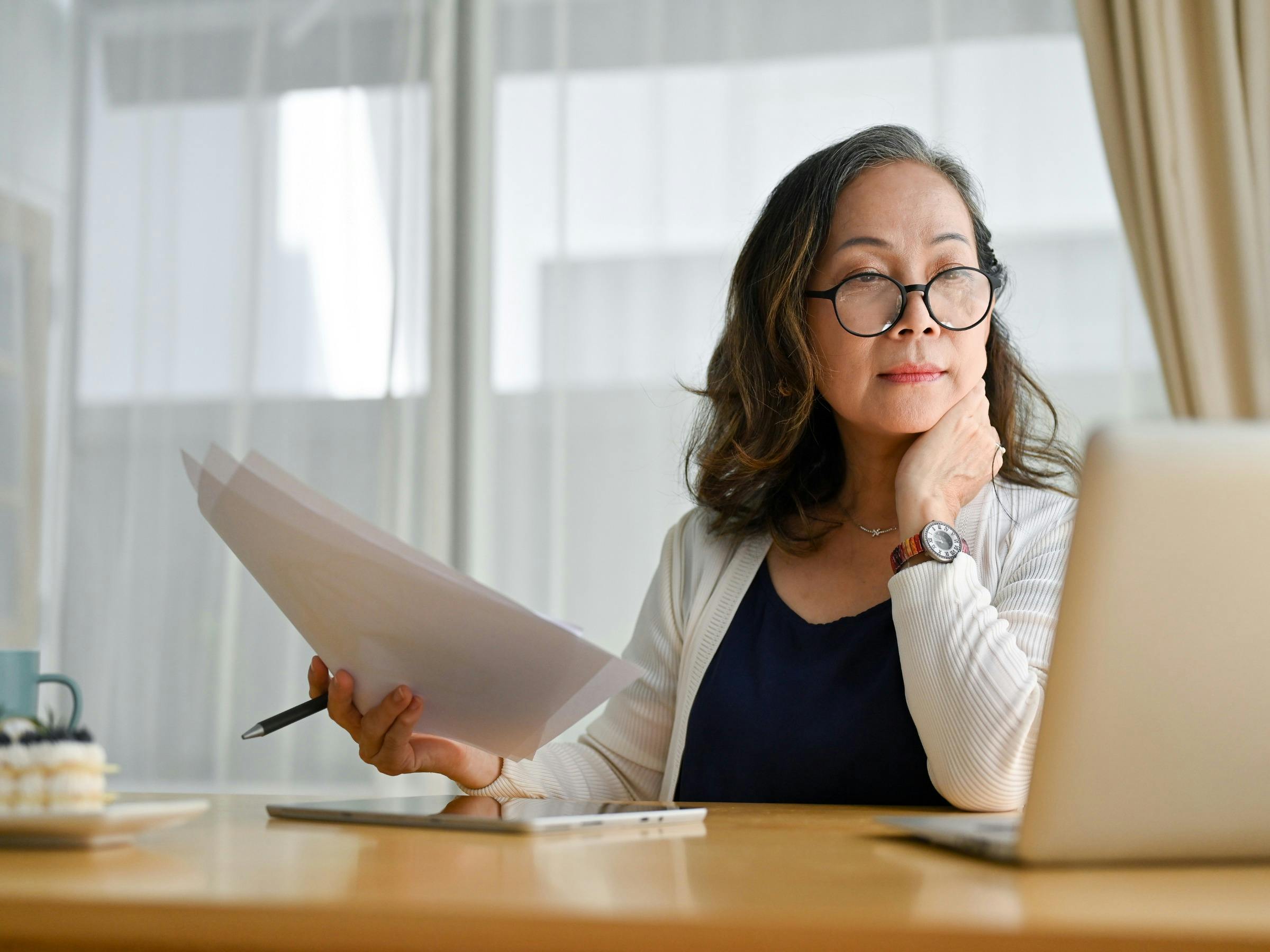 Cross-Device Connection Supports Working Remotely
While there's nothing like a good handshake and supporting the community in person, the landscape of service has changed. Cloud phone systems give local government organizations the ability to capitalize on remote and hybrid work solutions. This modern solution lets employees work from home and community members connect virtually. 
Projects can be completed after hours. Staff can easily handle everything from quick huddles to full-scale presentations without missing a beat. Calls can be forwarded to mobile devices creating a consistent presence even when you're on the go. And, file sharing can be streamlined for maximum efficiency and transparency.
Ready To Help You
Calcomm Systems is your one-stop resource for products and support that will make technology work better, harder, and smarter for you.