HIPAA Compliant Healthcare Cloud Phone & Cabling Solutions for Your Facility
Affordable scalability, enhanced user functions, and on-the-go communication solutions help healthcare staff stay connected and efficient — while complying with privacy laws.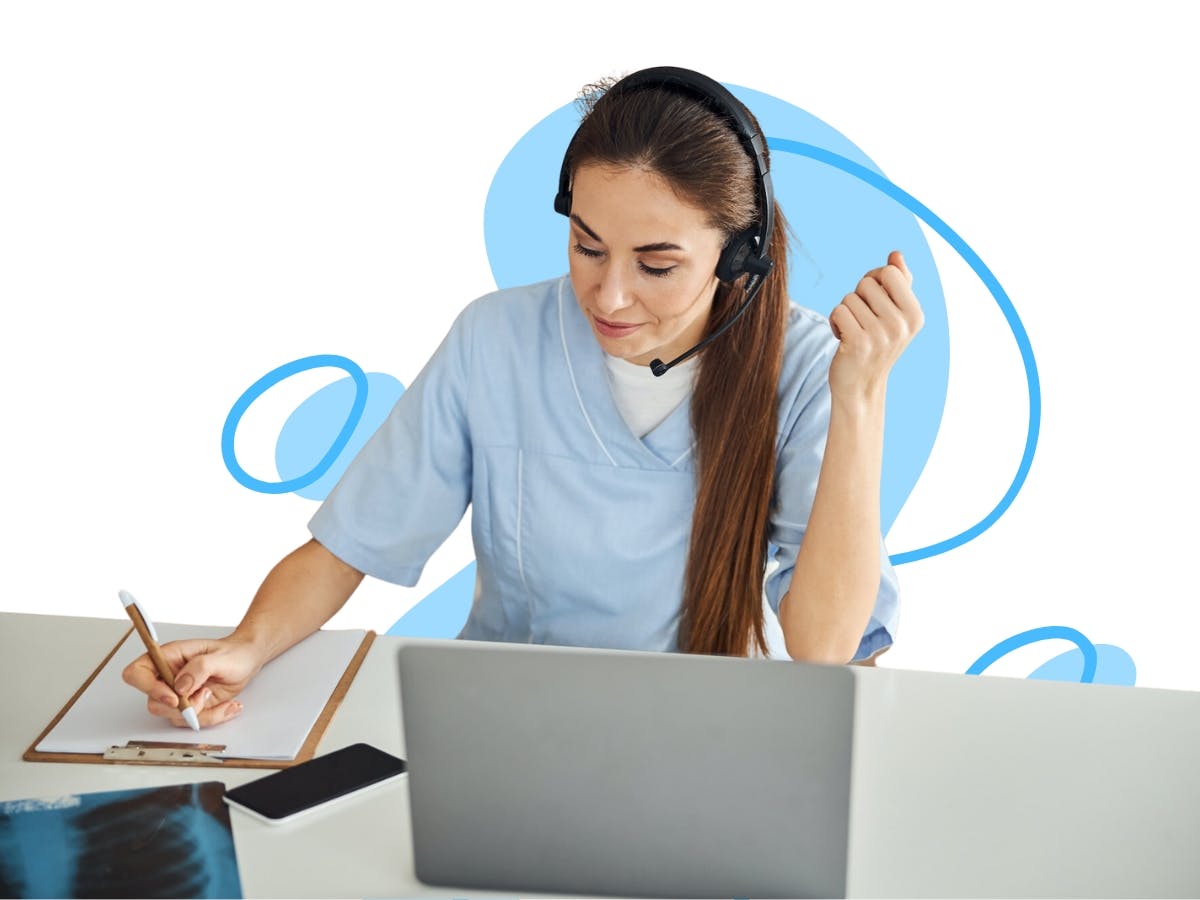 Productivity Skyrockets When Providers Aren't Tethered to Desks
Patients aren't sitting at a desk. Neither are your healthcare workers. Cloud-based phone and business solutions allow your support staff to work where they need to, when they need to, and from the device they need to.
Plus, our systems are HIPAA compliant to safeguard private health information.
Limit Your Downtime with Calcomm
Let your providers and staff be more productive, and spend less time worrying about losing access to their EMR. Our specialists can help you keep your phones and network systems running smoothly.
What Our Clients Say

Wes and his team are very professional and have developed a phone system for our very busy office with multiple functions that make it unique to our business' needs. 

Calcomm always responds promptly to our growing needs and stays on top of technology.  I would strongly recommend Calcomm Systems for your home or business!

Sandi C.via Google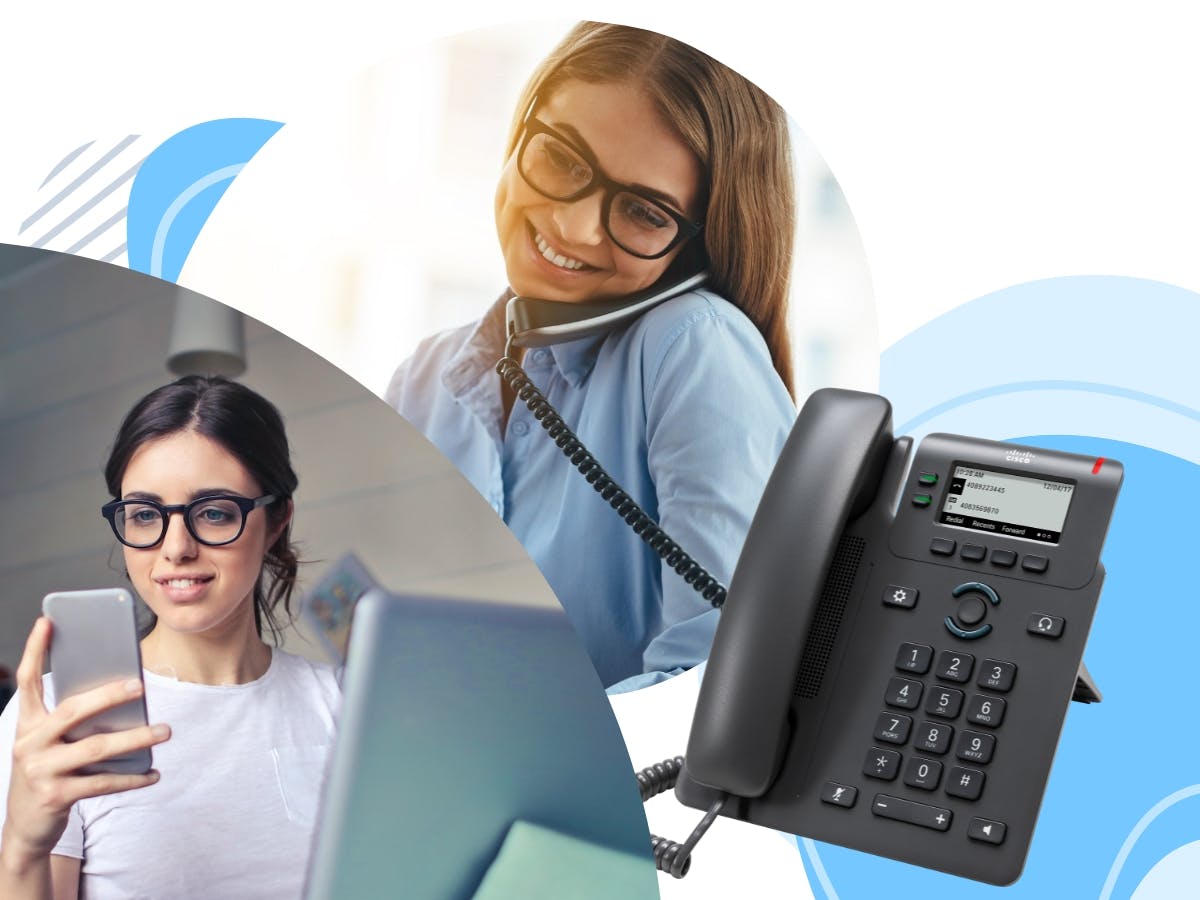 Cloud Phone Benefits
Cloud business phones (aka VoIP) offer a wide range of advantages for healthcare providers, including:
Remote Access for Virtual Appointments
Video Conferencing
Team Chats
Unified Messaging
Cohesive Cross-Device User Experience
Affordable Scalability for Adding New Providers
Automated Answering Service
Customizable Call-Waiting Options
Optional Call Forwarding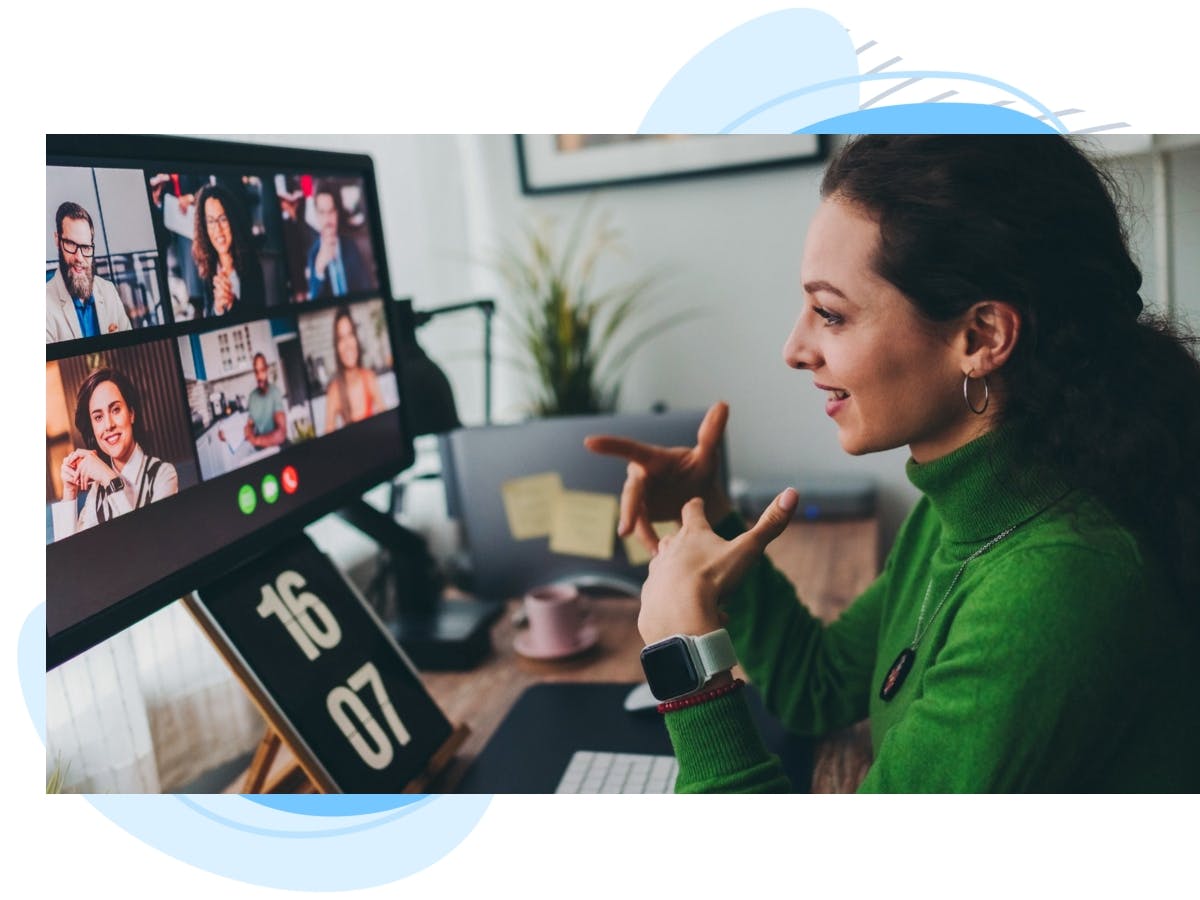 Cross-Device Connection Supports Remote Work
Charting at home? Virtual appointments? Coordinating schedules? Conducting patient care research? A cloud-based phone system allows providers to access their workflow on the go with a consistent user experience. 
All that's required is access to the web. Plus, adding an additional user doesn't require hardwiring a new phone line or workstation. It can be done quickly and easily at the plan level. Scaling your plan to your needs has never been easier or more affordable.