Network Cabling & Cloud Phone Sytems for Financial Planning Firms
Support your team's client communication needs with a cloud phone system that offers remote work functionality, increased flexibility, and a consistent user experience.
Trusted by Respected Organizations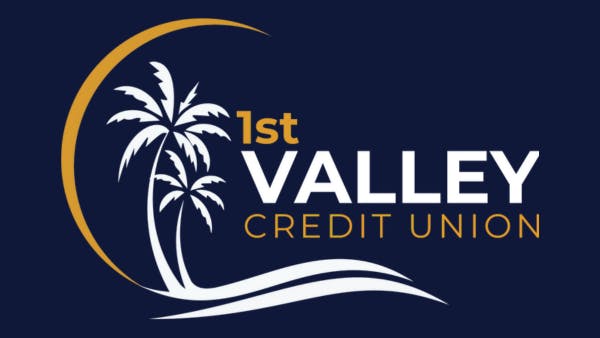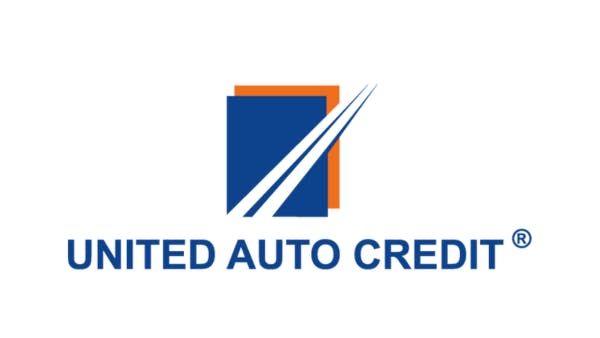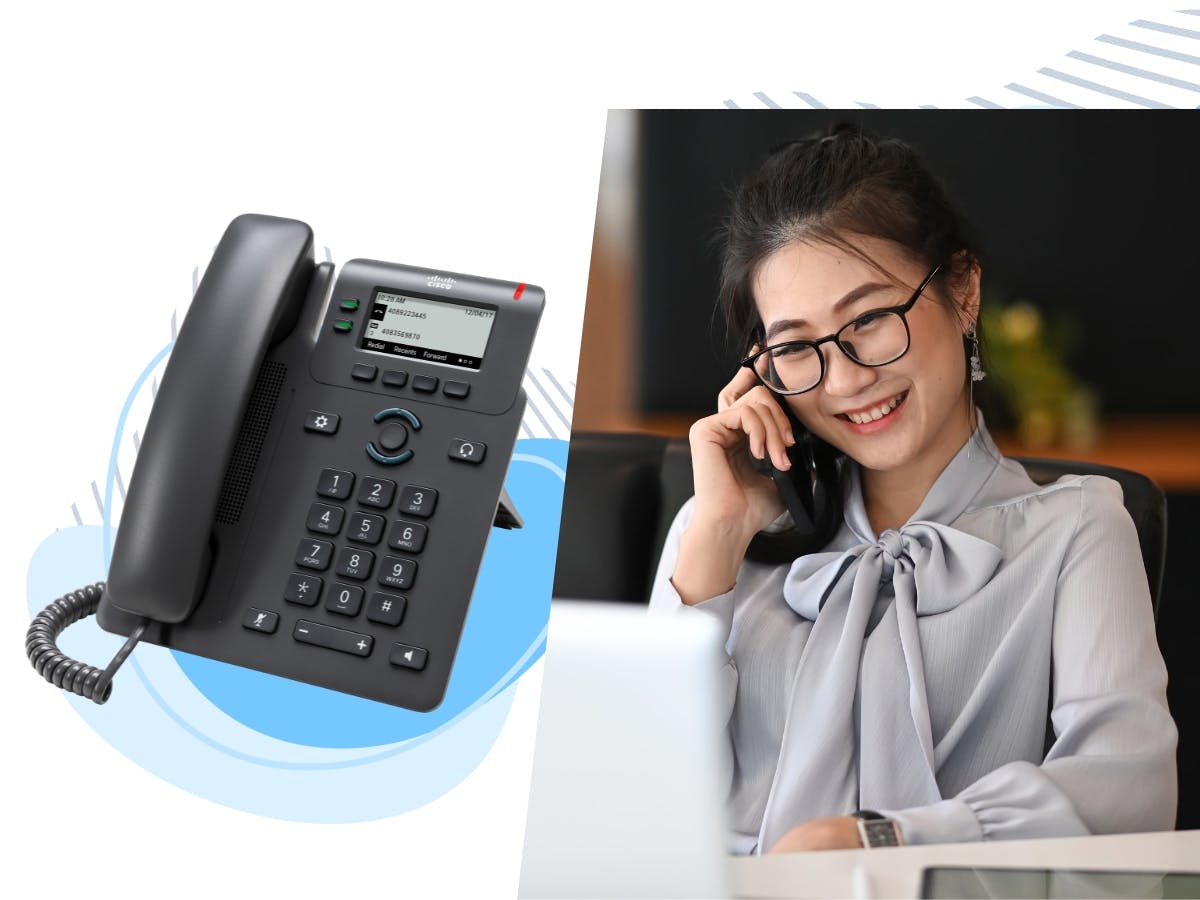 Modern Solutions Help Improve Efficiency & Increase ROI
Gone are the days of exclusively working from the office. Remote and hybrid work environments allow teams to maximize efficiency, make dynamic customer connections, and ultimately increase ROI. With cloud business phones, your team can work from anywhere — on any device — whenever they need to.
Keep Your Team Connected to Customers
From security cameras and WiFi hotspots to data drops and electronic door locks, we offer scalable solutions for your future growth.
National brands and local companies choose us because we install access points correctly — the first time.
What Our Clients Say

CalComm Systems is very professional, and have developed a phone system for our very busy office with multiple functions that make it unique to our business' needs.

Calcomm always responds promptly to our growing needs and stays on top of technology.

I would strongly recommend Calcomm Systems for your business!

SandiThe Cosmetic Office of Dr. Platt
What are Cloud Business Phones?
Unlike on-premise phone systems that are hardwired to a device, cloud business phones are hosted in the cloud. This modern solution is typically the most affordable and dynamic option for small to medium businesses.
Cloud phone plans also allow for easy integration with critical tools such as virtual meetings, voicemail to email, automated answering services, team chat solutions, and more. 
Plus, with a cloud business phone solution, your team will get a seamless experience, no matter the device.
Cloud Phone System Benefits
CalComm provides a range of cloud-based phone services that can be scaled to your current team's needs and size — allowing your team to capitalize on a variety of benefits: 
No Costly Overhead from an IT Staff
Anywhere Access for Team Members
Automated Answering Services
Customizable Phone Lines (added on a by-need basis)
Customizable Call-Waiting Options
Optional Call Forwarding
Virtual Meetings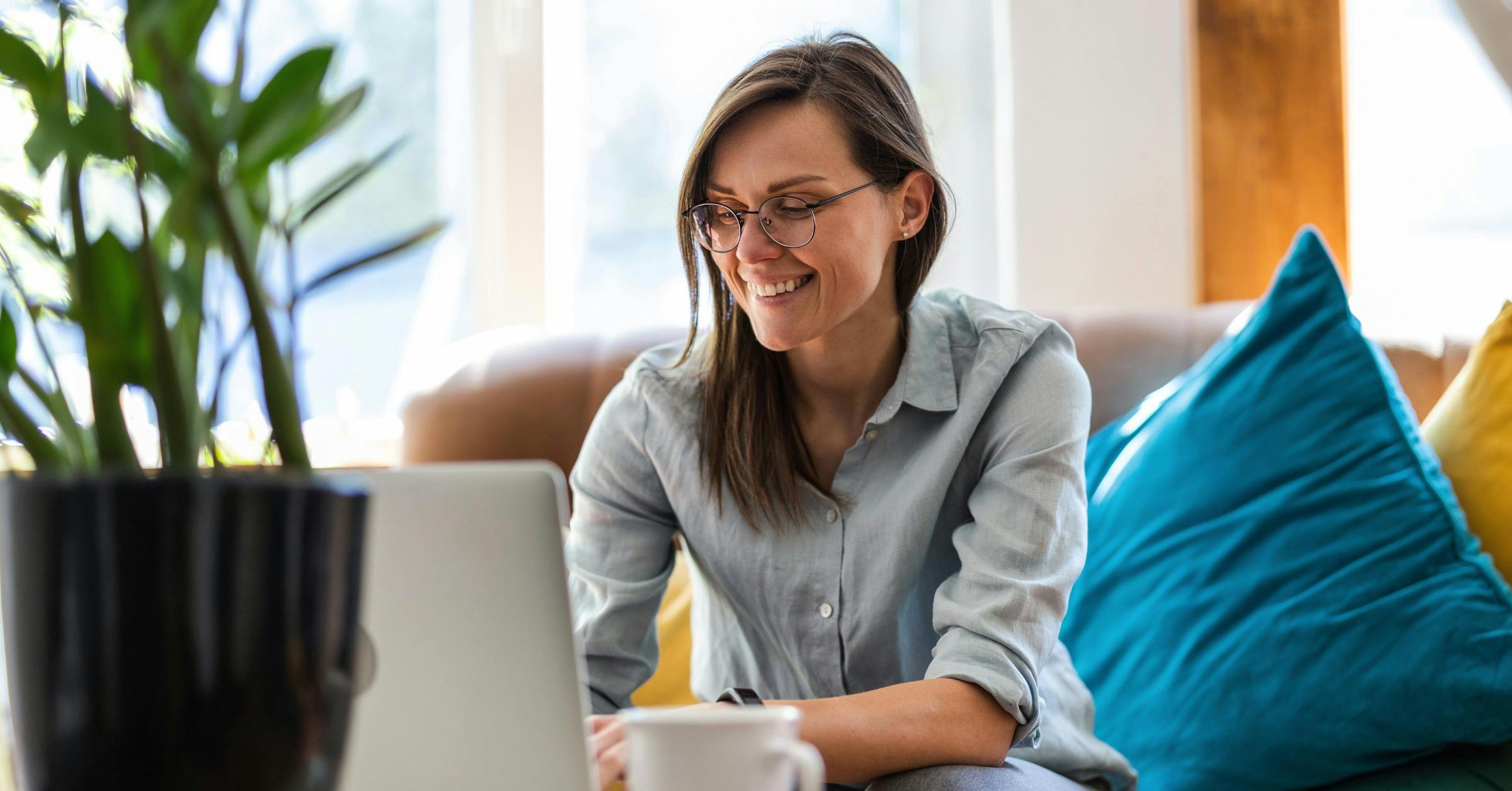 Cross-Device Connection Supports Working Remotely
While in-person remains the gold standard for communication, the office landscape has changed. Cloud phone systems allow companies to offer hybrid work environments that let employees work from home as needed.
Projects can be completed after hours. Employees can meet with team members and customers virtually. Calls can be forwarded to mobile devices creating a consistent presence even when you're on the go.
Let Calcomm Solve Your Tech Challenges
We can handle your infrastructure so you can focus on your business. We're local to Redlands but serve the entire Inland Empire and Orange County areas.