Low Overhead Cloud Phone Sytems for Nonprofits
Affordable phone systems equip your team with vital networking and communication tools to help your mission thrive.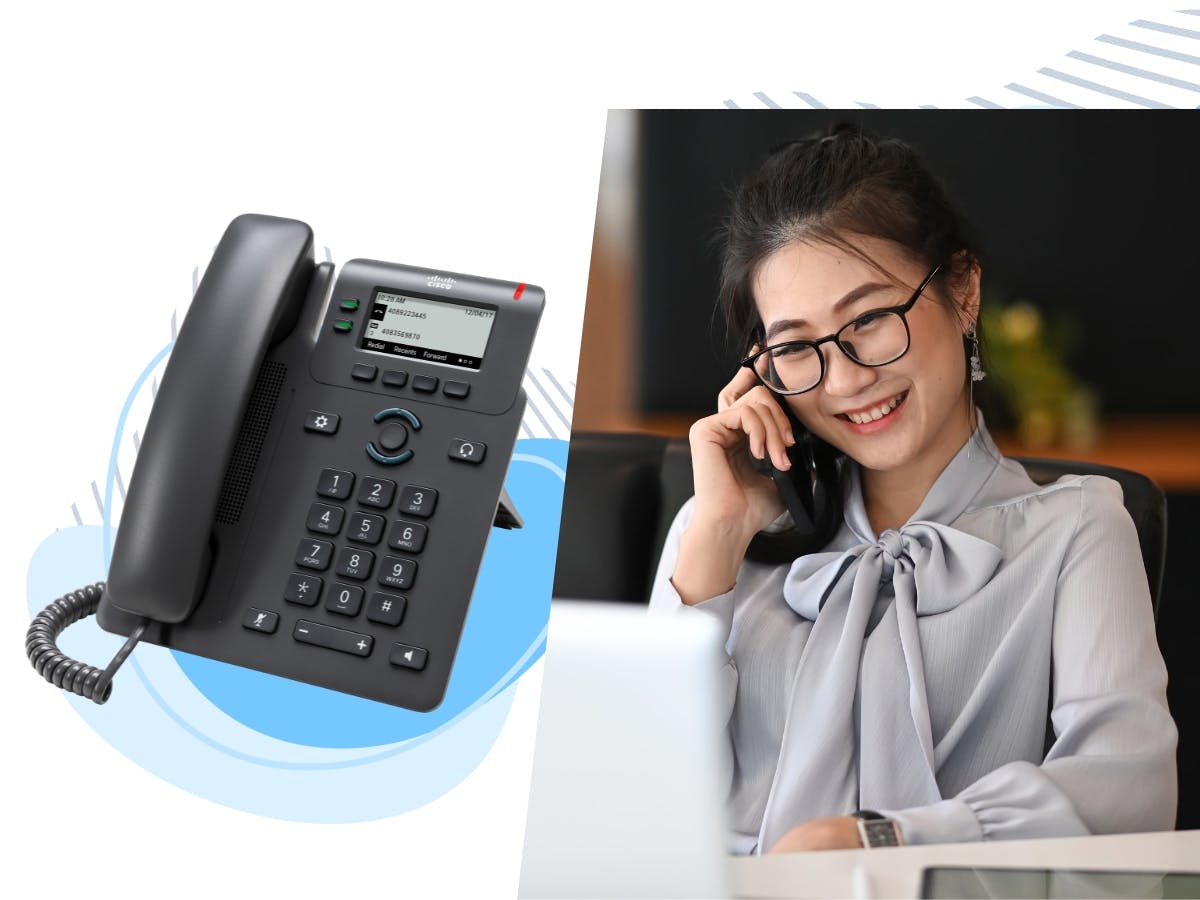 Improve Efficiency, Productivity & Community Experience with Modern Cloud Phones
Compete in today's fast-paced world with a phone solution that's dynamic, adaptable, and mobile. Cloud phone solutions (aka VoIP) give your non-profit the ability to scale users as needed and tap into big-business tools while keeping your operations nimble and spend-thrifty.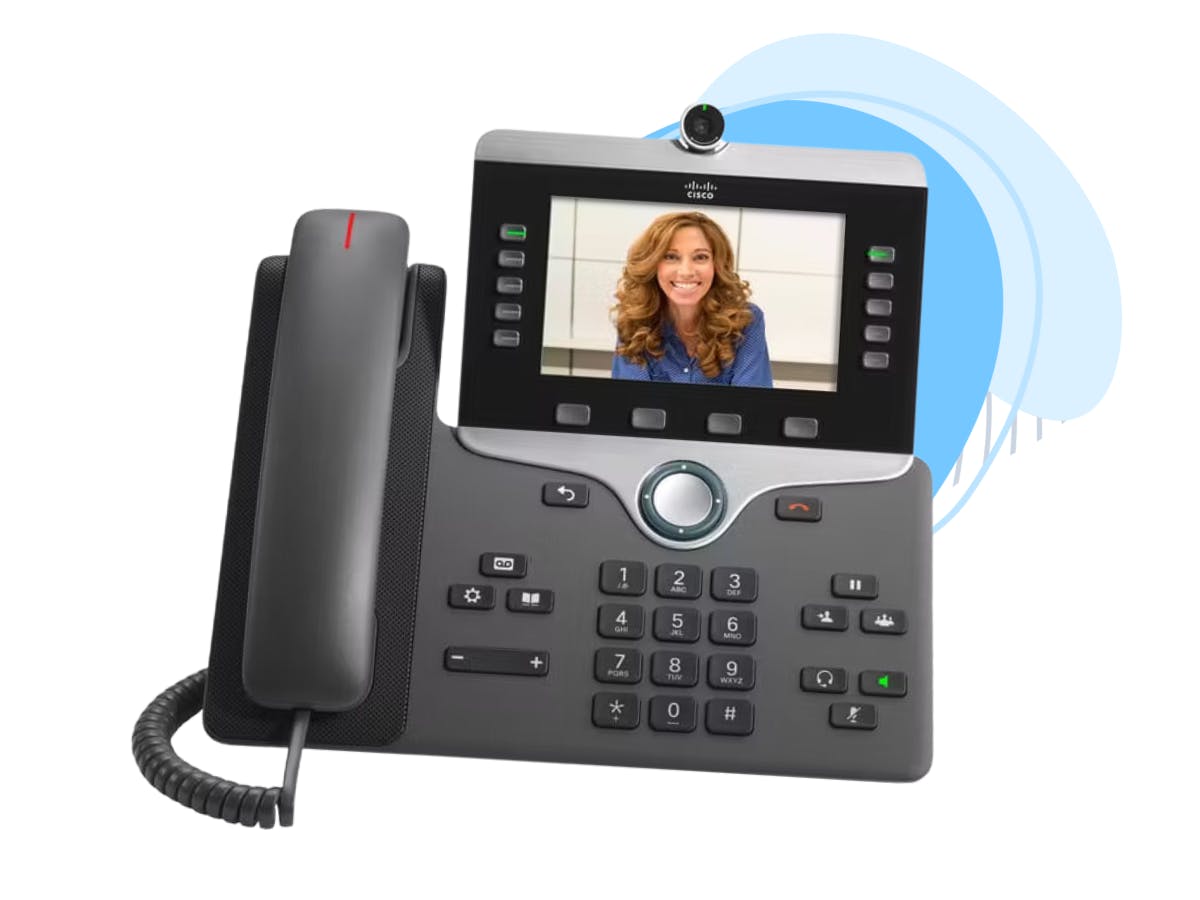 What are Cloud Phones?
Cloud phones are hosted in the cloud, allowing your non-profit to skip the costly overhead of on-premise phone systems that keep teams tethered to a desk. This modern phone solution allows team members to work from anywhere — on any device — with flexibility and ease of use.
Scaling plans to meet your nonprofit's needs is simple and affordable. Plus, teams can gain access to critical tools such as virtual meetings, voicemail to email, automated answering services, team chat solutions, and more.
What Our Clients Say

We have been working with CalComm Systems for many years. Always a great experience with someone who cares. We just completed a very large project for our office and were happy every step of the way. I would highly recommend CalComm Systems.

JoanneOrange County Community Foundation
Cloud Phone System Benefits
CalComm provides a range of cloud-based phone services that can be scaled to your nonprofit's needs and size — allowing your team to capitalize on a variety of benefits: 
No Costly Overhead from an IT Staff
Anywhere Access for Team Members 
Automated Answering Services
Customizable Phone Lines (added on a by-need basis)
Customizable Call-Waiting Options
Optional Call Forwarding
Virtual Meetings
Consistent Client Experiences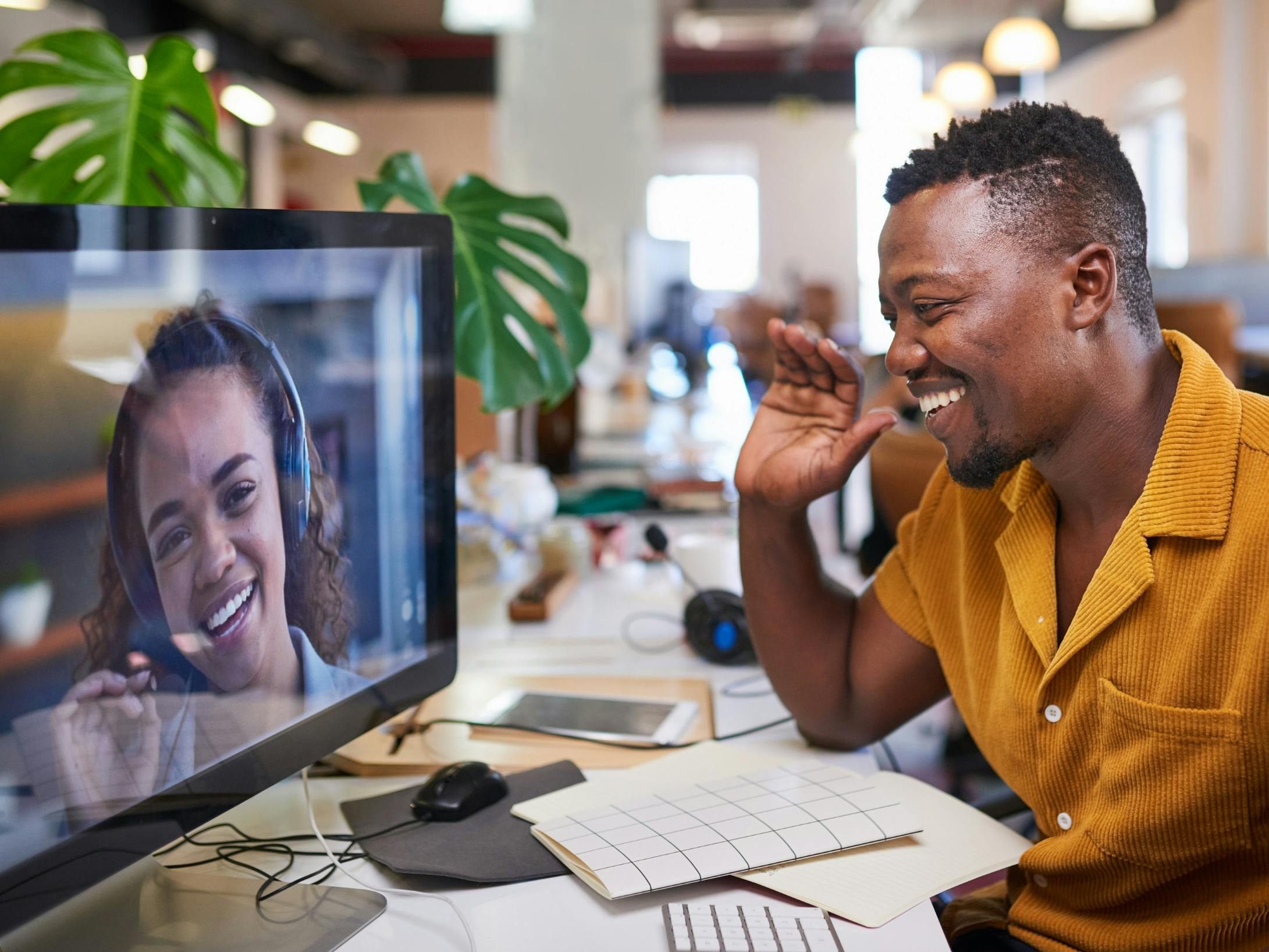 Cross-Device Connection Supports Hybrid & Remote Services
Supporting your nonprofit's mission doesn't always happen from a desk. With cloud phones, employees can make and receive calls, participate in chat messages, and join video conferences from anywhere. 
Access to modern, high-tech tools makes it easy for team members and volunteers to stay connected. They deliver consistent user experiences for clients. And, they allow for easy file-sharing so critical members can maintain access to important documents.
Why Nonprofits Choose Us

We reached out to CalComm Systems to help with a new phone system. Glenn helped us every step of the way. He was courteous and responsive and cared about making the transition smooth for us. It was a great experience, and we were happy with the results.

I would highly recommend CalComm Systems.

KristiRedlands Bowl Performing Arts