Redlands Cloud Business Phones & Data Cabling Solutions
Keep your team connected and your business running efficiently — no matter where you are — with affordable and scalable business phone solutions.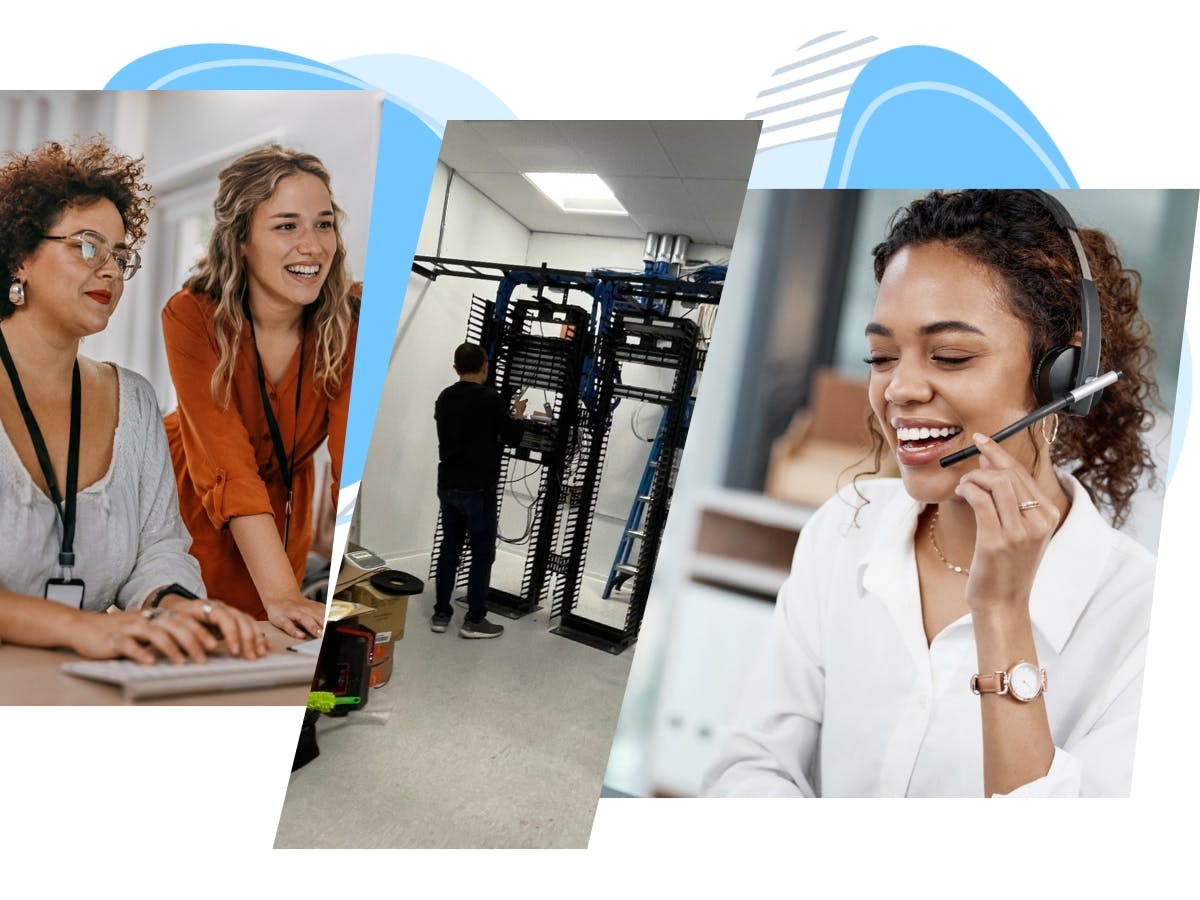 Small Town Business. Big Time Productivity.
Forget the costly IT department. Ditch the expensive phone plans. Stop being tethered to a desk. Cloud phones (aka VoIP phones) allow you to affordably add lines and access a wide range of tools from any device, anywhere.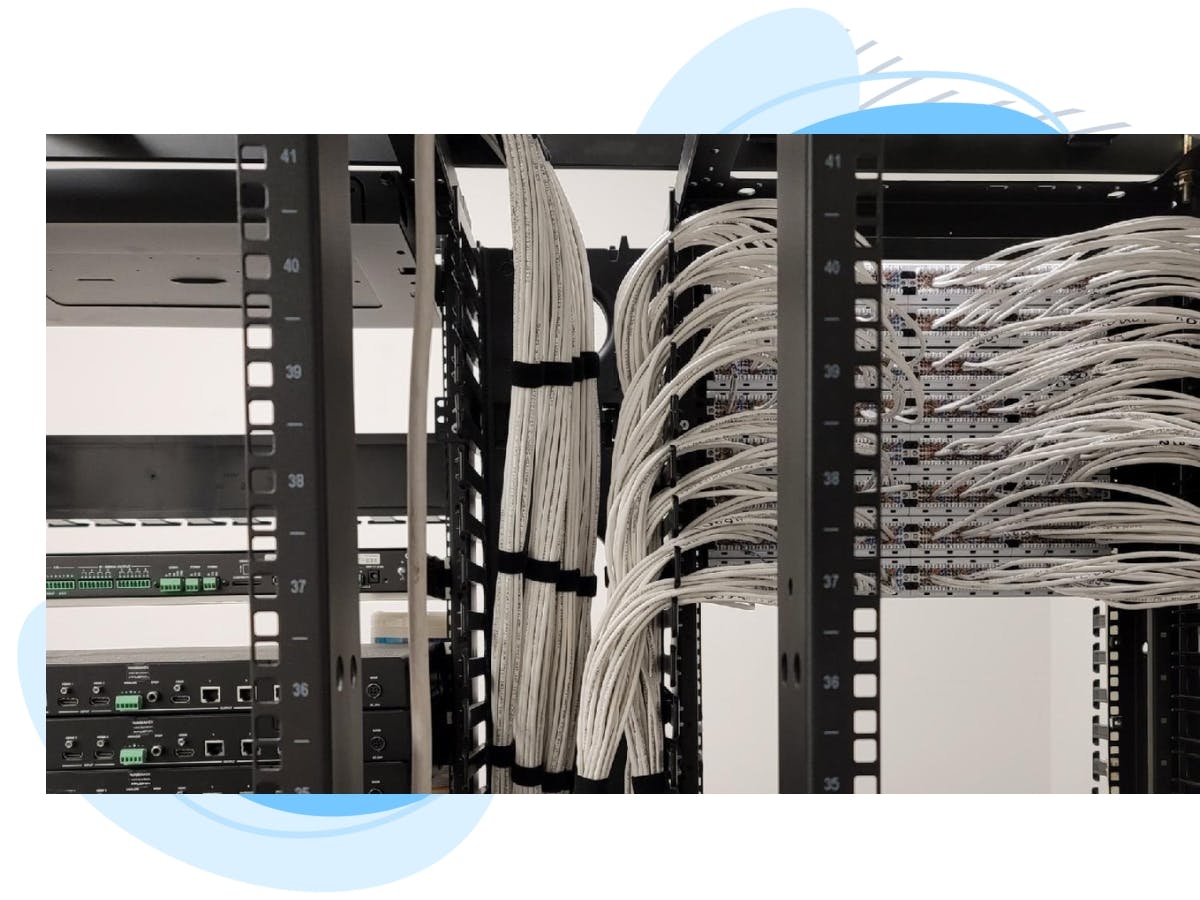 Commercial Network Cabling
From quick office upgrades and full-scale builds to emergency repairs, our experienced technicians keep your business online.
Our expert contractors can add access points, connect buildings, and keep your facilities online. Plus, we know what cables to use help you meet your budget and maximise your network connectivity.
What Our Clients Say

CalComm did an excellent job for my company! They were professional, clean, and courteous, and they worked hard to complete the job quickly so that we could move into our office before I left on vacation. The phones and cameras work great, and the installation was done cleanly! I would definitely recommend them to my friends and colleagues!

JenniferSoCal Manufacured Housing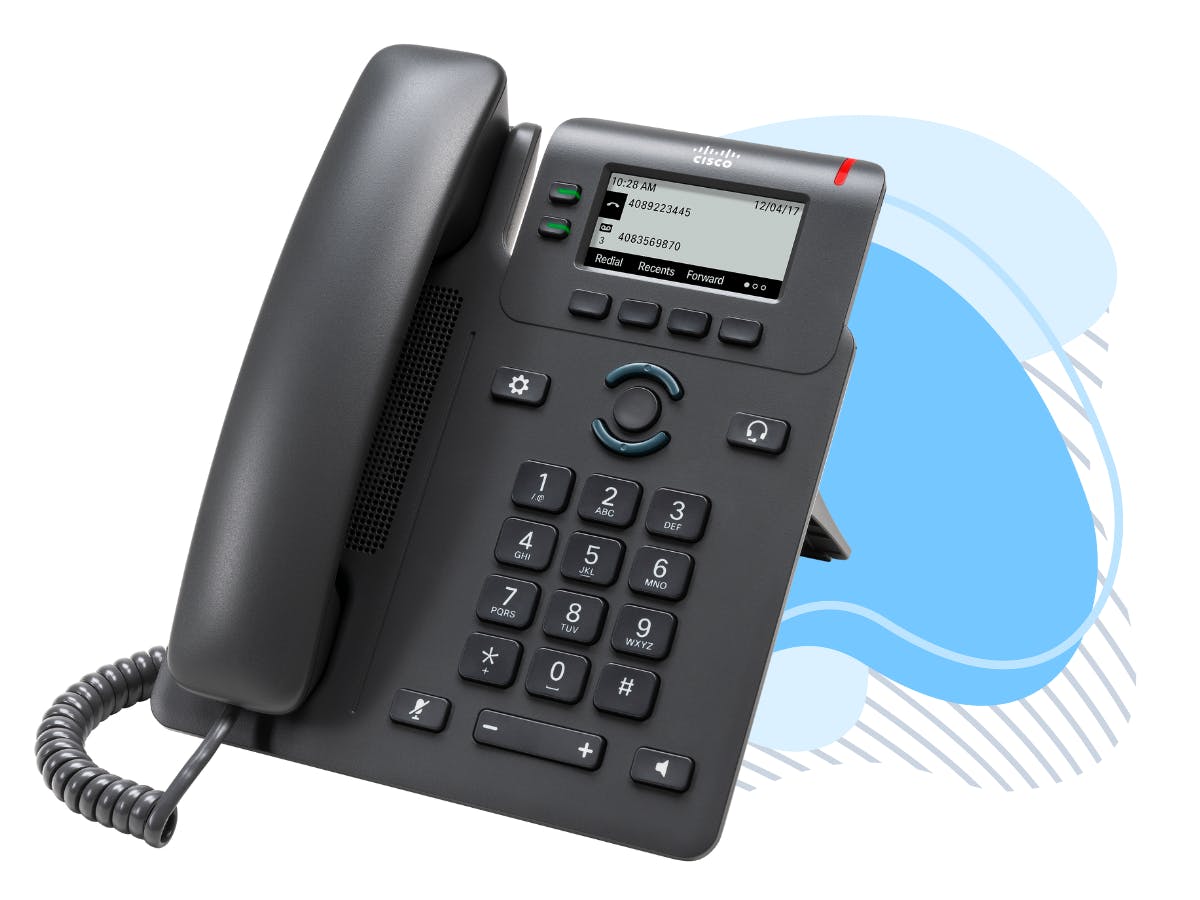 What are Cloud Business Phones?
Cloud business phones are a modern communication solution that allows small and medium businesses to tap into a wide range of high-tech tools. Rather than maintaining expensive, on-premise equipment, cloud phones are hosted in the cloud.
Additional users can be added automatically, without any hardwiring needed. And, the entire team can get access to tools that promote efficiency — such as virtual meetings, streamlined messaging, automated answering services, and more. 
Plus, with a cloud business phone solution, your team will get a seamless experience, no matter the device.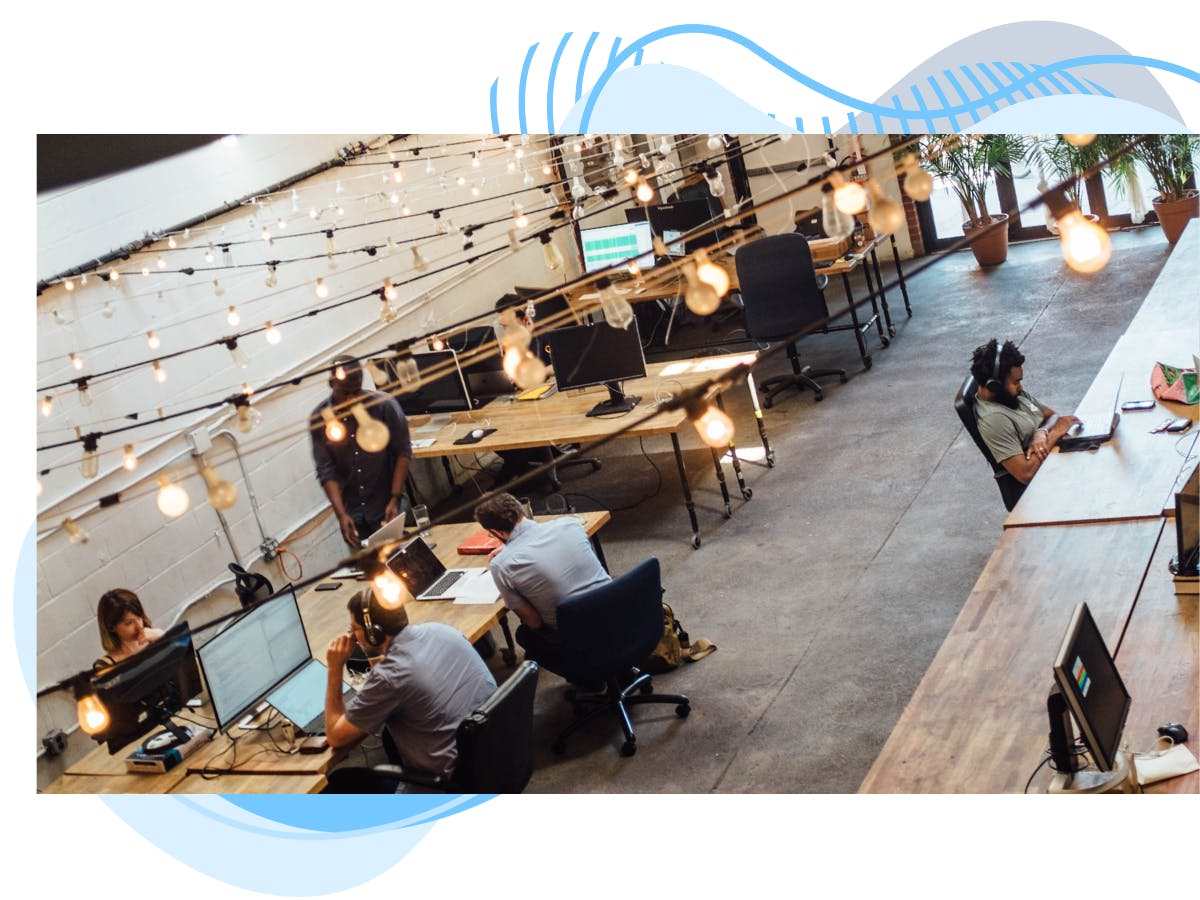 What are Cloud Phone System Benefits?
Your business is unique. Your cloud-based phone service should be too. That's why CalComm provides a range of cloud-based phone services that can be scaled to your current team's needs and size — providing you with a host of benefits: 
No Costly Overhead from an IT Staff
Anywhere Access for Team Members
Automated Answering Services
Customizable Phone Lines (added on a by-need basis)
Customizable Call-Waiting Options
Optional Call Forwarding
Virtual Meetings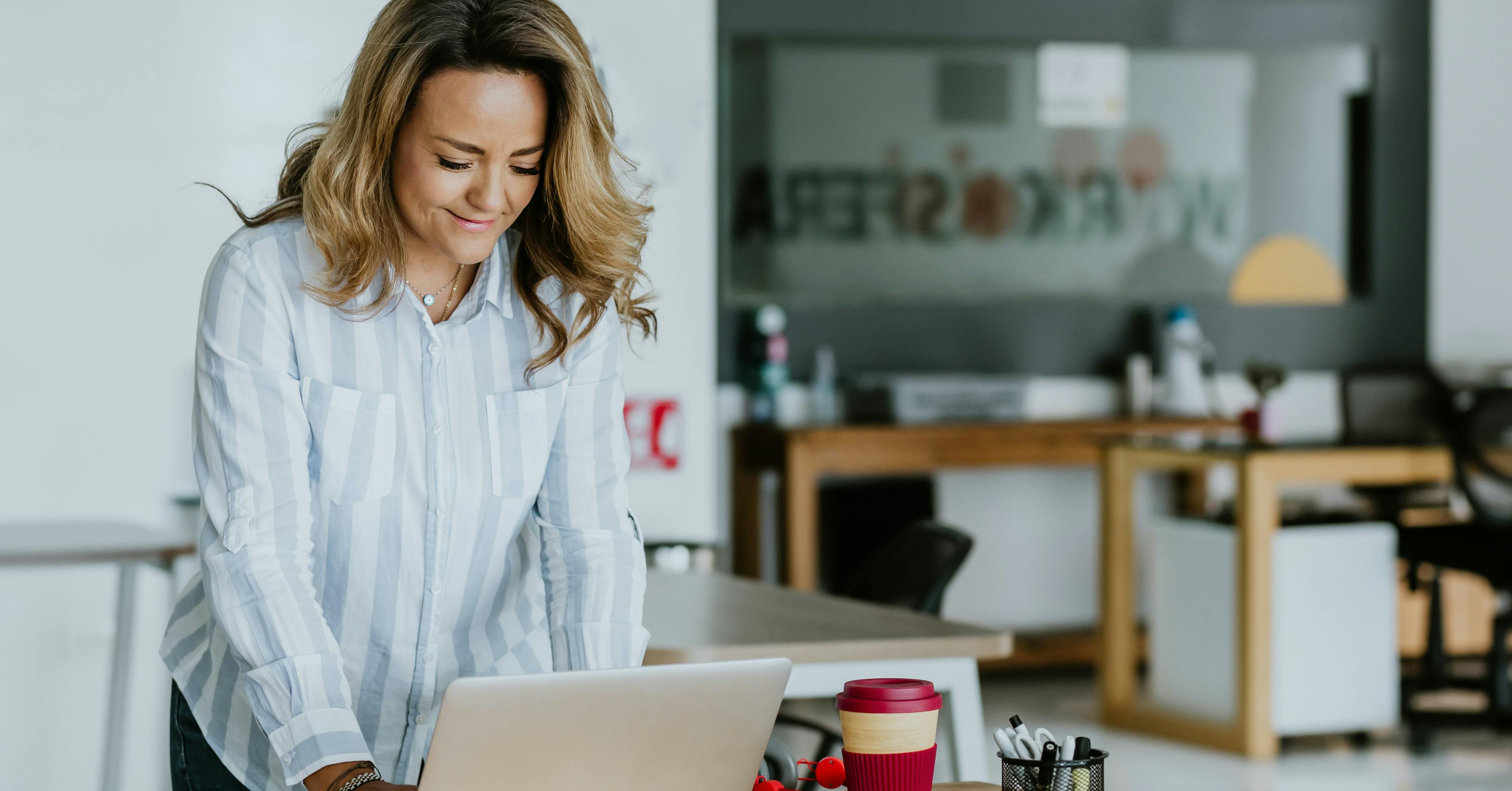 Get Cross-Device Connection to Work on the Go
Fielding customer questions at home? Finishing up a project? Mapping out new orders? Updating employee schedules? A cloud-based phone system allows your team to work remotely and on the go with a consistent user experience.
Keep an IT Expert in Your Pocket
We offer a full range of services to keep your business online and functioning at its peak. Get IT expertise your business needs, without the overhead of extra staff.